Ok, so my grandparents had a fender bender. It was gonna be like $2000 for repairs, but F that. I bought a new bumper cover and fender for less than $250 and paint for ~$100.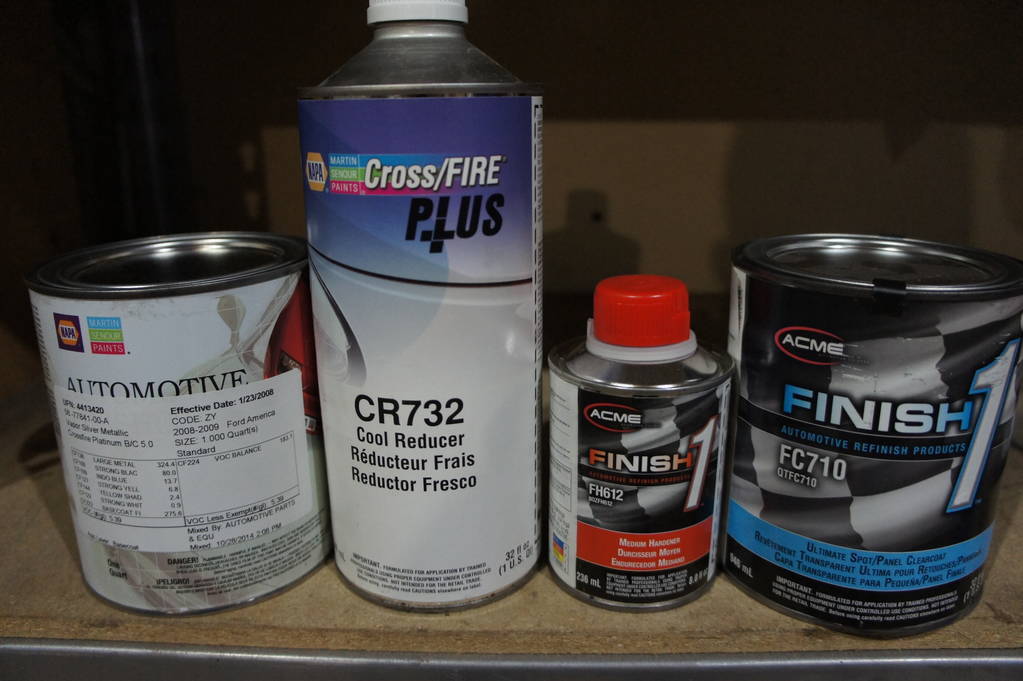 I bought the stuff at Napa and they gave me a couple sheets with some very basic instructions. I can't seem to find any decent info online as to what to do here. Plus, the sheets give drying times based on an ambient air temp of 70 degrees F.
We're looking at highs in the 40s this week. I don't know how much that will affect dry times, especially in between coats.
The fender came pre-primed but the bumper cover is bare plastic. Do I need to prime the bumper cover?