About a week ago my truck was keyed on the side of the road, with some reasearch I noticed there wasn't really a good thread with good info on removing a scratch.
Products Used:
1)
Meguiar's
ScratchX 2.0
2) 2 Microfiber Foam Applicator Pad
3) Comfortable Stool
4) Microfiber Cloth
Step 1
Wet the microfiber cloth and clean the area around the scratch, then dry it off.
Step 2
Apply a decent amount of the ScratchX to the foam pad.
Step 3
Find a good section to start on and start working it all over. Use a good amount of pressure(think of it as spanking a baby you want to scare them not hurt them) but some times you so have to get nasty and push hard. Be sure to take plenty of breaks a cramp really sucks.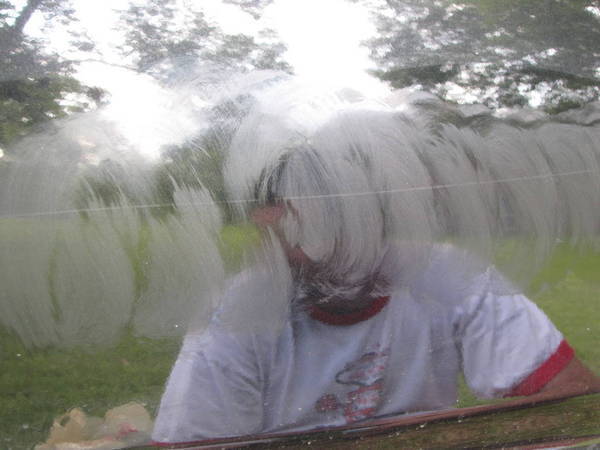 Step 4
Take the other clean pad and check your progress on the spot every couple of minutes. This stuff will take a while to work longer than you migh think. Be sure to keep plenty ScratchX on your pad this stuff is your friend let it do work on the scratch. I found that going 90 degrees to the scratch works the best a first then after a while go 45 degrees. When you feel it getting better towards the end switch it up do 45, 90, 45, 90, then circles and repeat. DO NOT USE ON ANY THING PLSATIC!!!! Remember to read the directions as well
Step 5
Keep on going down the line and working it in good or in my case down half the passenger side
.
Step 6
Now that you have removed the scratches to your satisfaction wash your truck and wax it. Especially the areas where you have been working.
Now the best I can tell this stuff is a light abrasive and kinda sands down the clear coat untill the sharp edges in the scratch round out and blend in much better. I don't think that you can ever fully get it to disappear but I got mine extremely close. I have a hard time finding exactly where they were.
I have some before and after pics.
This one is from going mudding and was pretty deep and noticeable.
Before:
It just turned in to little low spots in the clear coat that nobody in their right mind could notice
After: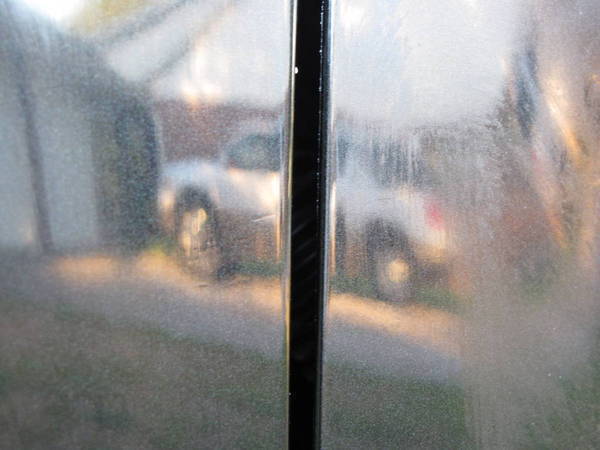 This one starts at the back of the cab and goes almost to the mirror, but it isn't deep at all just long.
Before: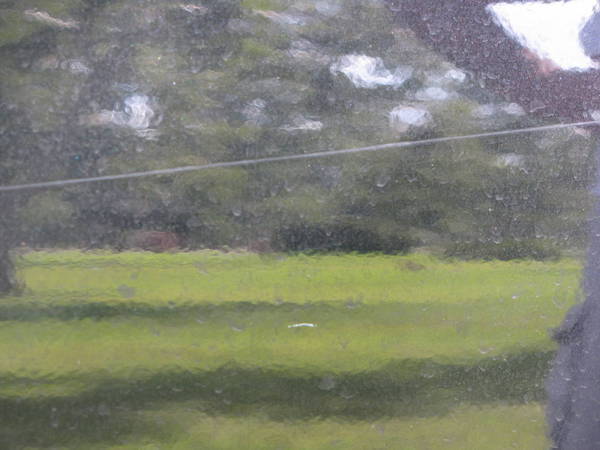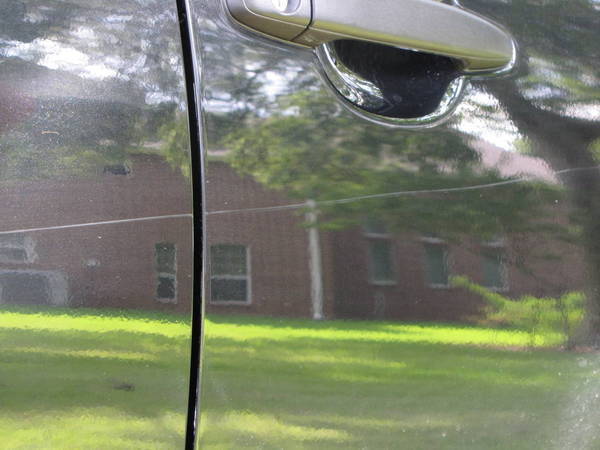 It is gone to the naked eye you can't see it without a very close up look. If I catch it in the right light I can see it but someone looking at the truck would never notice.
After: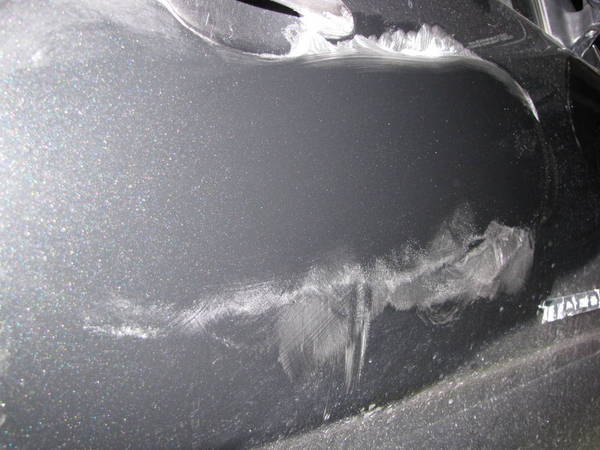 Ignore the line at the top of the pic it is a power line not a scratch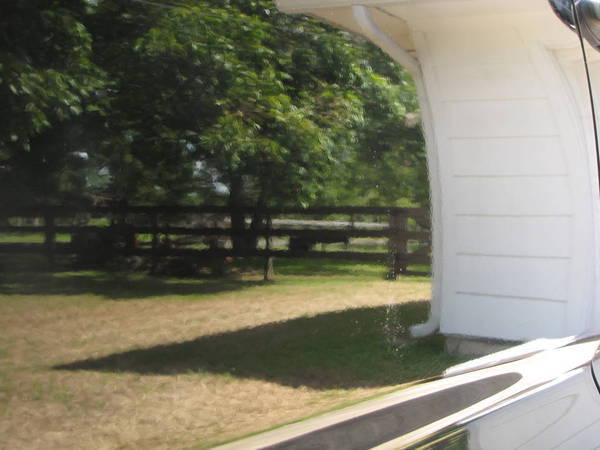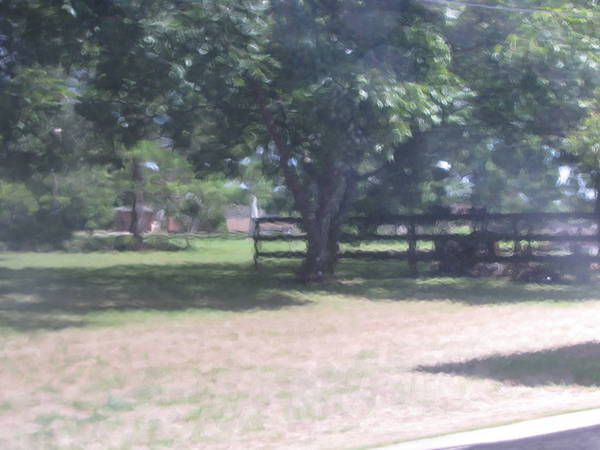 If anyone has some other info please share. I thought this might make a good sticky since we will all get one sooner or later.