I did a lot of searching and never found a thread about the Access LE install on a Tacoma so I thought a thread would be in order.
I will start by saying that one person can do the install but two would be ideal. I am satisfied with the product as it fits my requirements. For some you might want to consider another one of the Access products. With the LE you get a top of the line unlocking system and a tailgate seal that does not work too well with the Tacoma. The Access site,
http://www.agricover.com/index.php
, also has a clamp with cargo hooks listed but these are not needed or included with the LE for a 2005+ Tacoma. I had to call Customer Service twice and both times Randy was very helpful.
You really need to read the instructions and pay attention to the instruction insert for the Tacoma. Unpack the
tonneau cover
and take inventory of all the parts.
Remove one of the bed side rails to start the install. One tip is that the longer bolts, supplied with the cover, use a smaller thorax drive so be careful and do not strip the bolt head. Once you begin the actual install of the side rail I found it easier to start with the middle bolt and work towards the end bolts. This is where having a friend to help would be ideal.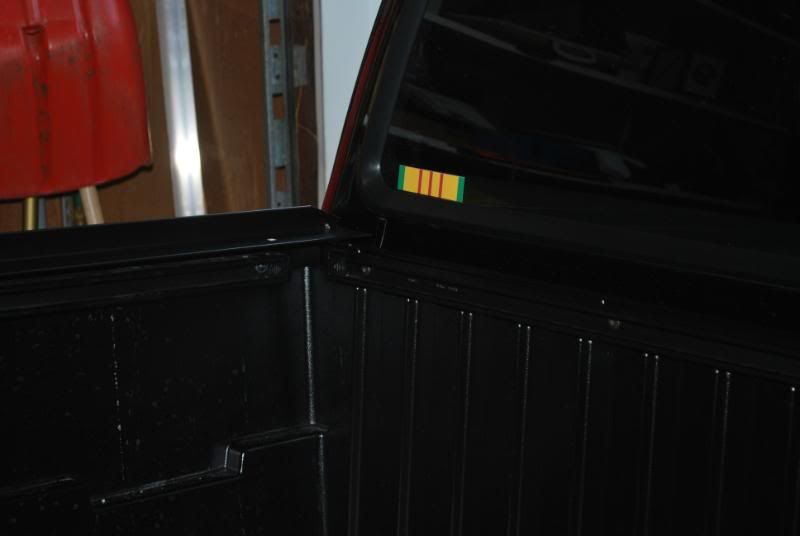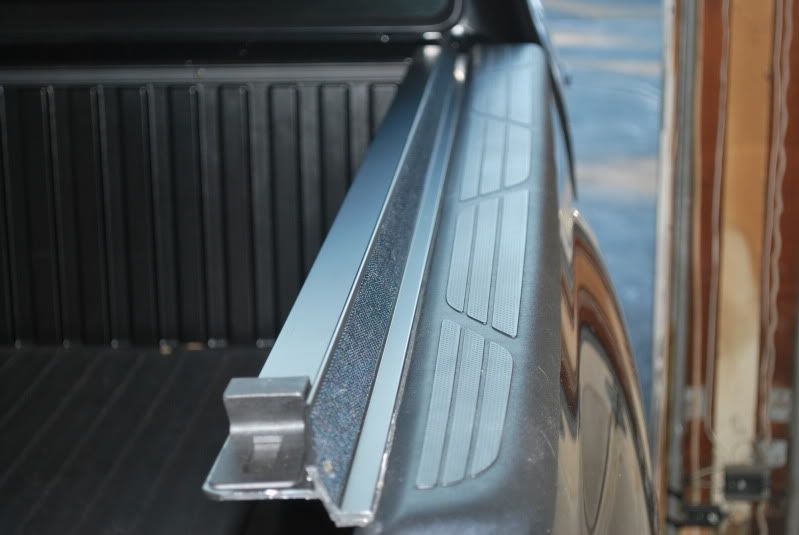 Next up is the install of the front weather seal to the top of the bed.
Then we add the front tension dials to the cover and then bolt to the side rails.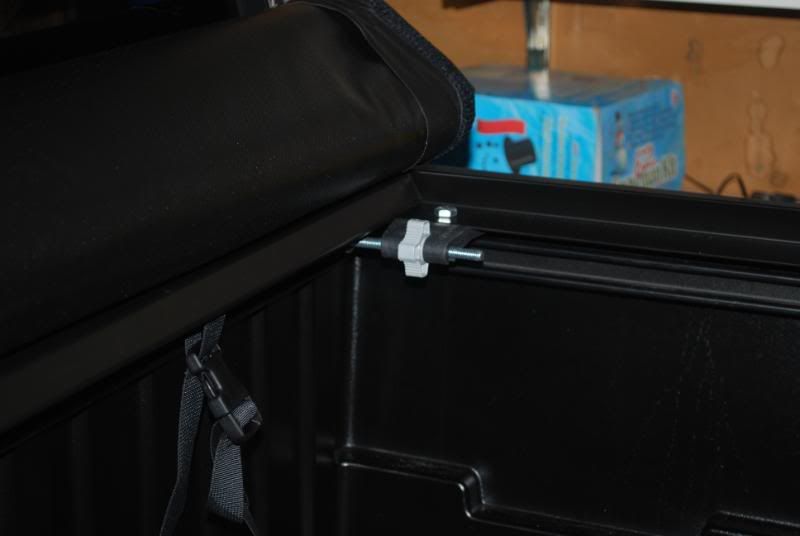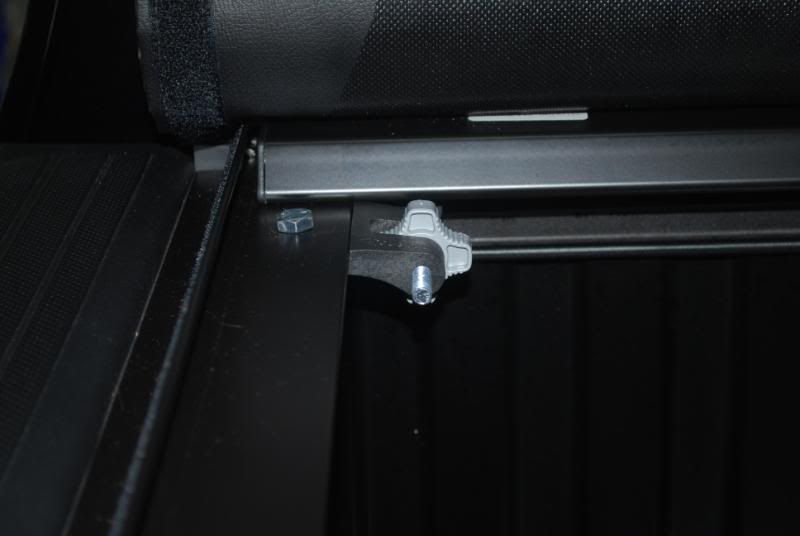 Unroll the tonneau cover and it snaps right into the rear of the side rails with a nice tight fit.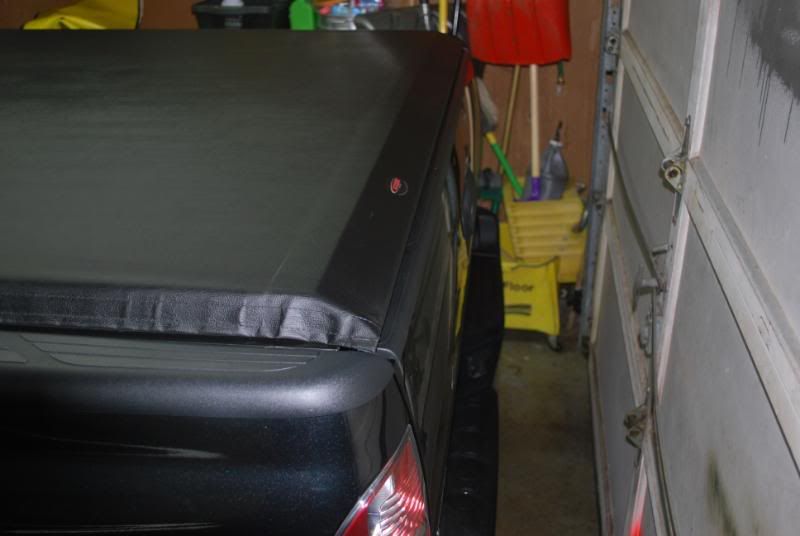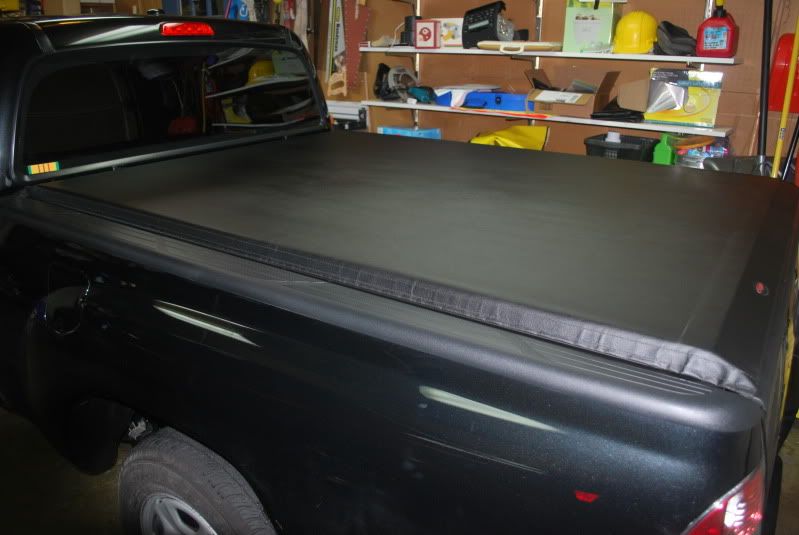 The last item to install is the rear tailgate gasket that comes with the Access LE. I decided to install the gasket to the vertical surface of the tailgate and not the lower horizontal surface. When I tried to install the gasket as one piece the bend at the bottom was constantly being hit by the lower edge of the tailgate. If I tried to install the horizontal seal then the gasket was above the surface plane of the truck bed. I use the truck as a garden center hauler so I felt that one good load of top soil, sand, rock or mulch then the seal would be trashed.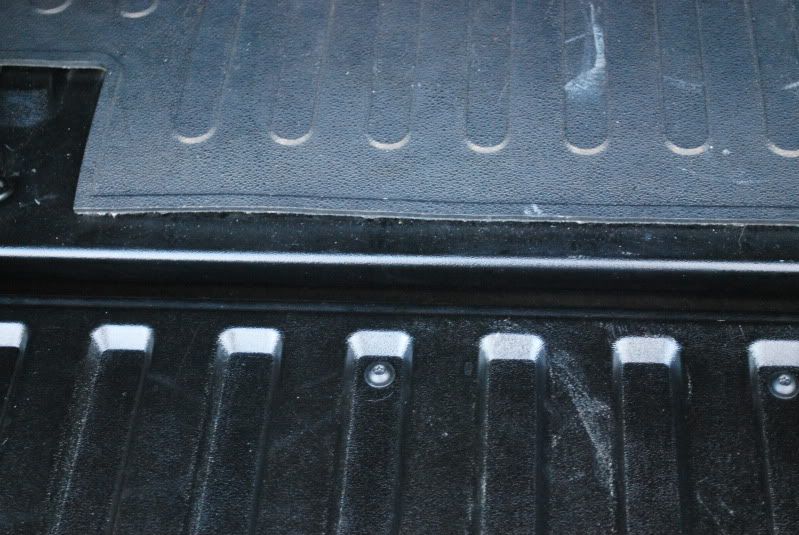 If any member has the tailgate gasket installed and hauls garden center items I would like you input for the longevity of the gasket.
If you have a question concerning the install go ahead and ask and I will answer and take additional pictures if needed.