Quote:
Originally Posted by
SR5808
Thanks man! I will try a one step polish first and see if it's to my liking. One last thing. How do u guys polish the narrow areas on the truck? Like the A pillars. Since i only have the 6.5 inch pads. Do I just do them by hand?
I use the buffer on them. You do need to tape up the plastic and rubber trim.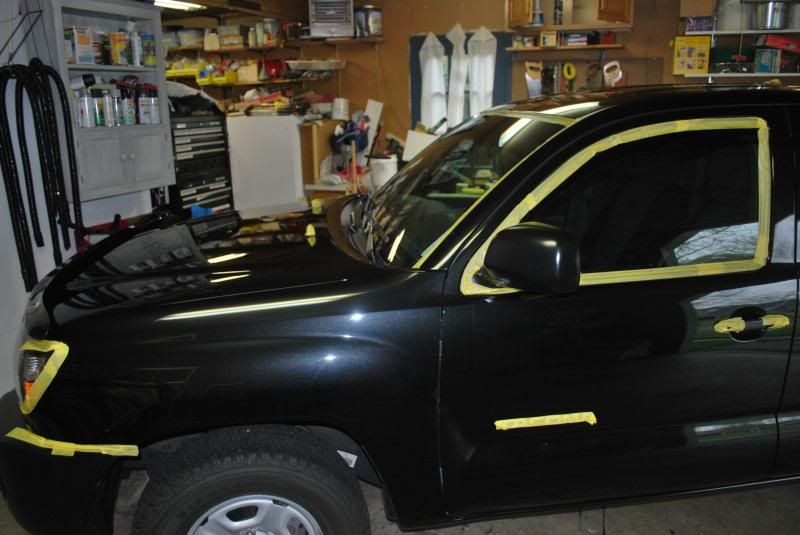 Quote:
Originally Posted by
7shotguns
Hey fellas, I've been using the 105/205 combo and it has worked out pretty well on my black tacoma. The thing I'm not to stoked about is the 105 dries out while in use and flakes or is dusty or whatever. Anyone have any experience with this? I'm not loyal to megs and am totally fine with trying out a different polish. Any help would be bueno. Thanks!!
Try misting the pad with some distilled water. I find that the polish will flash more in humid weather than in dry weather.