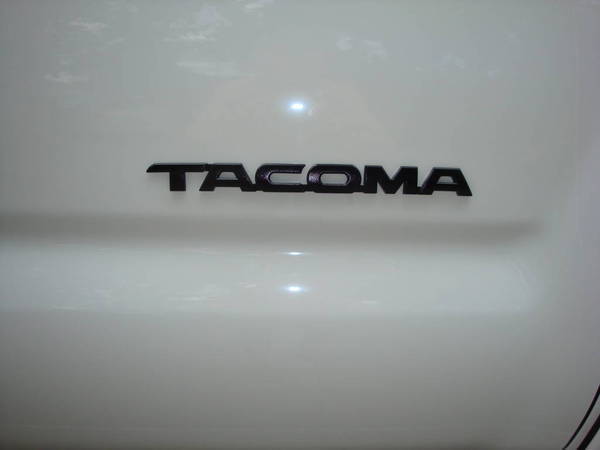 Items Needed:
-Masking Tape (Any size will do)
-Scissors or Snips
-Fishing Line
-Blow Dryer
-Goo Gone or WD-40
-Windex
-Towel (Recommend Micro Fiber)
-Plastic Bonding Spray Paint
-Clear Coat (Optional but recommended for durability)
-Two sided tape (Recommend 3M brand)
-Your Favorite Cold Beverage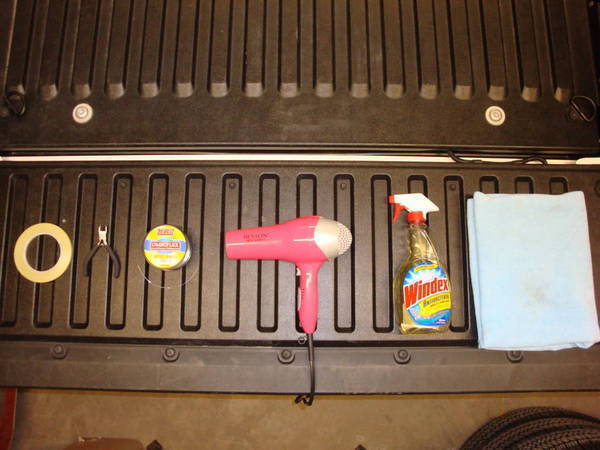 1.
Tape around the perimeter of badge you will be removing in order to put it back on in the same location.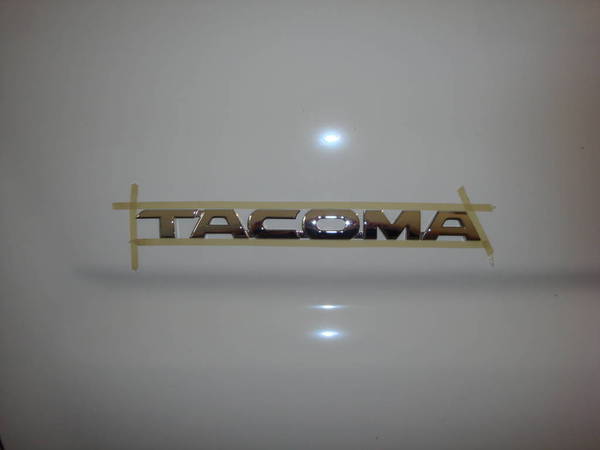 2.
Cut a piece of fishing line approximately 2 Feet in length. Heat the badge with blow dryer in a horizontal motion (the blow dryer does not get hot enough to damage paint so do not worry). Once the badge is hot, place the fishing line behind the badge and move in a horizontal motion until the badge is removed. If this motion becomes difficult, reheat the badge and continue.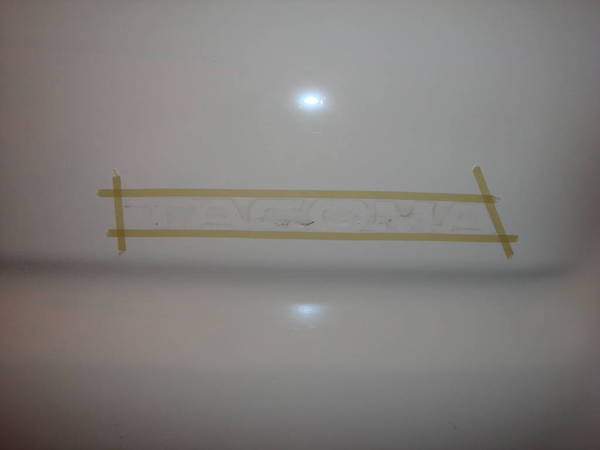 3.
Clean the paint where the badge was with Windex and towel. If there is a sticky residue, use Goo Gone or WD-40 (Neither will harm paint. Just wipe off after).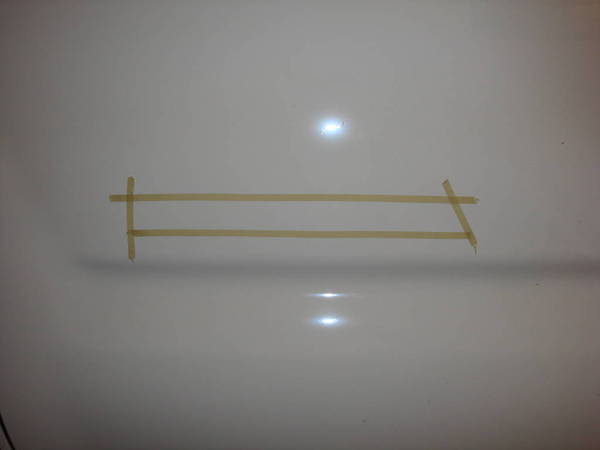 4.
Remove tape from the back of badges, clean thoroughly (Water and dish soap with a good rinse will do). Then dry thoroughly.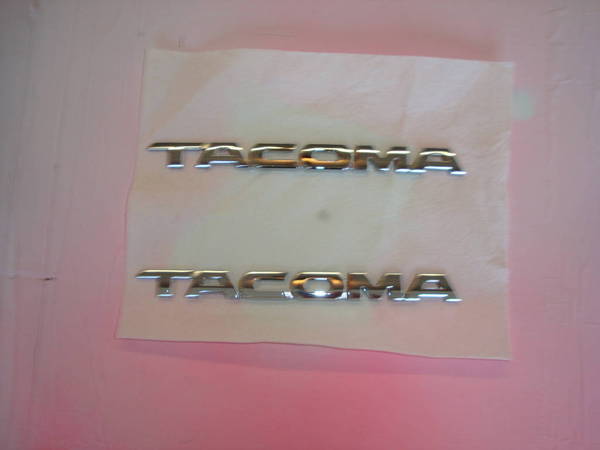 5.
Paint badges (2-3 coats or until complete coverage) and allow appropriate drying time (15-30 minutes).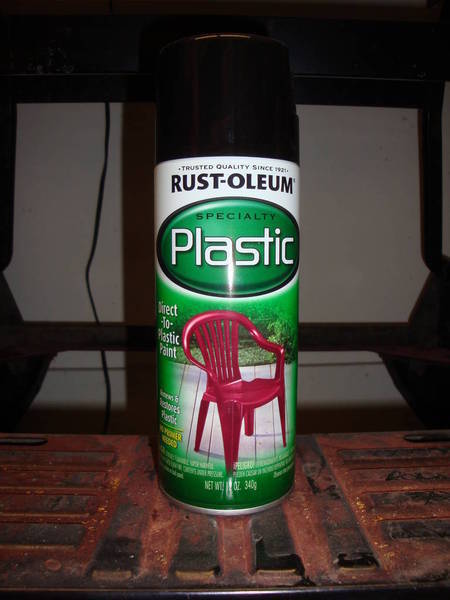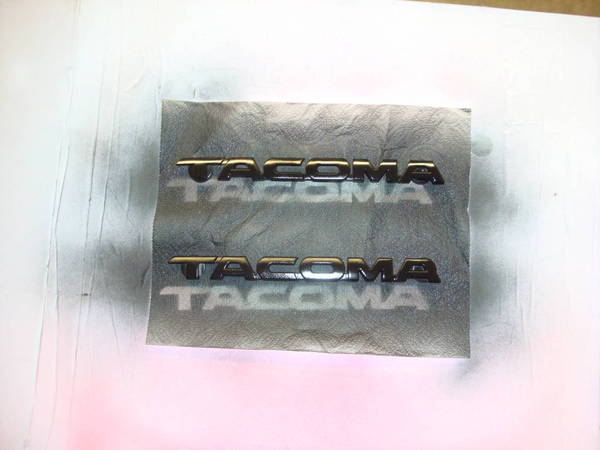 6.
Apply clear coat (2-3 Coats) and allow 24-48 hours to cure (the can says 15 minutes, but it is not dry by then and will leave finger prints).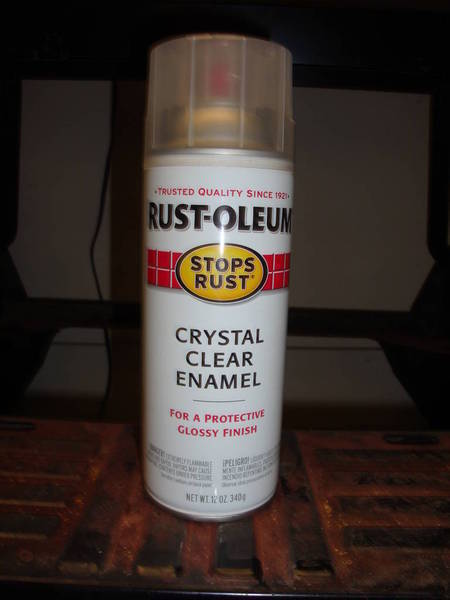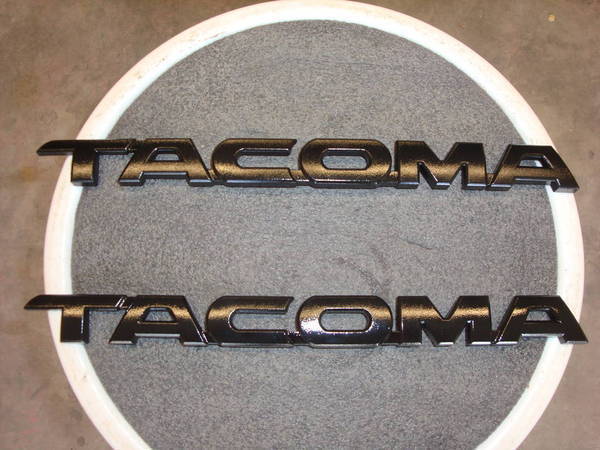 7.
Cut and place two sided tape on backside of badges.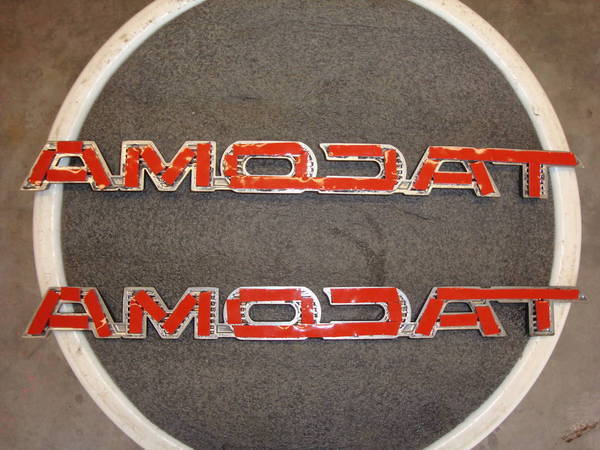 8.
Clean surface with Windex and towel. Install badges.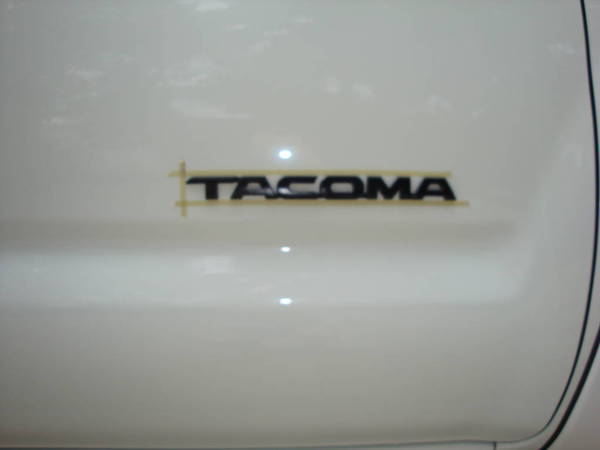 9.
Remove tape and clean around badges.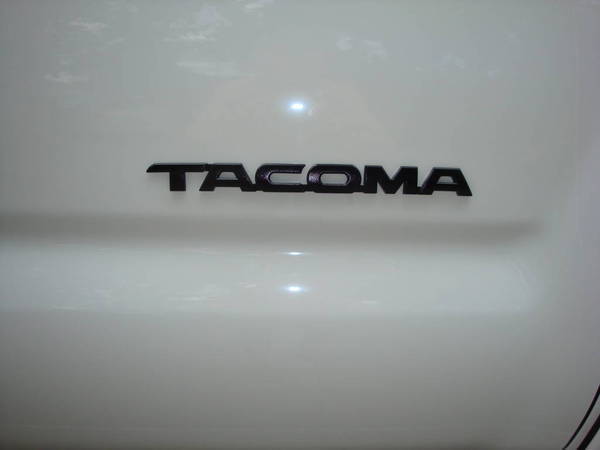 10.
Finish off your favorite cold beverage and admire your work.