i just finished painting the lower mid section of the front bumper on my tacoma as well as the toyota emblem. also, can i but a skid plate and a bull bar together? Is there any way to make it work?... if not what would it be better the bar or the skid plate...
let me know what you think... good and bad. IMO it brakes the horizontality of the bumper... anyhow i like it.
but first can someone tell me if these are the stock headers. i bought the truck used with the intake and exhaust but i don't know if these are the stock headers or not. thanks.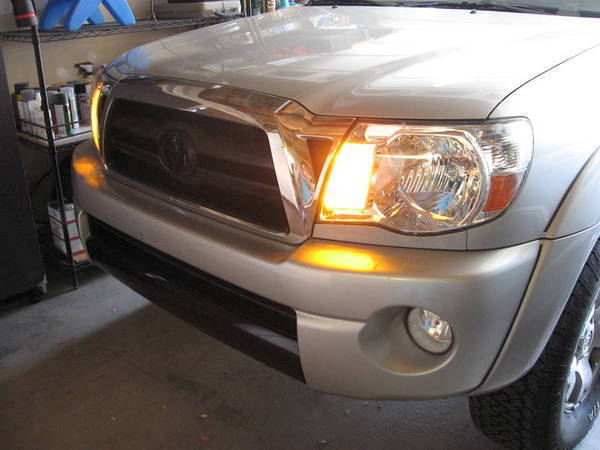 [IMG]file:///G:/DCIM/100CANON/IMG_0879.JPG[/IMG][IMG]file:///G:/DCIM/100CANON/IMG_0879.JPG[/IMG][IMG]file:///G:/DCIM/100CANON/IMG_0881.JPG[/IMG]