I've gotten a few sets of tires from these guys.. Always positive experiences! They always price match, and do a great job each and every time. Especially their service, that's what has ensured a lifelong customer. Always fixed my problems to the best of their abilities.
Here's my latest purchase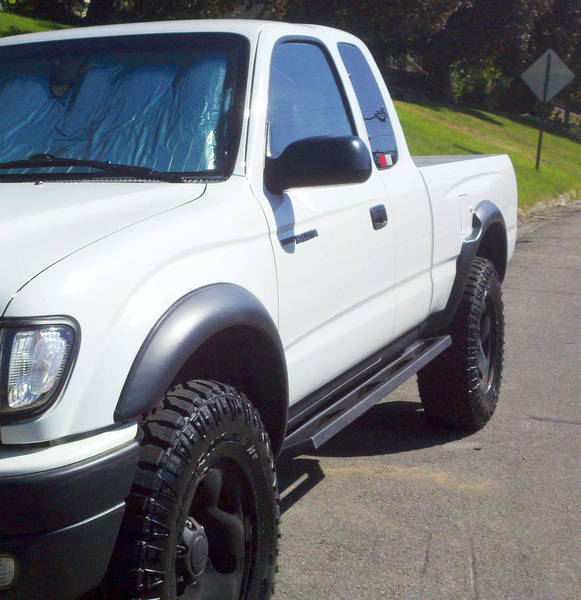 Loving my new Duratracs!