No coupon code required
.....simply visit this link & order:
http://downsouthmotorsports.com/i-82...djustable.html
Price is $299.99 for the set of '4' shocks, and you will have the option to select the rear shocks as standard 5100, or the longer "B110" 5100s. Shipping is free via UPS Ground to anywhere in the lower 48 States.
Hi,
Are these still at this price because your website says $309.99 now. I'm ready to put in an order. Thanks.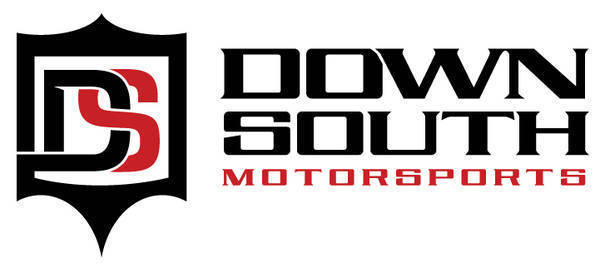 [/QUOTE]