Update: Bumper is now for sale here
-
http://www.tacomaworld.com/forum/eli...ml#post2786025
Finally got to doing the Rear bumper, all future ones will be cut out of 3/16's steel. with 3/8" thick frame plates and 3/4" shackle points. (Bumper in photo is Aluminum and does not have the shackle points on it)
tube and plate wrap around will be available in the future to protect the rest of the rear rocker panel's.
receiver hitches will be available for ad-on with this bumper.
This thing is about as High clearance as i could possibly do and still protect the rear rocker panels, the bumper tucks right up against the rear of the truck and at the tallest point is only as tall as the license plate.
hope you all like it! I'll have the SALE thread up once i get this painted, the first group buy will be 10 people! and will be offered at 500 Dollars! these will never be that cheap again so if you want it i suggest hopping on this first group buy! building should begin in mid-january or as soon as my cnc guy gets the plans drawn up.
and now some pictures
wrap around steel bumper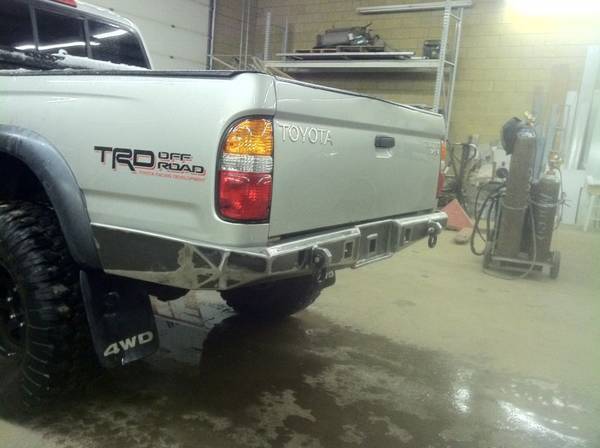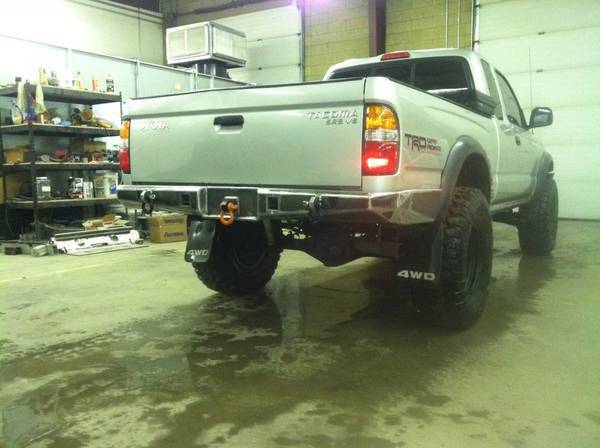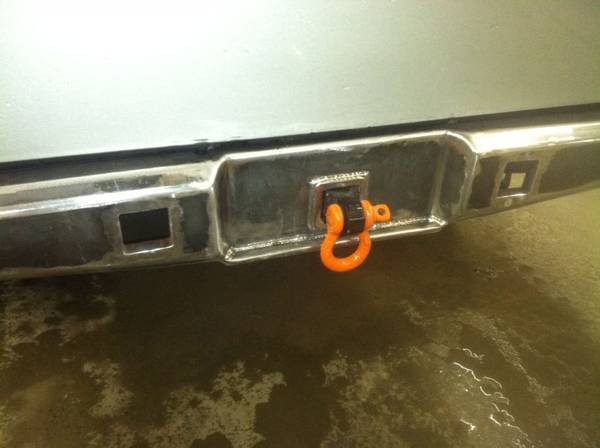 Painted Black with Shackle Points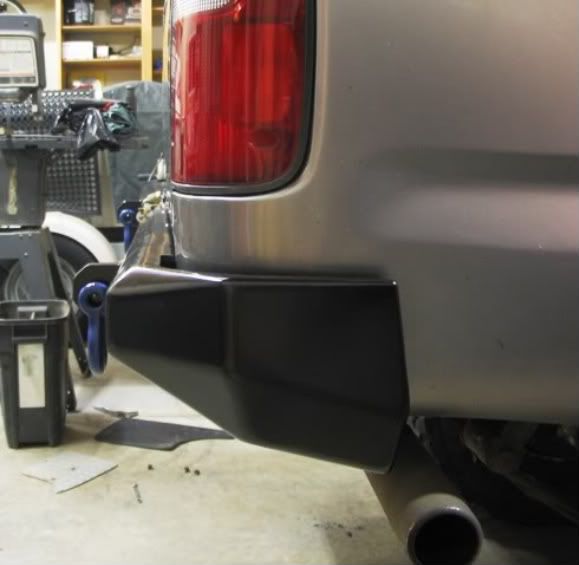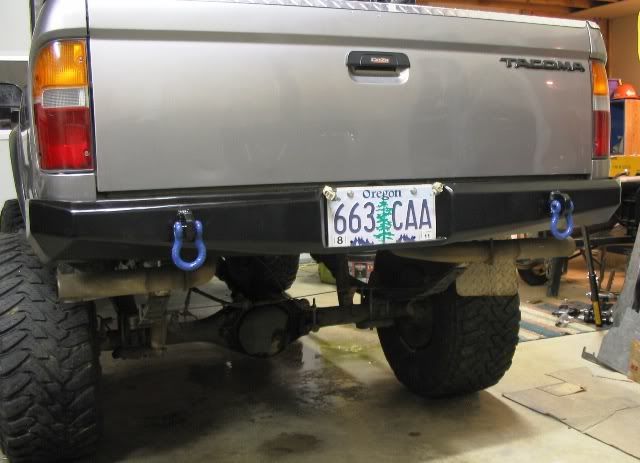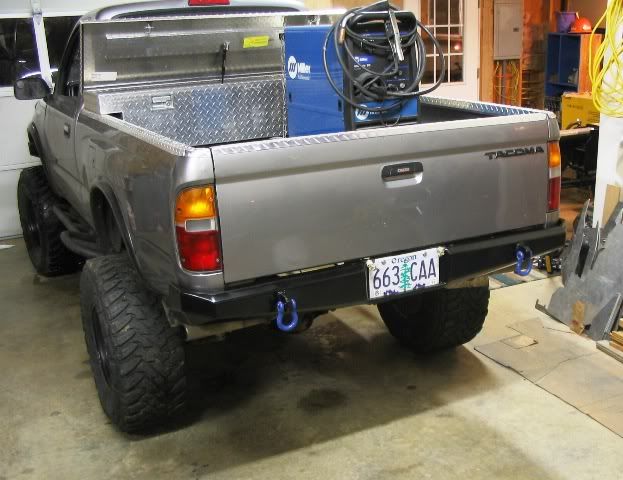 no paint or shackle points

here's some shots of the under side to show the protection to the rear of the bed. ran out of welding wire before i could finish those two seems, they'll be done tomorrow.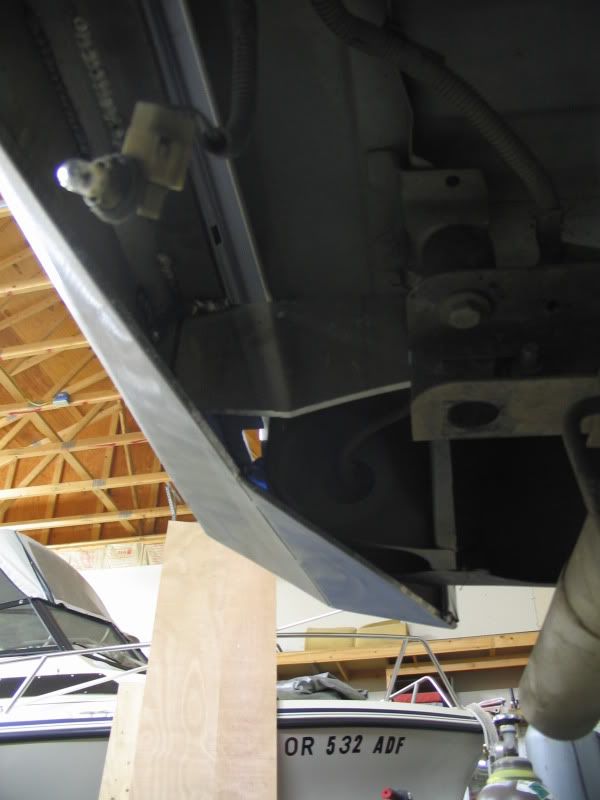 Hope you guys like it, I'll answer any questions here or feel free to PM me