Okay so the questions have been out there if the Bud Built IFS skid fits with the Elite front bumper. And yes it dose
"with a little modifications"
This is what I did to make it fit.
On a side note I wouldn't get the powder coated skids because your going to be grinding it off. "And I don't think you should powder coat a skid anyway it's just going to get all messed up and you will have to paint over it anyway but that's just me"
Tools
Drill & 5/16th drill bit
4.5" angle grinder
(with 4 to 6 cut off wheels)
Paint pen
(or sharpie)
Straight edge
Measuring tool (I used
THIS
)
Primer & paint
Optional Tools
Welder
C clamps
3 beers
You can see here how much the skid hangs over the edge of the bumper. This shot is with the hex bolts in place to align the skid.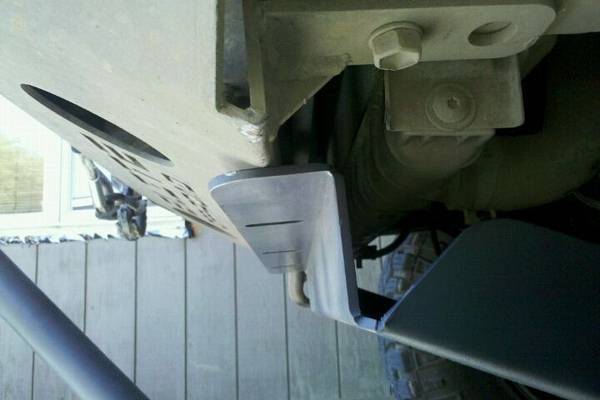 My mounting point is a little tweaked
"yes I wheel my truck
"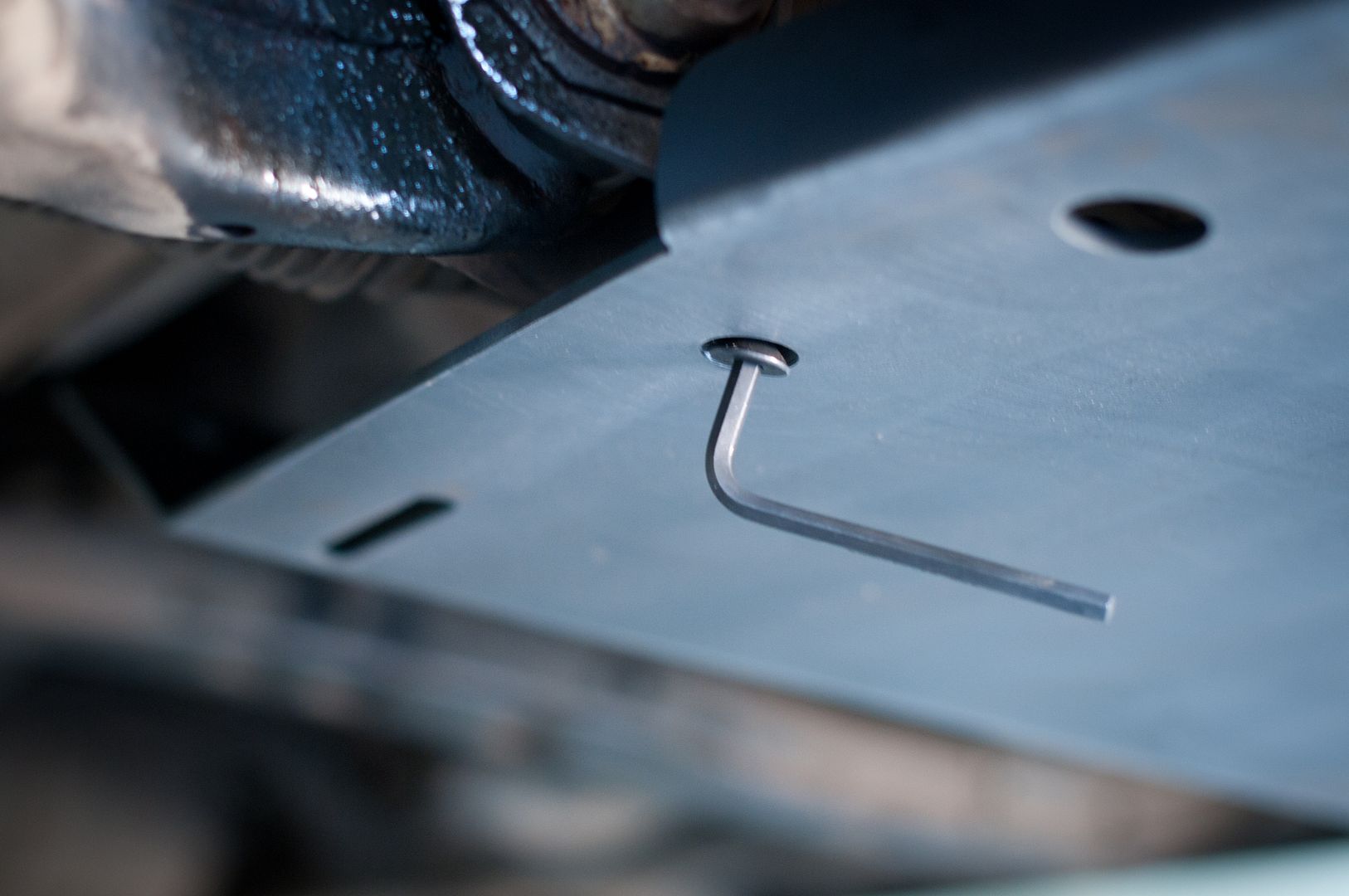 So I took a measurement wile the skid was on the truck and came up with this.
And broke out the angle grinder
(Note)
with the 4.5" angle grinder dont just bite into the edge of the plate. Do light passes over the top until you cut all the way through.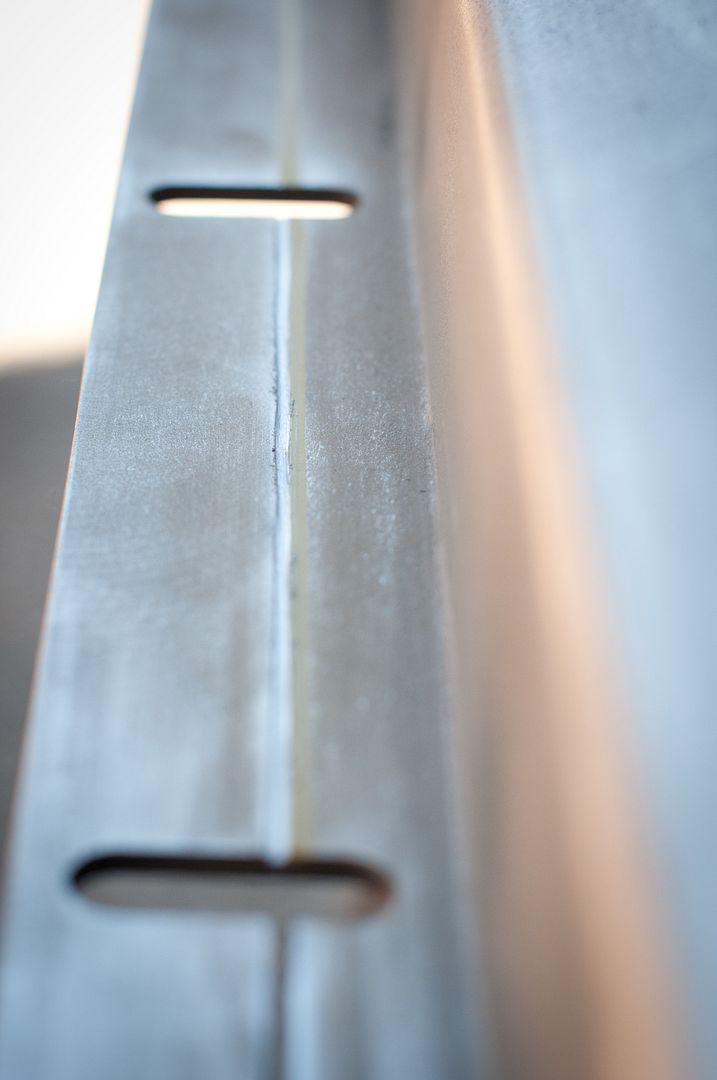 I did it one bolt hole at a time.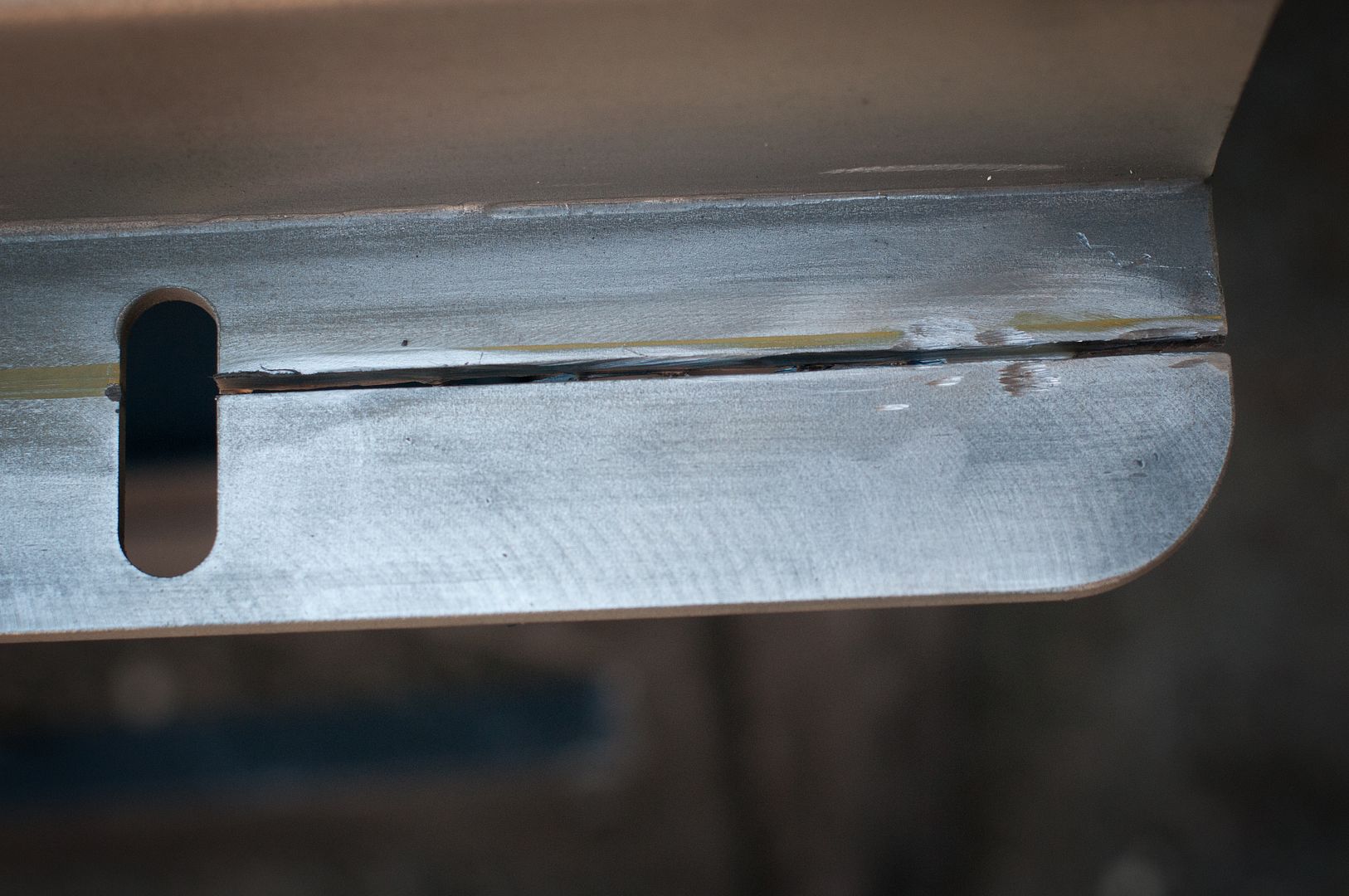 And that's what I trimmed off.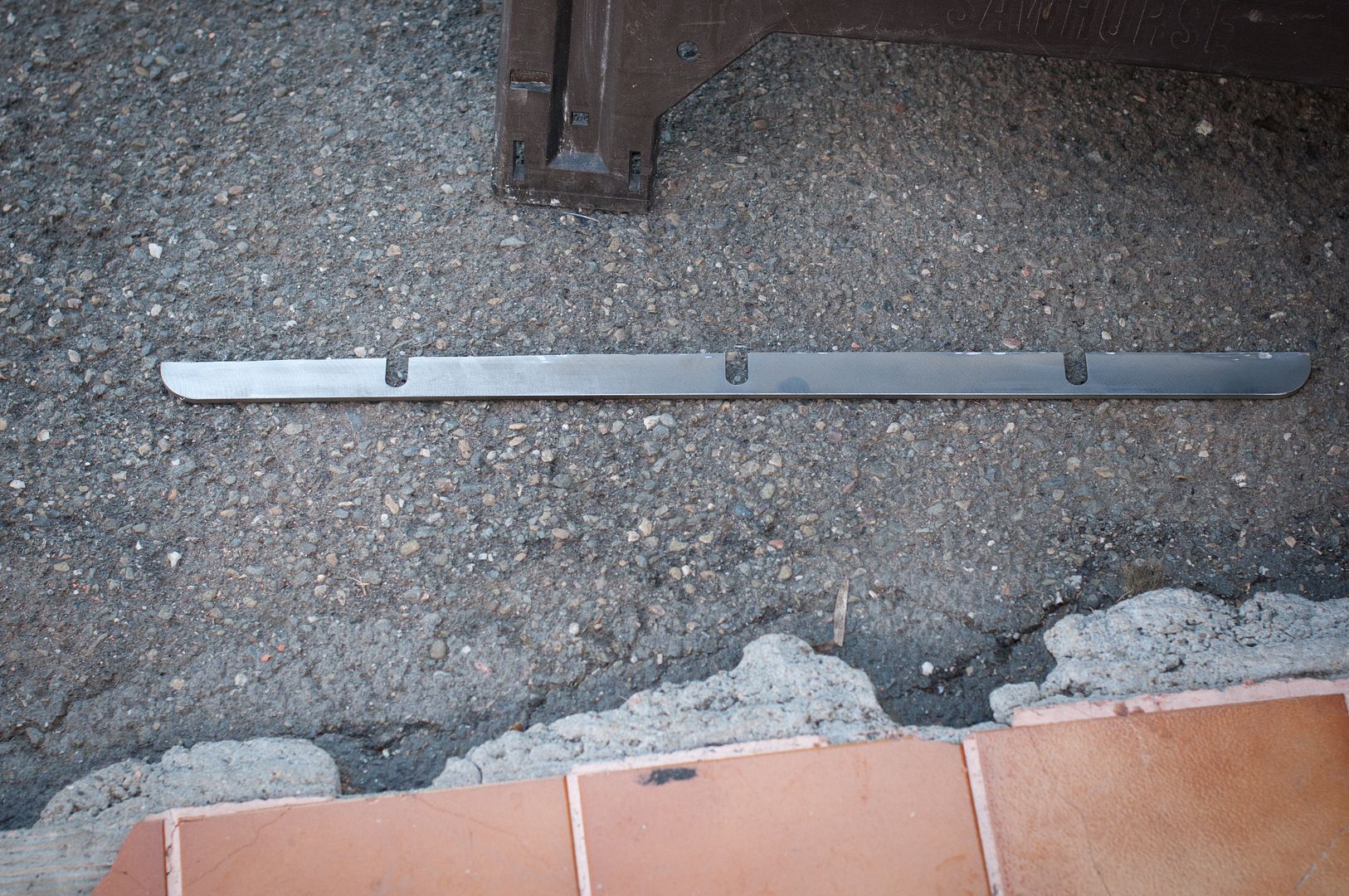 And even if you take your time your going to eat up grinding disks I went through 3 and half of the fourth. And I took my time and didn't rush it.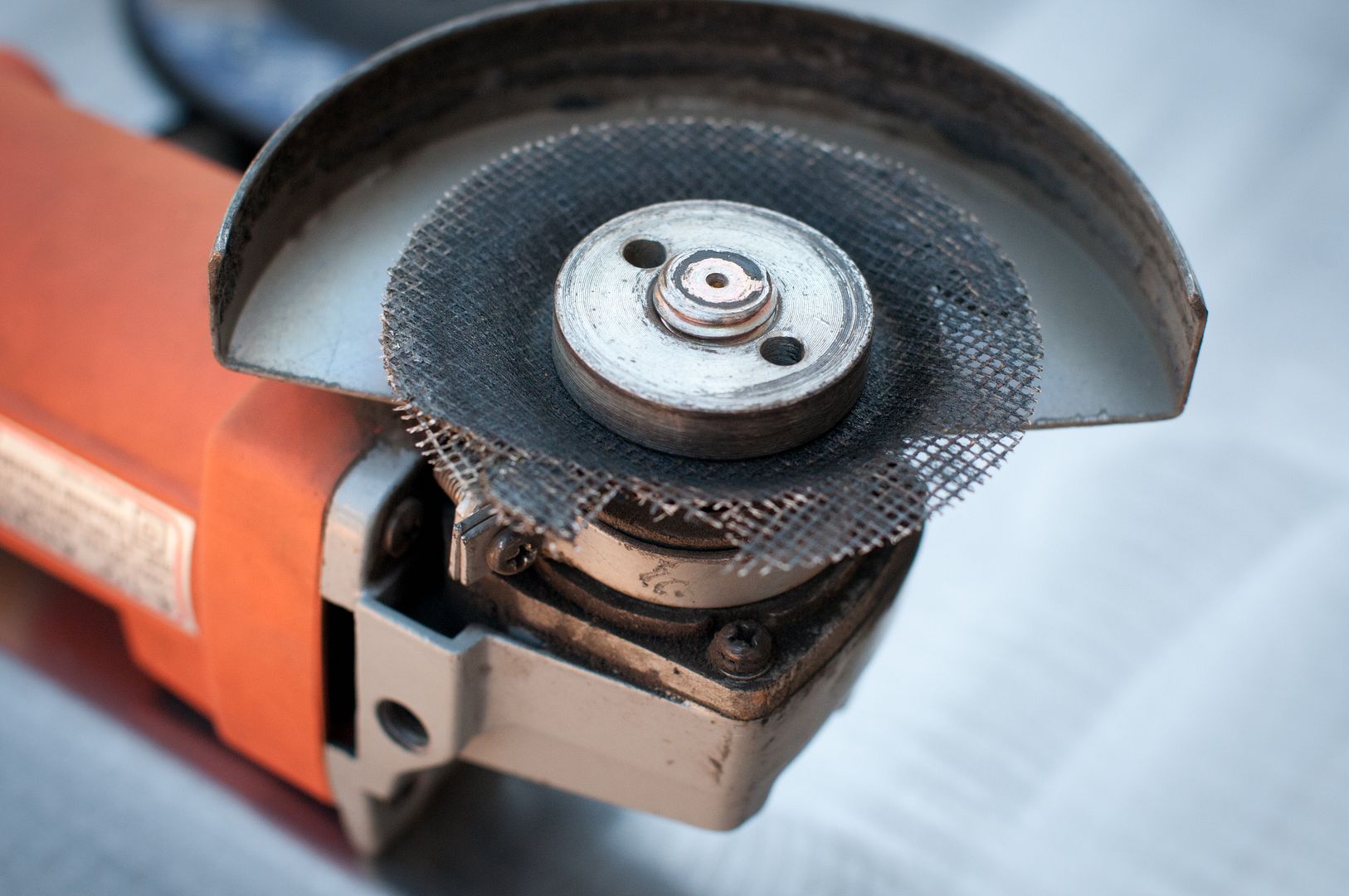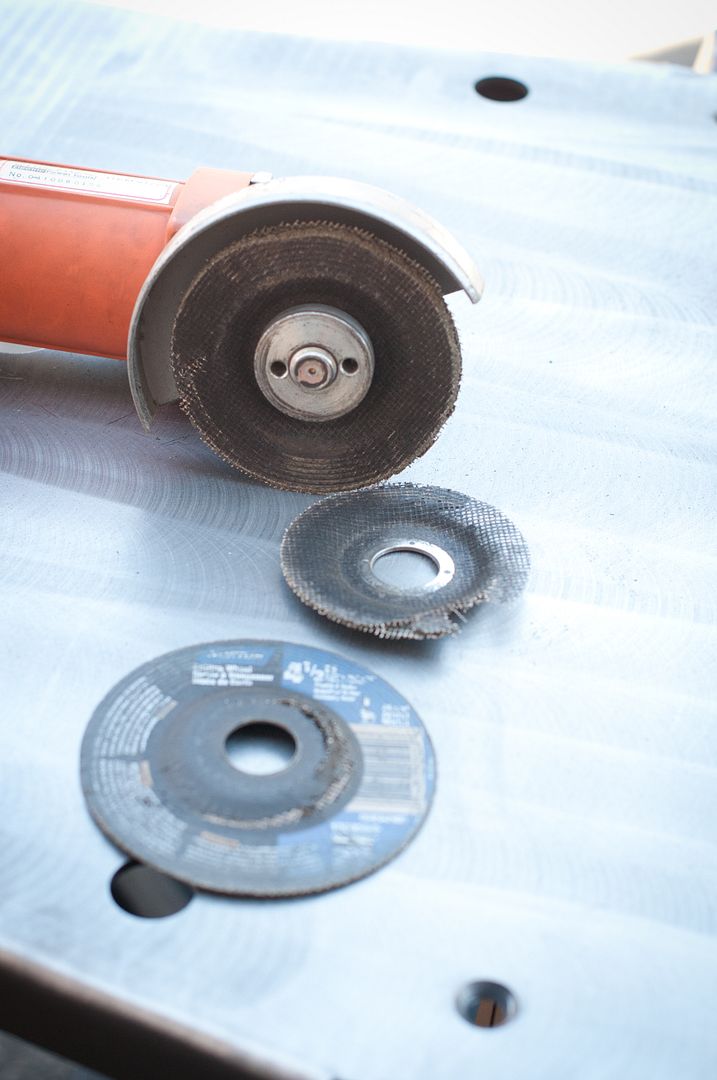 Here is what i cut off mine
"But yours will be different trust me"
Passenger side
Driver side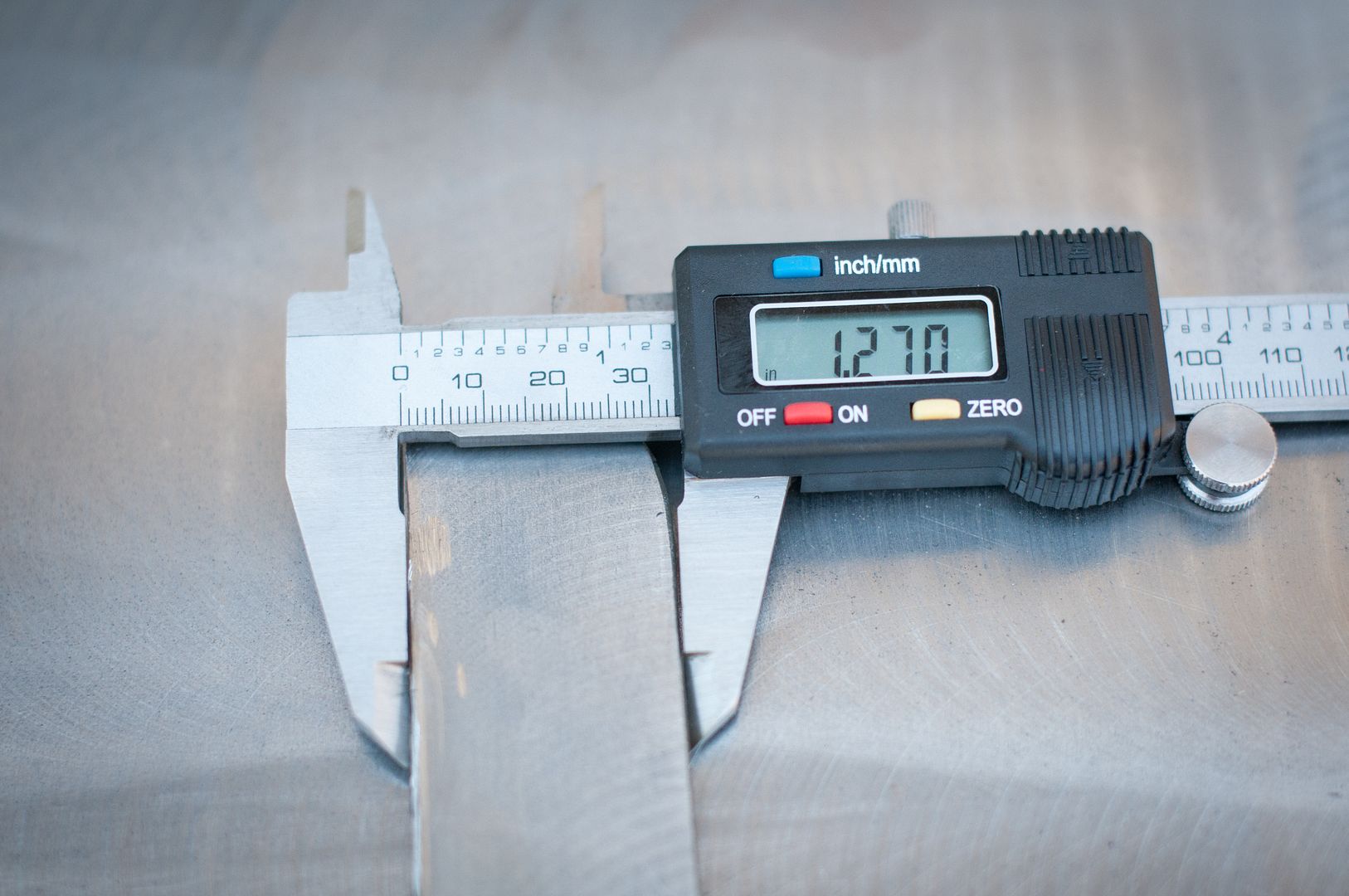 Then mocked it up to see fitment I cut back a little much for my taste but once the hex nuts are started you couldn't get it to go into place.
(Note) i would knock off about 1/8" 1/4" from your cut and it will line up better.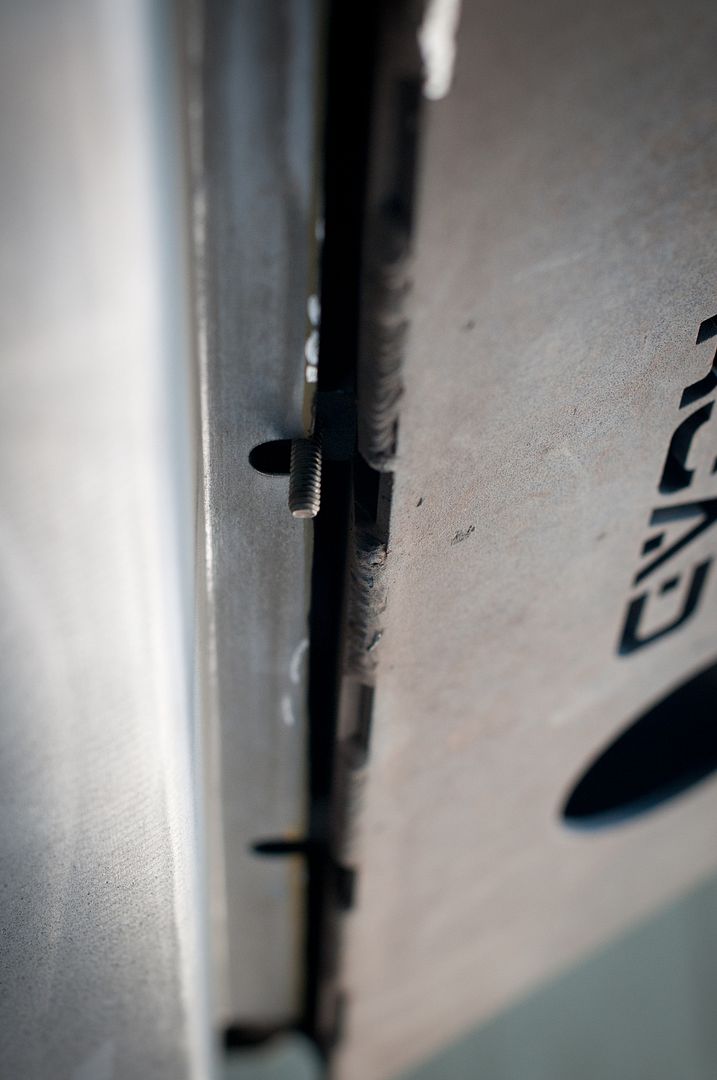 I didn't mined the over cut too much because i didn't plan on leaving it that way. i took the trimmed steel and lined it up wit the holes and stitch welded it to the skid.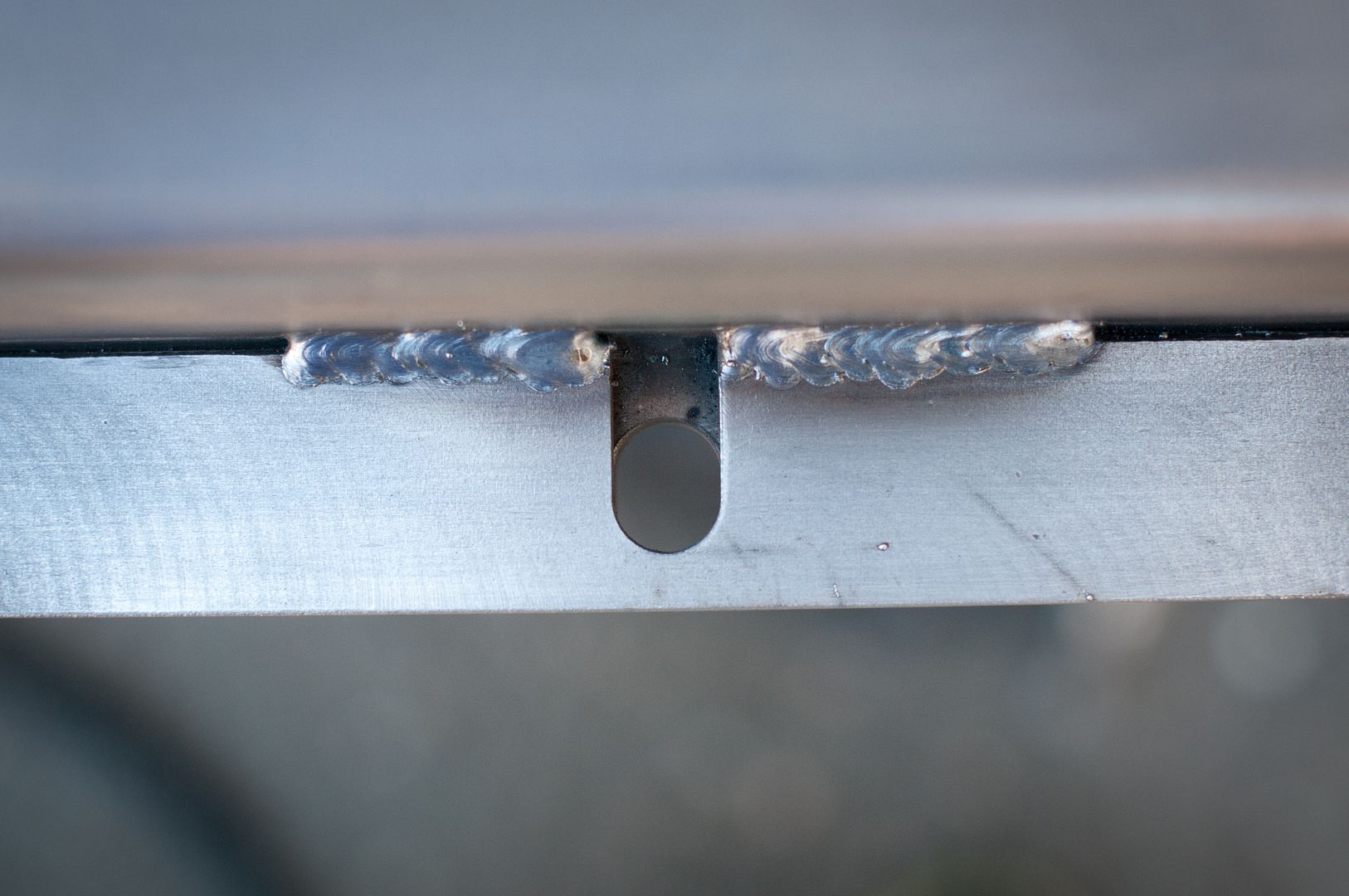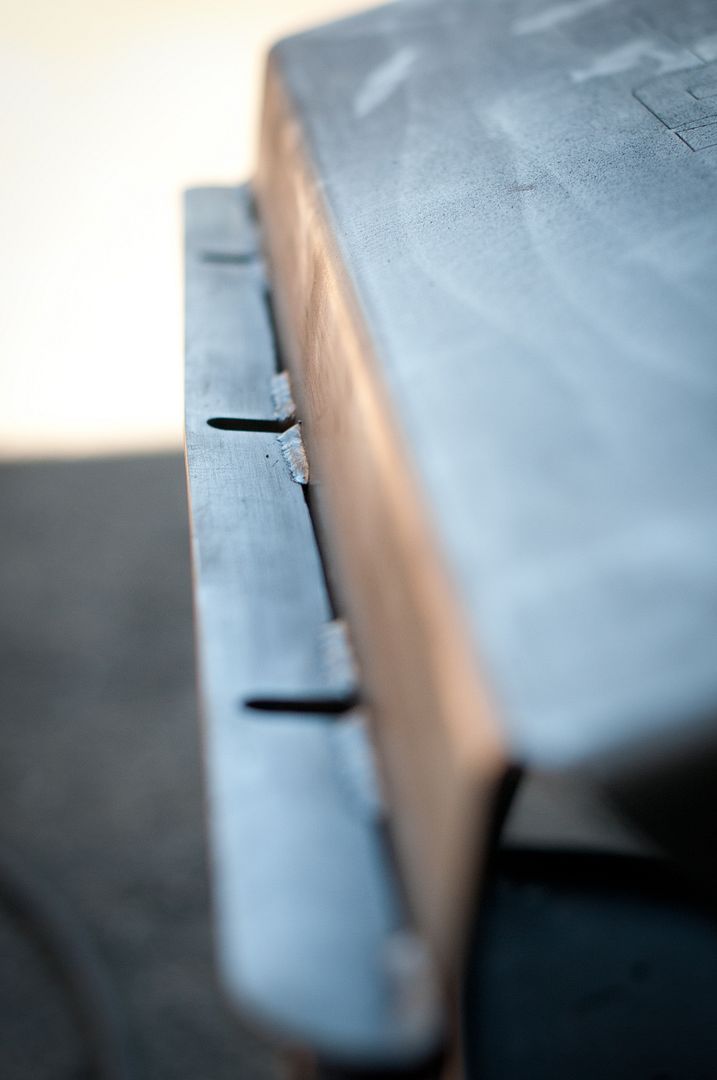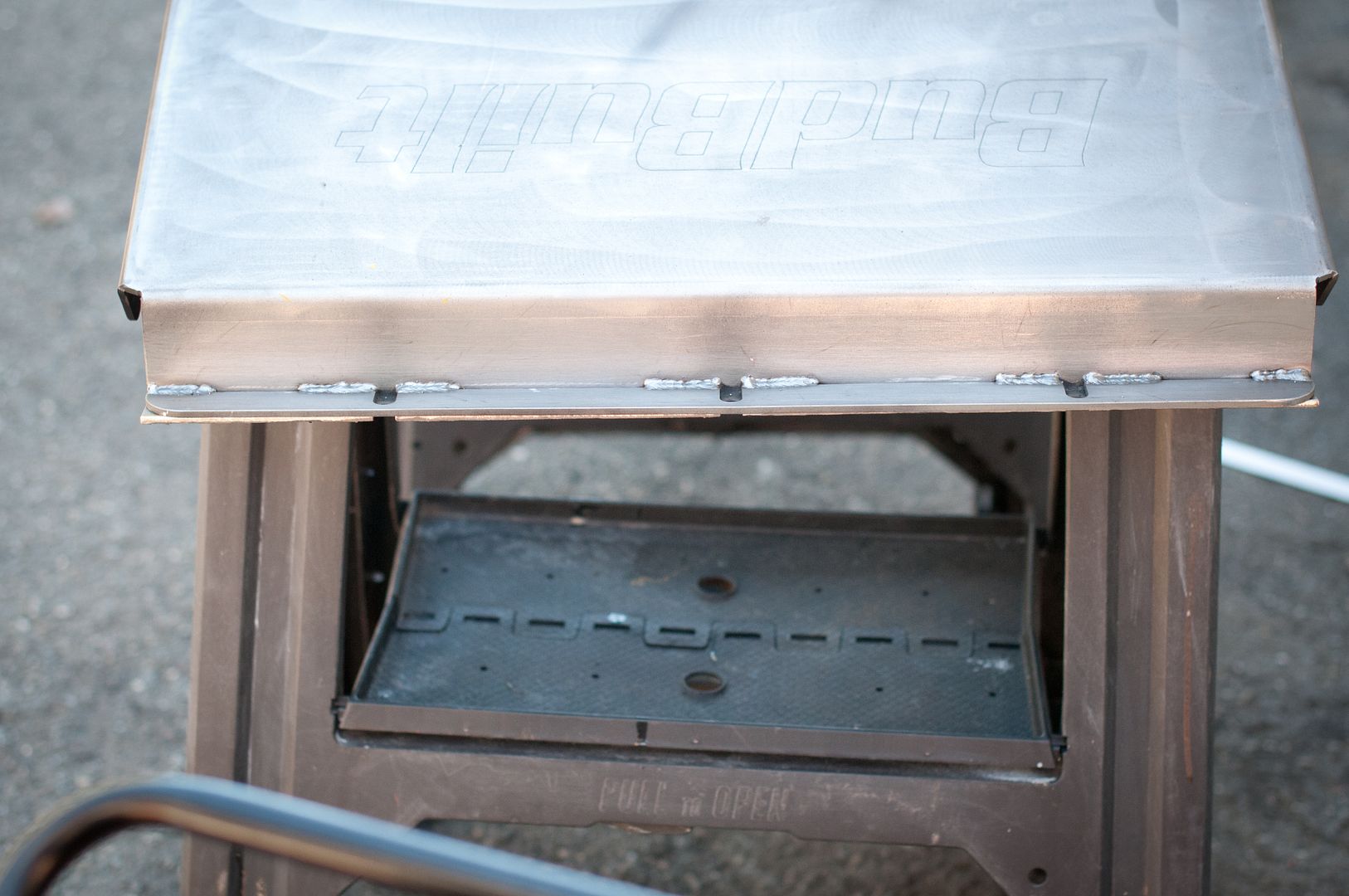 Then tested fitted the skid and there was just a little over hang i had to trim.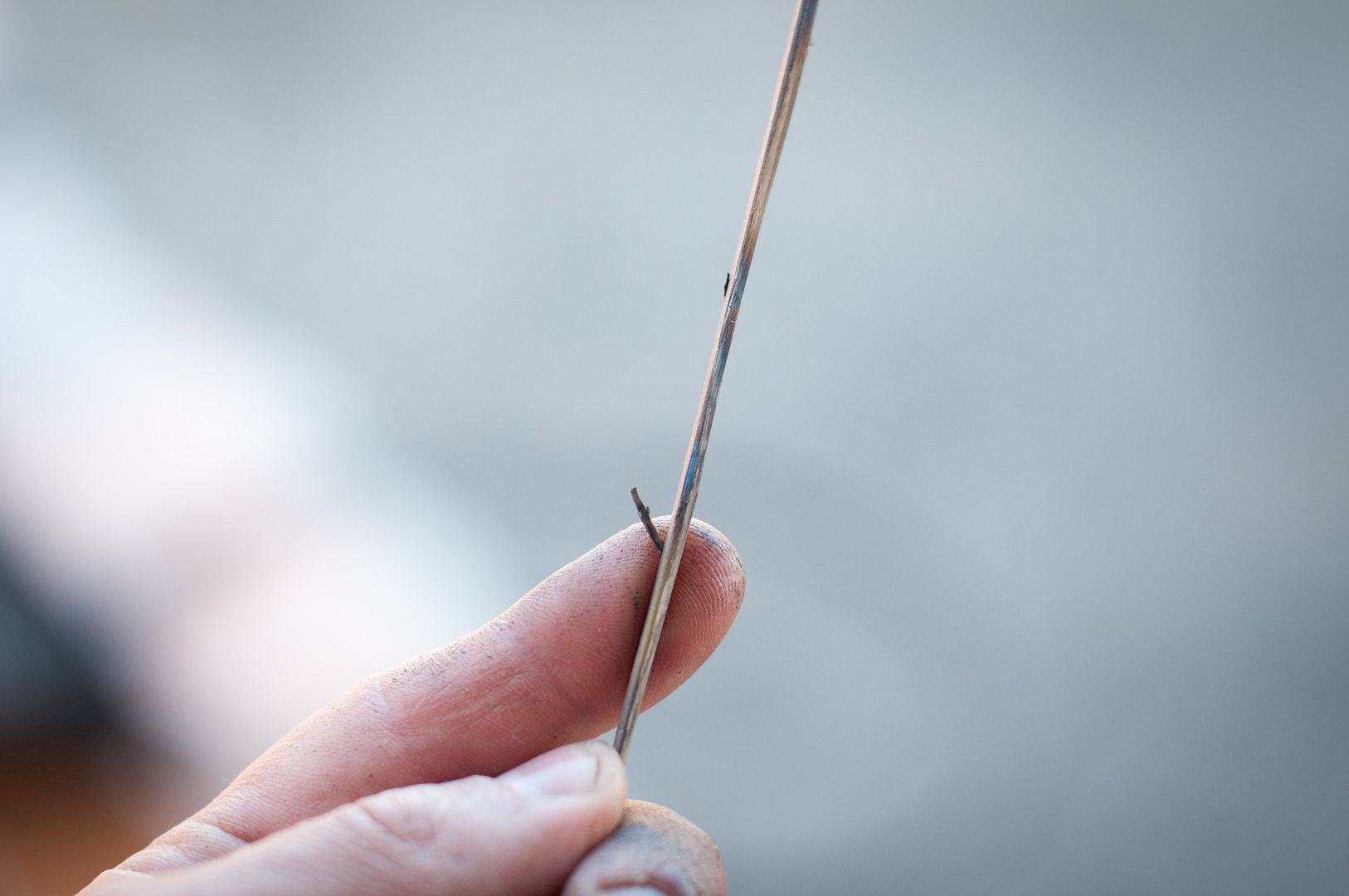 Then I primed and painted the skid.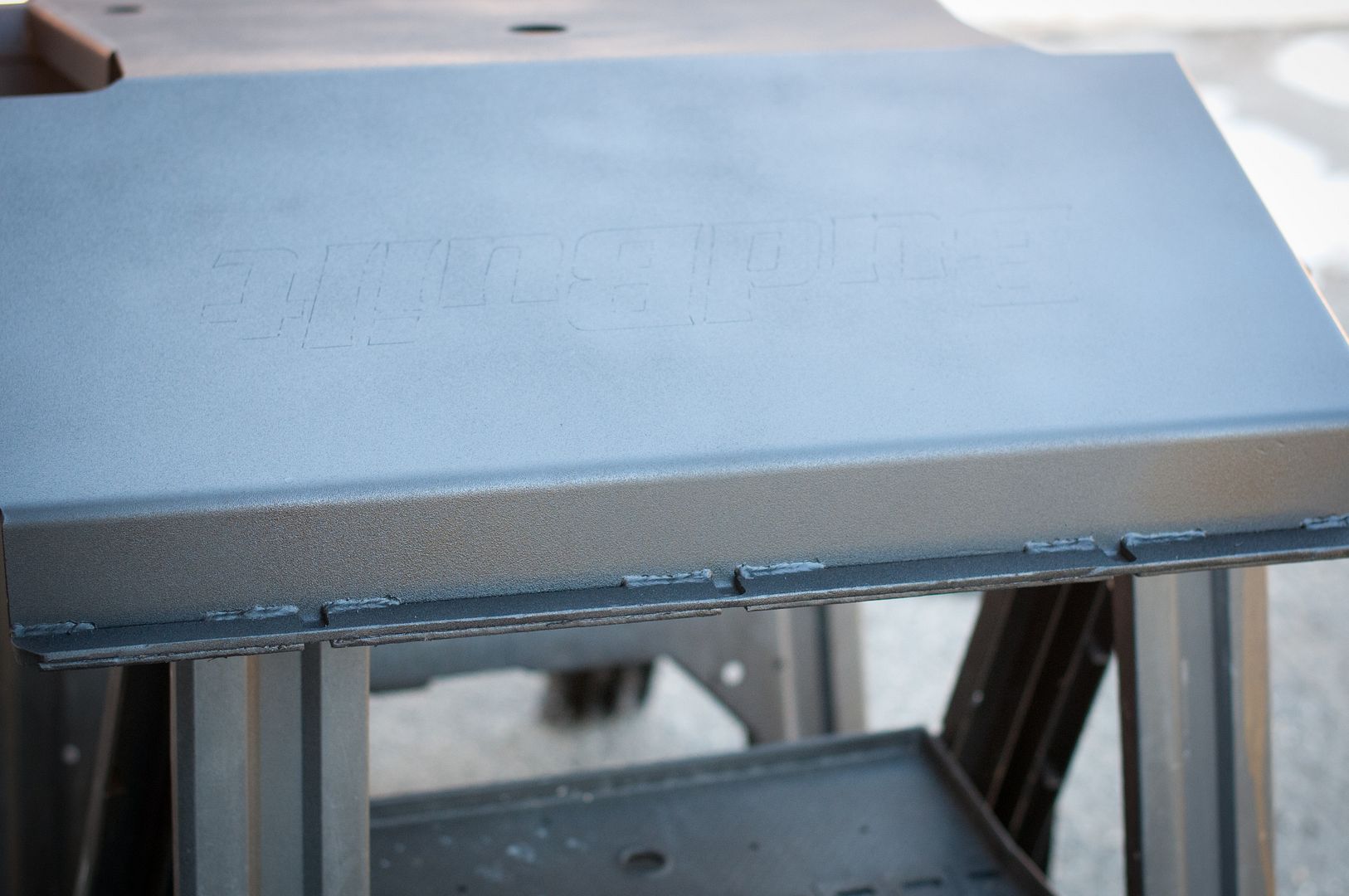 Note you will have to drill out the hole on the bumper and buy nuts from
Home Depot
to bolt it to the bumper.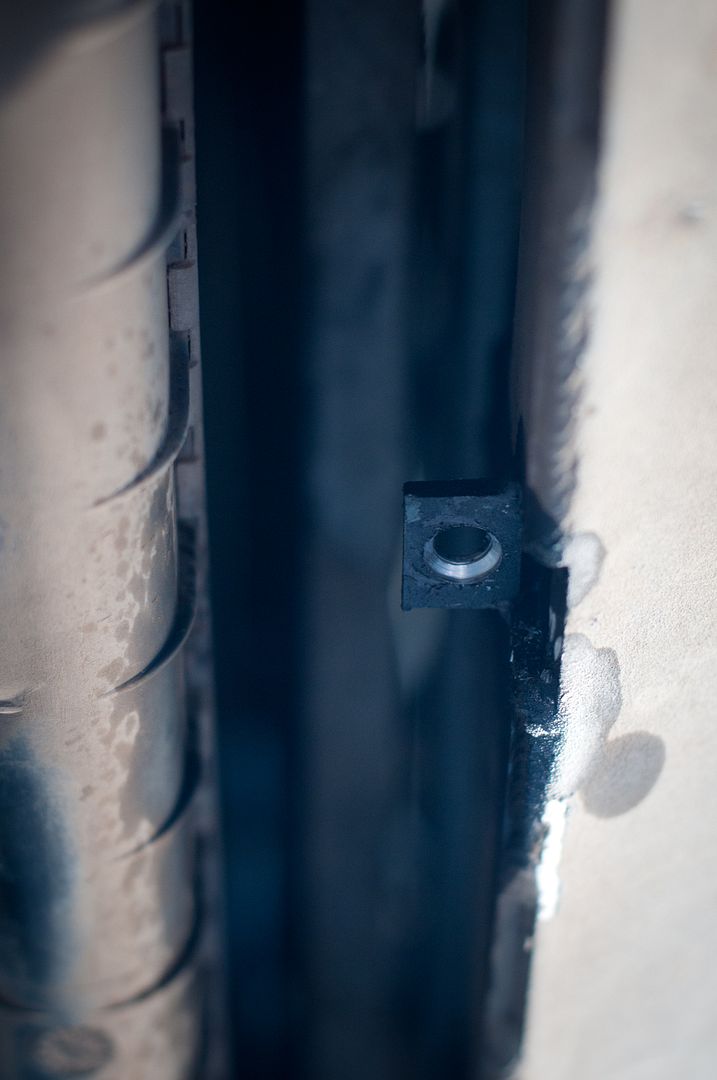 I had some 5/16th bolts so I used those.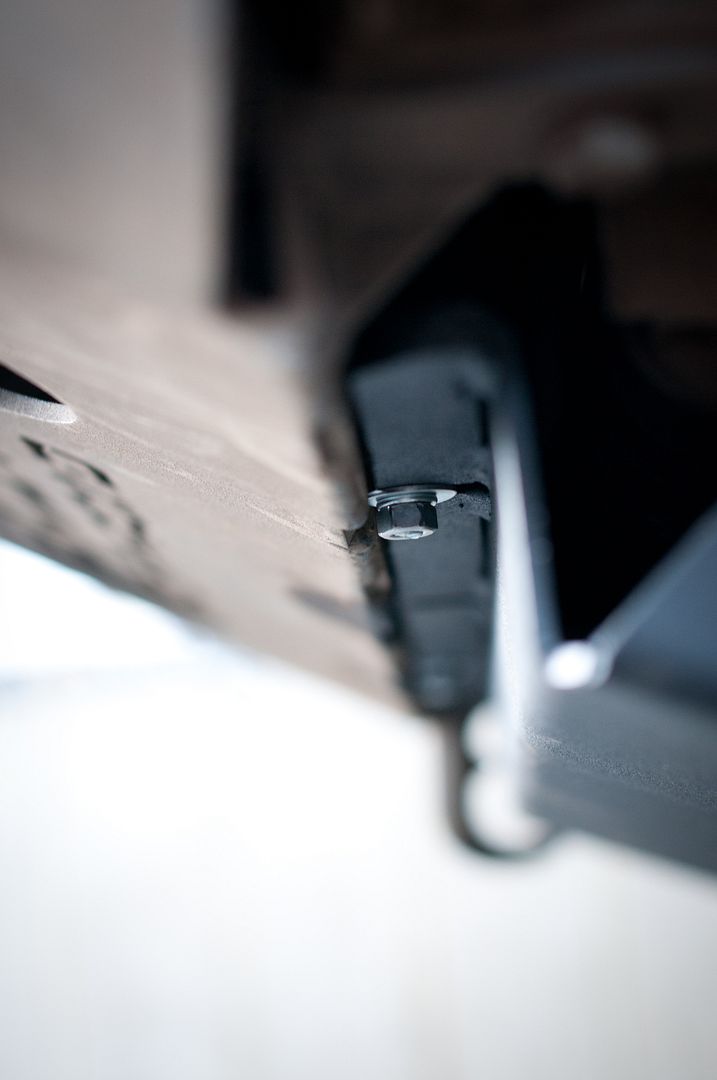 Another thing if you have the Elite cut outs like I do you can forget about the middle bolt because you can get to it. You could put it in before the skid and hope it don't spin on you because you can't get to the top. The next time i take off my skid I may tack the bolt to the bumper and put it on but I'm fine with just 2 for now.