Engage Offroad
now presents a "low profile" looking rear long travel set up. Want to keep your stock bed but still run a full long travel rear end?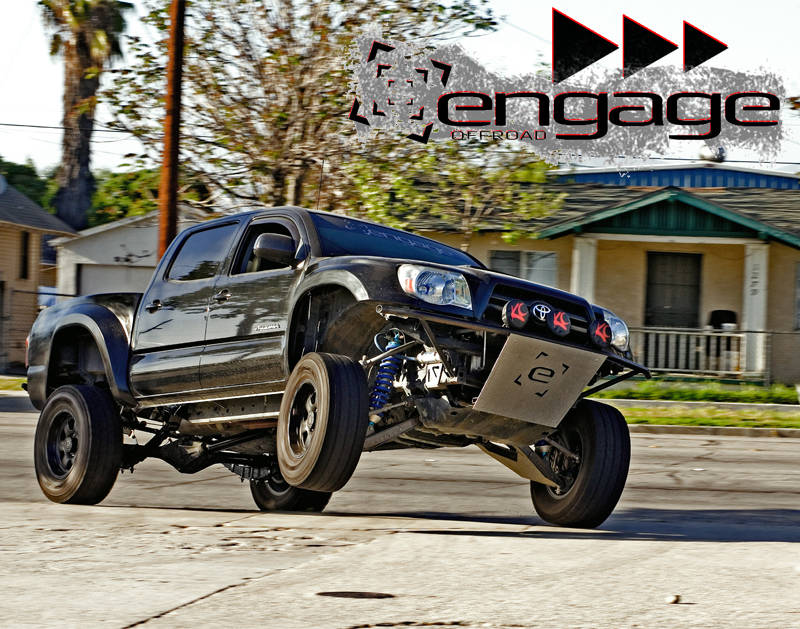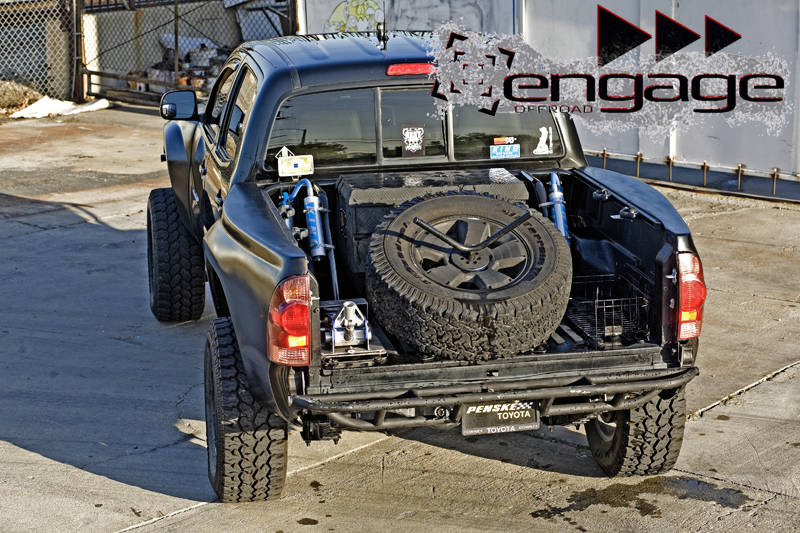 Please PM your full name, email address, and mailing address for an official build quote. The above pictured rear end includes the Engage Offroad 50T leaf packs, King 2.5x16" smooth body shocks, custom shackles, and shock hoops that allow you bed access to mount/retain your own tool boxes, spare tires, or whatever else you wish to store in the bed!
Written quotes good for 30 days after issue date.