Engage Offroad
now offers exterior mount LED strobe chase lights for offroad race and chase truck applications. This set is the big brother of the mini dash chase lights previously offered.
This 12v light set can be wired directly to your truck battery and includes a separate light control box with on/off switch and pattern selection switch.
Below are some preview pics of the all-metal construction lights and mounts.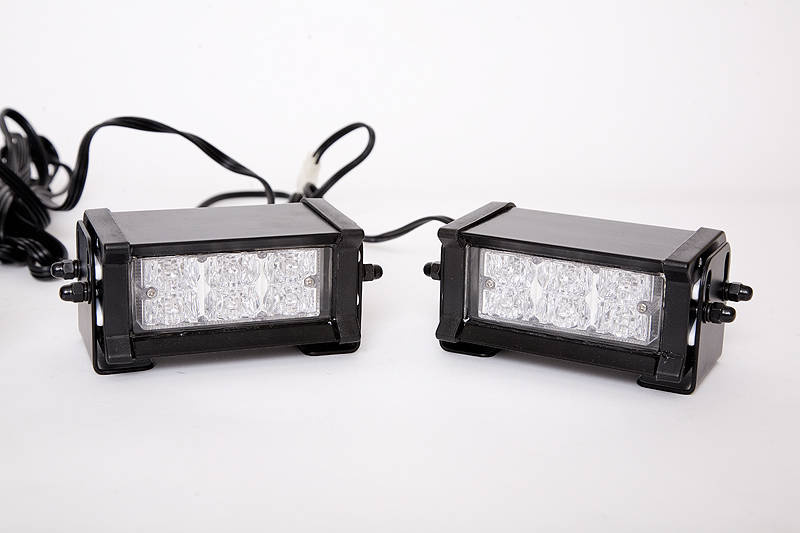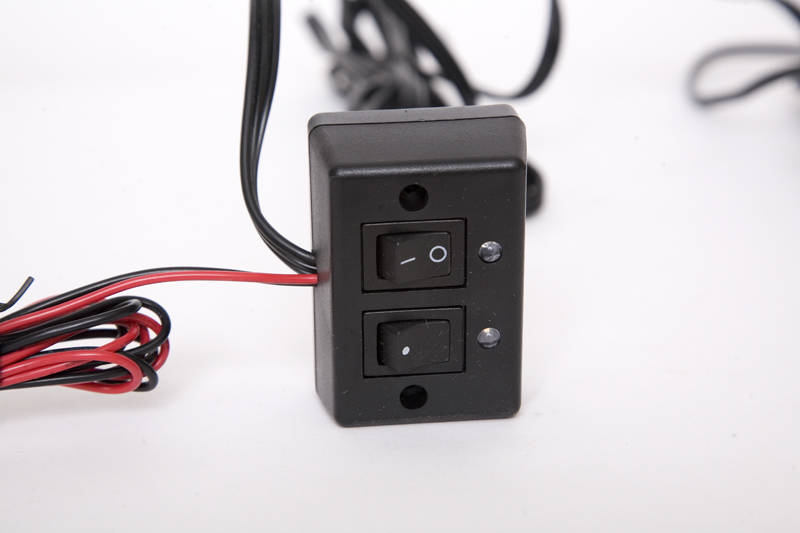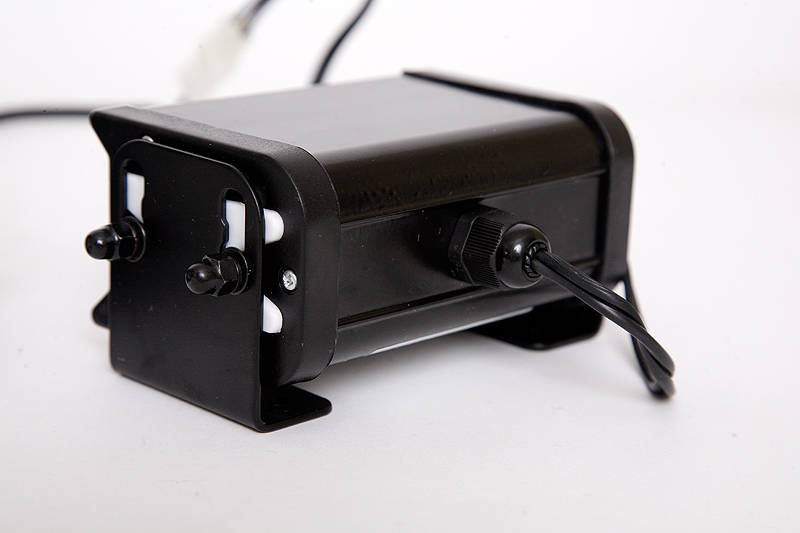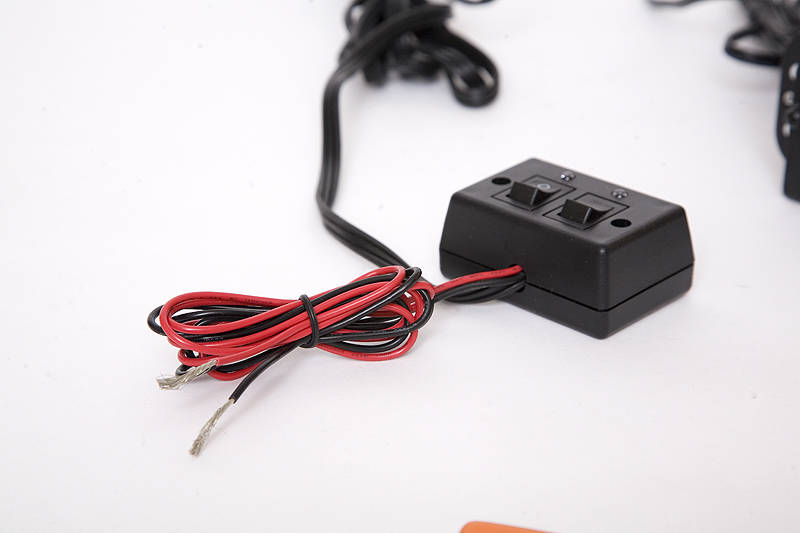 The light set is intended for offroad use only and user is solely responsible for its use and mount applications.
This unit is NOT a plug and play item, which gives you the flexibility to mount the lights as you wish.
Be advised that you may need to modify the wires to the control box in order to get through the firewall.
We should have video of the unit on a Tacoma truck within the next few weeks.
Initial offer price on this unit is $149 plus $10 shipping/handling. CA sales tax applicable to CA residents.