*Official Forza 4 TW Driving Club*
Want some crazy shenanigans?
Love racing online and messing around with unconventional set ups? (And people)
Then come and join the (H8TW) TacomaWorld driving club!
*Disclaimer we don't hate TW... But that was the only club name available...
AND we aren't liable for any fun you will likely have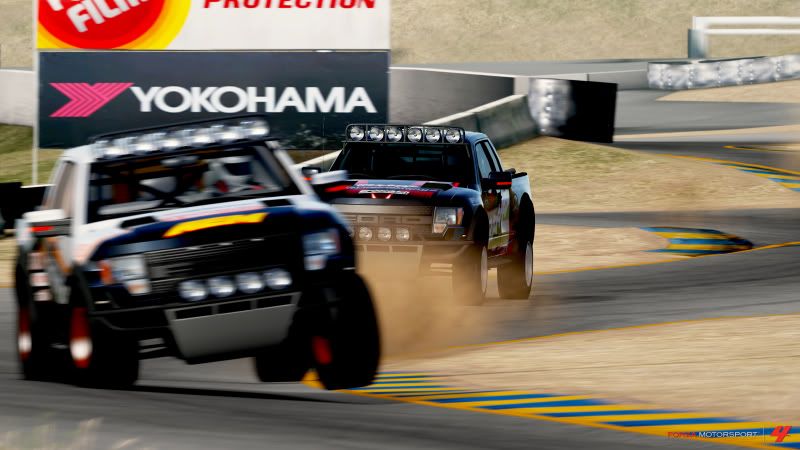 m3bassman and myself are the club leaders
My xbox gt is: Cam nHis Tacoma
And Ben's is: m3bassman
We mess around a lot with custom races and pretty ridiculous tuning set ups for a pretty unconventional approach towards racing...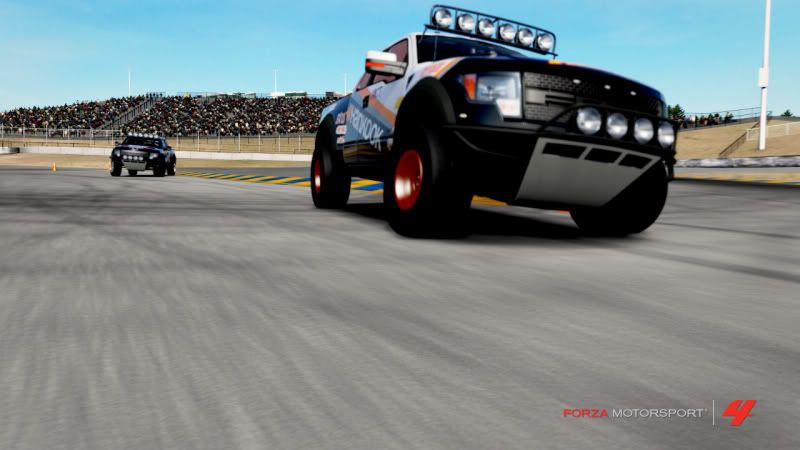 Come join us if you're interested!
User gallery! Submit some screen shots!