Hey, guys, I'm part of a small team nominated for a
Reality TV Award called MOST BADASS CREW
this year for the
National Geographic Wild show "Alaska Fish Wars"
which follows the month-long catch of salmon up in the Kenai Peninsula of Alaska.
If ya'll could please throw a vote to this show in that category I would be forever grateful!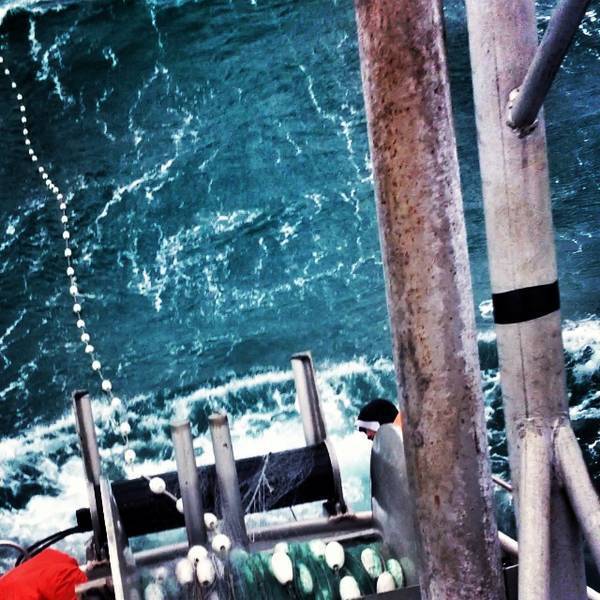 You can vote once a day through their site:
http://realitywantedawards.com/publicvoting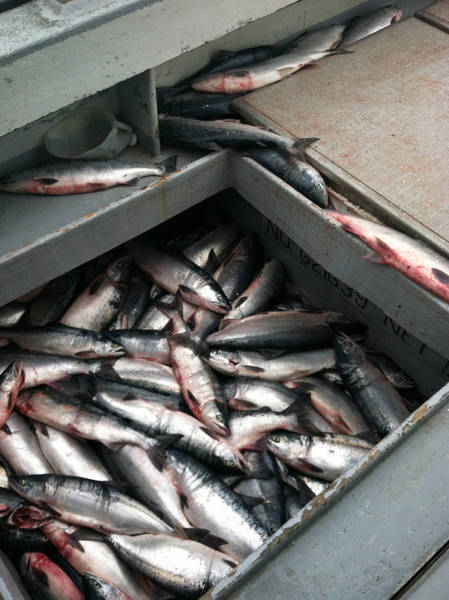 And, if you have a chance, check out the show, now in its second season.
Alaska Fish Wars
Thank you, guys and gals!!