FREE SHIPPING DEAL HAS ENDED. PLEASE REVERT BACK TO THIS THREAD IF INTERESTED. THANK YOU!
http://www.tacomaworld.com/forum/fam...k-sliders.html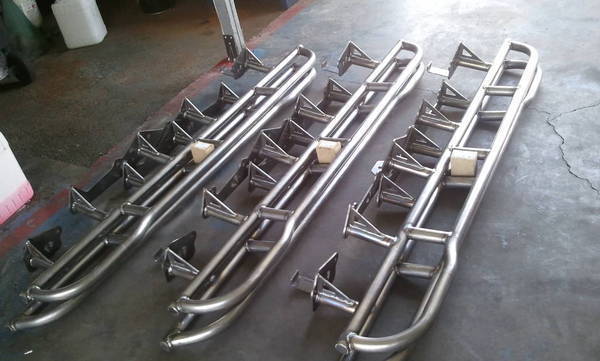 Good day everyone! We have decided to run a deal from now until July 20, 2012. We are going to be offering free shipping on our DCLB, DCSB and ACLB sliders! Payments must be received in full to get the offer. Continental 48 states only.
DCLB
will be
$515
shipped, hardware included
DCSB/ACLB
will be
$485
shipped, hardware included
*These are for second gen, 4wd only.
No custom orders will be allowed during this deal. The sliders will be full round, 1-3/4" .120 wall. Frame plates are 1/4" bolt on, zero drill.
I know how much we all hate to drill or weld on our trucks! This deal is for all 2ng gen models, especially the 2012's.
To be included in this, please send payment in full to
FamousFabrication@hotmail.com
via Paypal.
Also, PM your details.
We will need full name, contact number, and Fastenal store code where you would like them to ship to. Fastenal store code can be found here;
http://www.fastenal.com/web/location...234!1669234500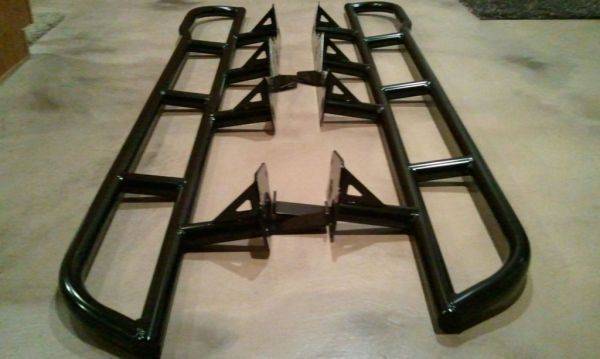 Buy list;
1.
brandonbryan12
_ 2009 DCLB
2. slapshotwrx_2012 DCLB
3. ochre_2012 DCSB
4. OutbackHAck_2010 DCSB
5. m202flash_2011 DCSB
6 nigel1004_DCSB
7. nirrad_DCSB
8. nut_DCSB
9.
10.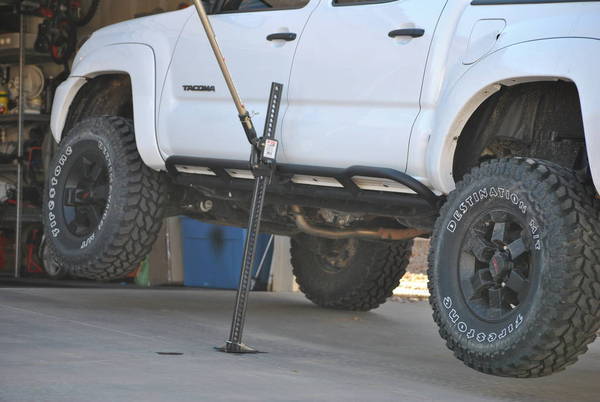 Appljaxx's review;
http://www.tacomaworld.com/forum/product-reviews/205405-dwreck-rock-slider-video-review.html