...to Colorado. I need to head up to help fix a roof on one of the cabins struck by lightning.
This is a prime opportunity to avoid shipping.
I plan on leaving Vegas Wednesday(8/8/12) evening around 8:30 PM.
Here is the route I'll be taking...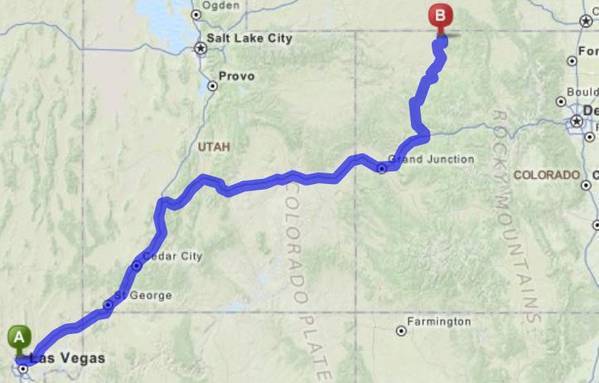 If you are interested in meeting me somewhere along the route, I could do that.
I plan to have these ready for purchase before I leave...
-2nd gen ifs/engine skid 3/16" $265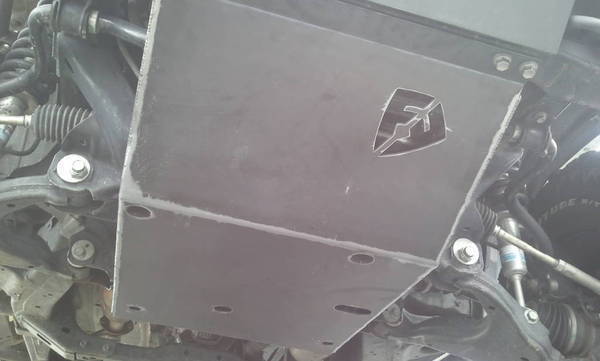 -(2) sets of Regular Cab sliders $415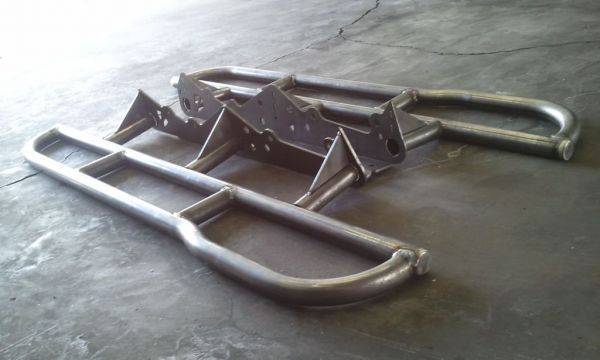 -(1) set of DCSB/ACLB sliders $485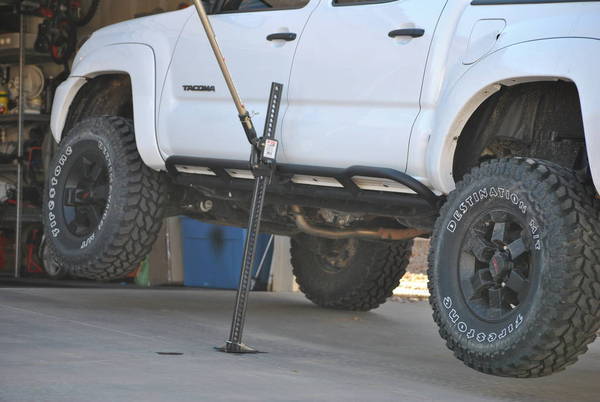 -(1) set of DCLB slider $515
If you are interested in any of these items, and would like to avoid shipping costs, please send me a PM!
Thank you!