I will occasionally be posting in this thread with items built, and ready to ship.
If you are interested in Fame Fab products, please sub to this thread to see what is available without a build/waiting period. Of course shipping will take roughly a week from dropoff.
As of today, 01/25/12, I have the following ready to ship;
(9 sets available ) sets of hood hinge light brackets $50 shipped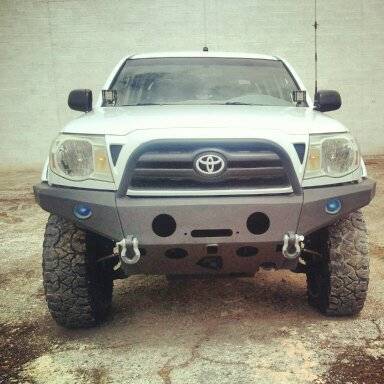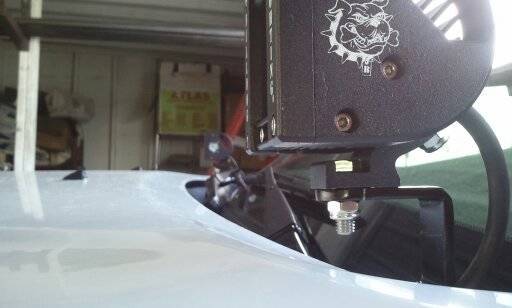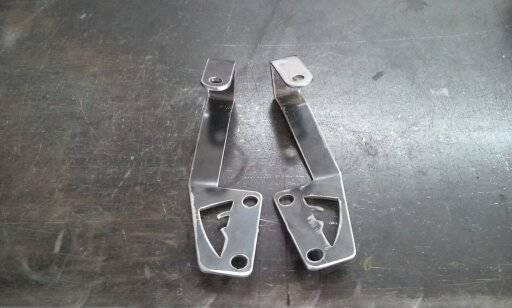 (2) 2nd Gen Reg Cab Sliders $515 shipped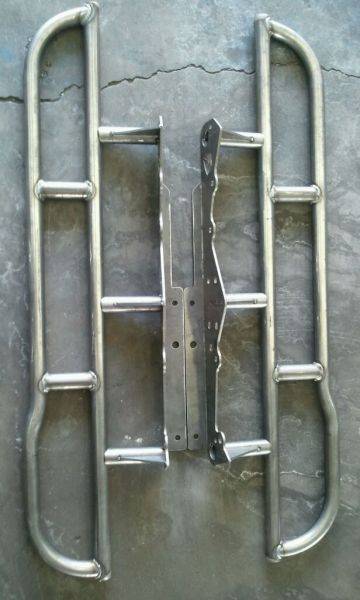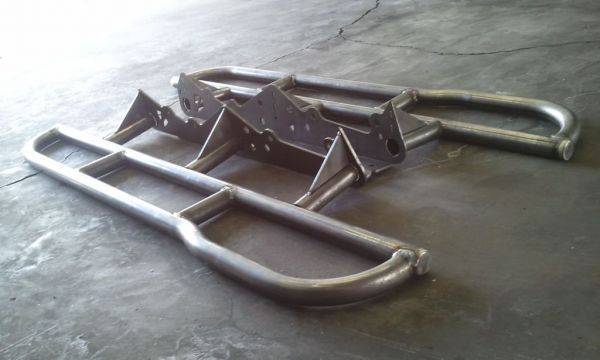 (6) CB Antenna/Flag mount $30 shipped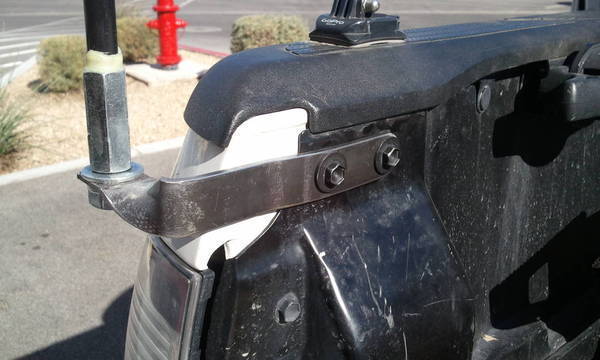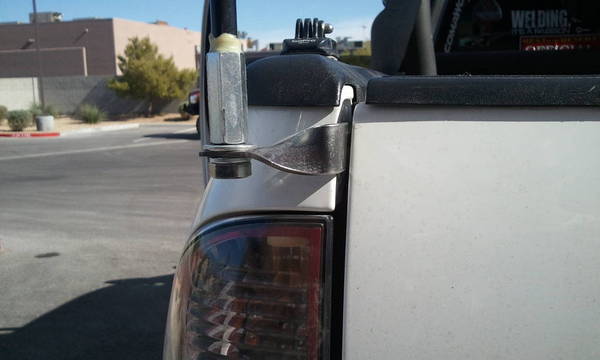 High clearance rear for 1" body lift $400 + shipping
This bumper is fully welded, but not grinded down.