A great idea was brought to us by a member here on TW.
We are now offering a CB antenna/Flag mount bracket.
These are constructed of 1/8" steel and CNC plasma cut. Bolts through existing 10mm bolts on bed support and has a 1/2" mounting hole on the other end for use with a dune whip or CB antenna.
These will be sold for $30 shipped. $37.60 international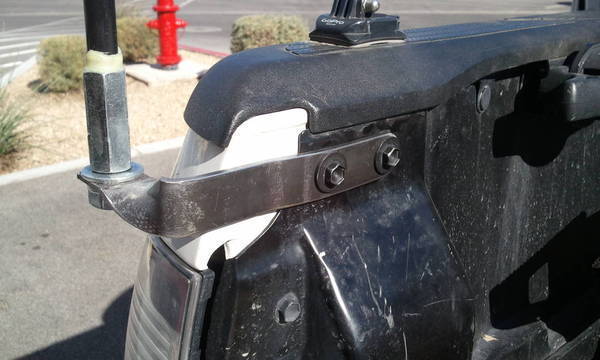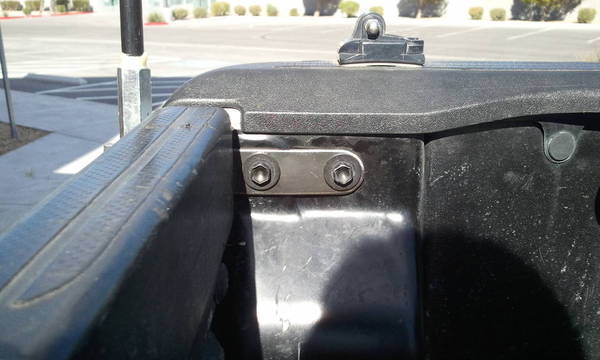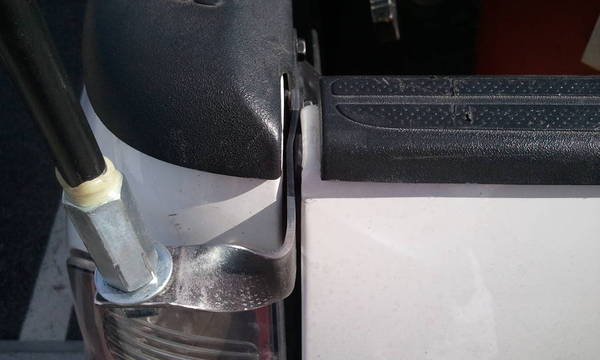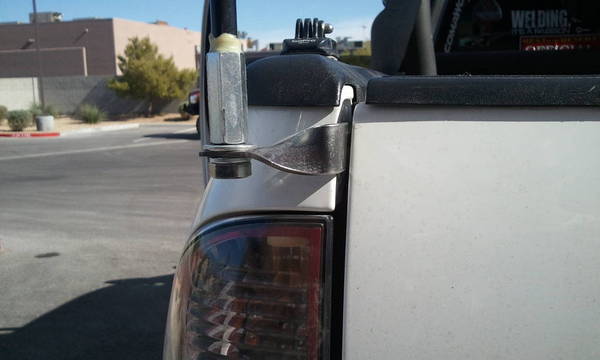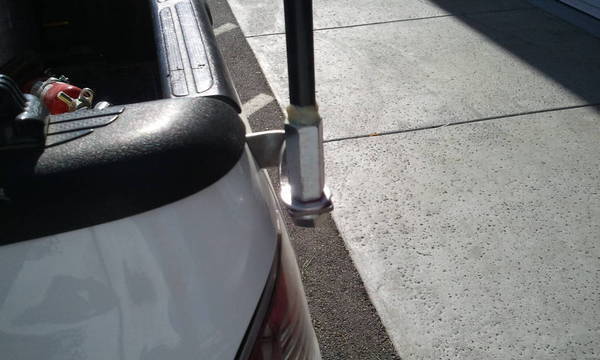 Also works with most bed caps...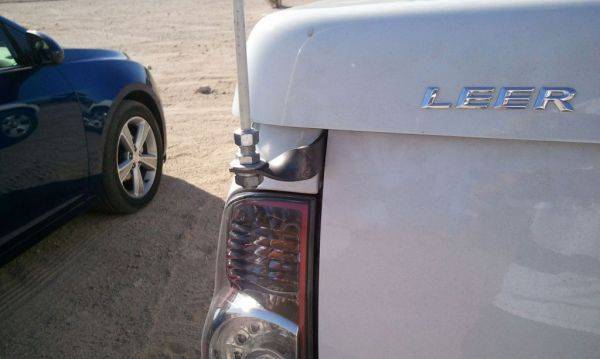 Please PM if interested with Name, Address as these will be shipped via USPS. Payments can be sent via PayPal to
famousfabrication@hotmail.com