Due to the great response, this sale has been extended through Sunday, 11/25/12 until 11:59 PM pst.
If you purchase an item before 6:00 PM PST on Friday 11/23/2012 and pay in full, you will get 20% off the product price.
Since I do shipping through a third party, shipping prices will be the same as always.
http://www.tacomaworld.com/forum/famous-fabrication/
That means you can get...
Shackle flip for $159.45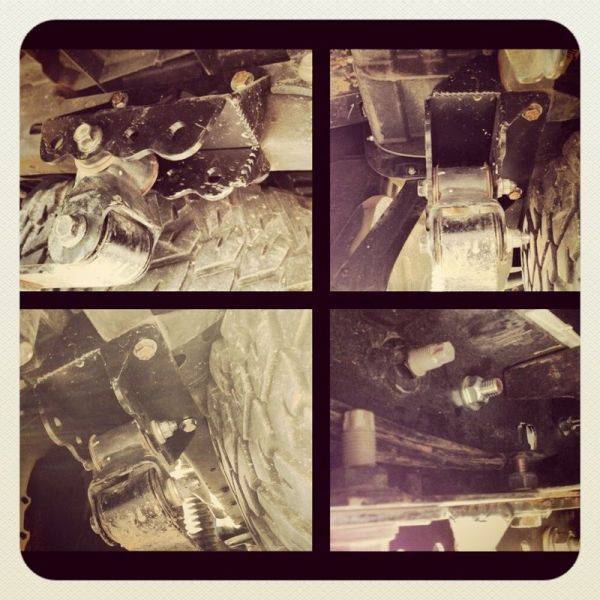 Hood Hinge Light Brackets for $41.07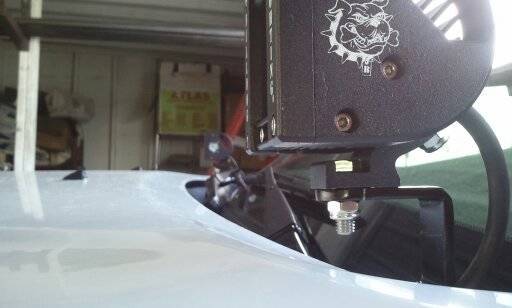 Through tailgate CB/Flag mount for $25.07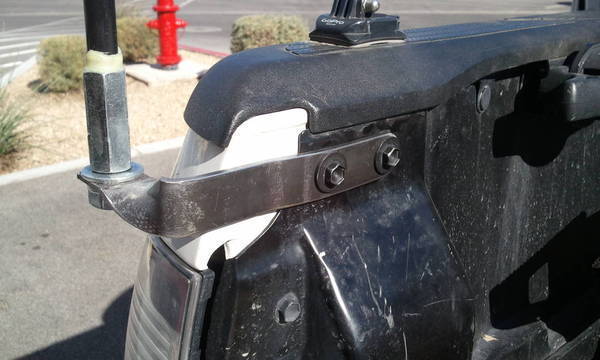 Rock sliders for Reg Cab-$416 DCSB-$488 DCLB-$512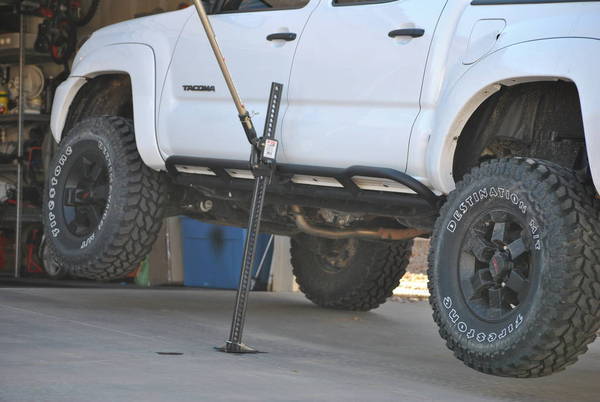 IFS/Engine Skid Plate for $312 (3/16")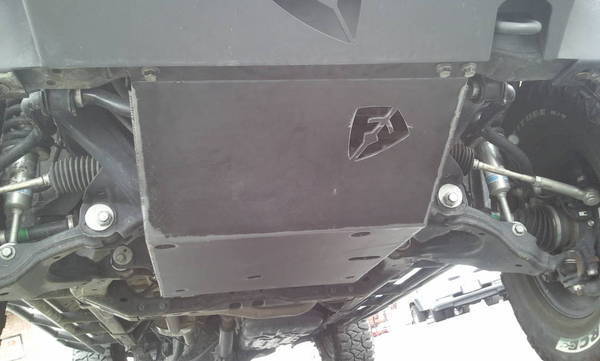 Same applies to bumper costs but with all the options of the bumpers, I will leave it up to you to figure the cost. Again, it's 20% off the product price, not product and shipping.
Everyone have a great Thanksgiving!
Please send payments via paypal to
famousfabrication@hotmail.com
by Friday 11/23/12 6:00 PM
If payments are received after 6:00 PM, the remaning balance WILL need to be collected before shipment.