Happy New Year everyone.

This offer is now closed.
Take 10% off all products! From now until 12/31/12 at 11:59pm.
Since I do shipping through a third party, shipping prices will be the same as always.
http://www.tacomaworld.com/forum/famous-fabrication/
That means you can get...
Shackle flip for $173.35 shipped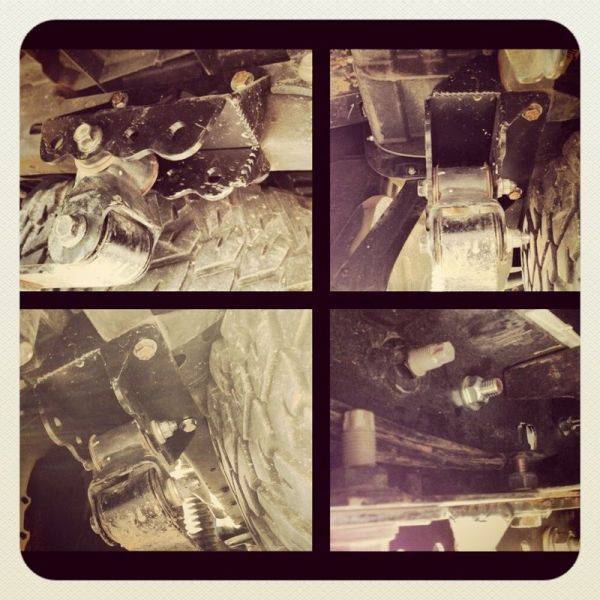 Hood Hinge Light Brackets for $45.54 shipped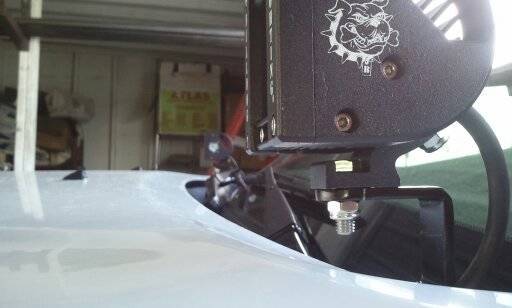 Through tailgate CB/Flag mount for $27.54 shipped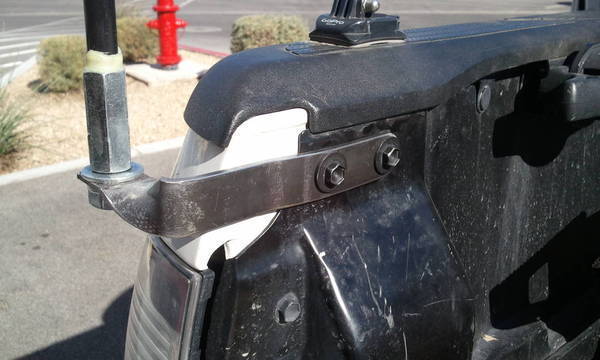 Rock sliders for Reg Cab-$455.50 DCSB-$536.50 DCLB-$563.50 (These are prices shipped)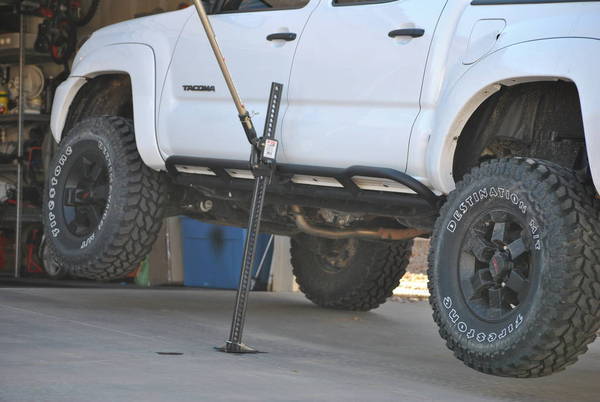 IFS/Engine Skid Plate for $338.50 (3/16") shipped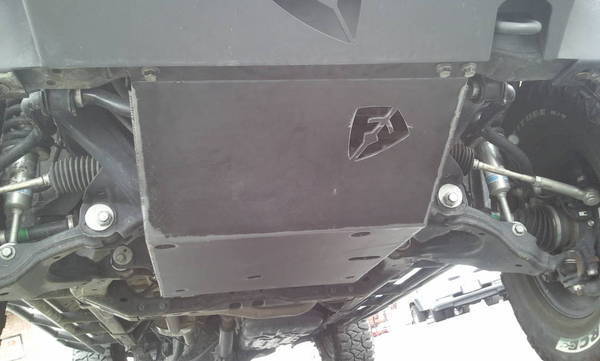 Same applies to bumper costs but with all the options of the bumpers, I will leave it up to you to figure the cost. Again, it's 10% off the product price, not product and shipping.
Everyone have a great Holiday season!
Please send payments via paypal to
famousfabrication@hotmail.com
by 12/31/12 11:59pm
If payments are received after the ball drops, the remaning balance WILL need to be collected before shipment.