Introducing the newest product to our line, a low profile, plate roof rack!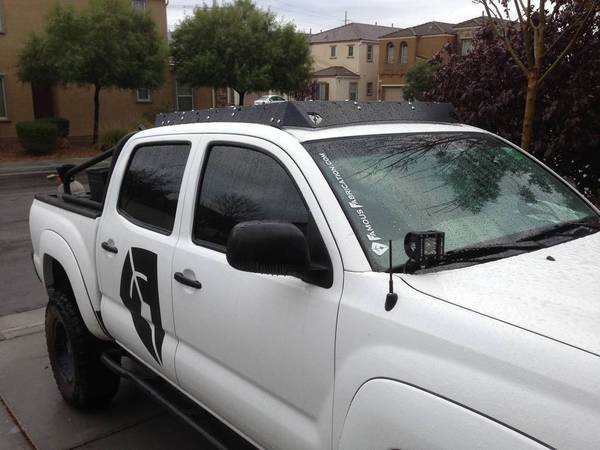 This rack features 1/8" steel perimeter, full bolt on to factory locations in the roof of double cab models, tie down points every 8" around perimeter, provisions for optional light brackets or mounts, including provisions for hi-lift and shovel mounts.
The rack sits much lower than most tube roof racks. The front windscreen piece is at the same angle as the windshield, limitting wind noise and resistance. The sides match the angle of the side glass almost as if it was meant to be there from the factory.
Is it strong? It is! I can personally (150lbs) walk all over this rack with minimal deflectiion. In the picture below, you can see a 265lb gentleman standing on top of this rack. He too can bounce on the rack with minimal deflection.
Like stated above, everything bolts together using 3/8" zinc coated hardware. All nuts are welded so the use of a wrech is not needed. The bolts used for factory location are also zinc plated M6 1.0x18. It is recommended that silicon is used on these bolts to prevent moisture intrusion into the cab.
The price will $450 plus shipping (currently working on the best deal).
That price includes;
-(6) roof mount brackets
-(1) 1/8" plate perimeter with tie down holes
-(1) 16 guage 1/2" expanded metal deck
-(2) 1" 0.65 wall square tubing crossbars
- And all the hardware to boot.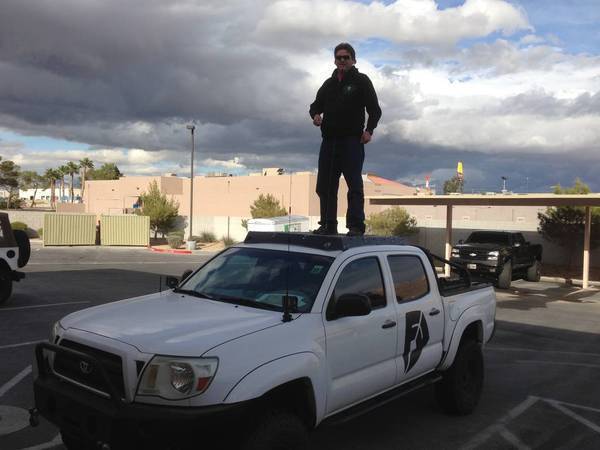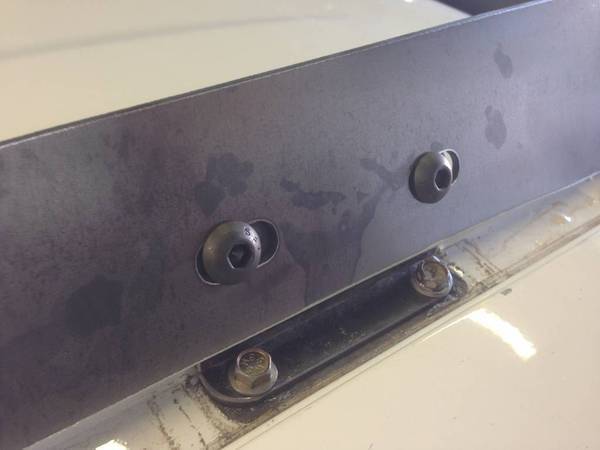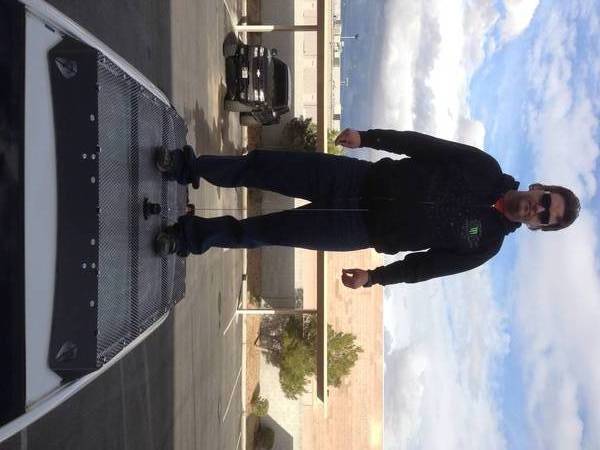 *Patent pending