Hey guys and gals,
I'm looking to sell my 2010 Tacoma. I could buy this, sell mine, pocket a few thousand and be payment free.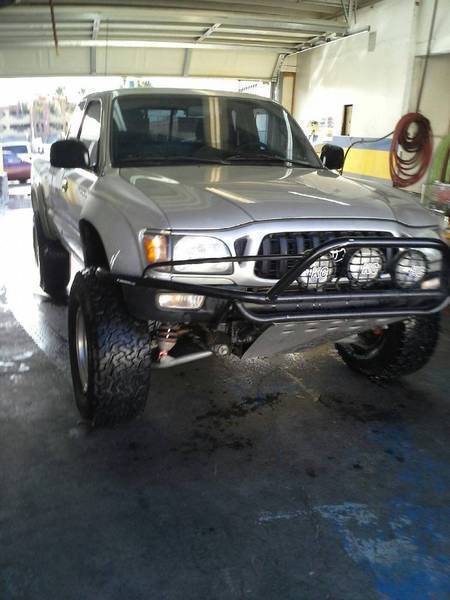 It's a 2004 with 140k on it. +3" LT kit with racerunner coilovers and bypass shocks. The rear has deaver leaf pack and racerunner piggybacks. Also, it has a TRD SUPERCHARGER!!!
Anywho, how much could I respectfully ask for my rig?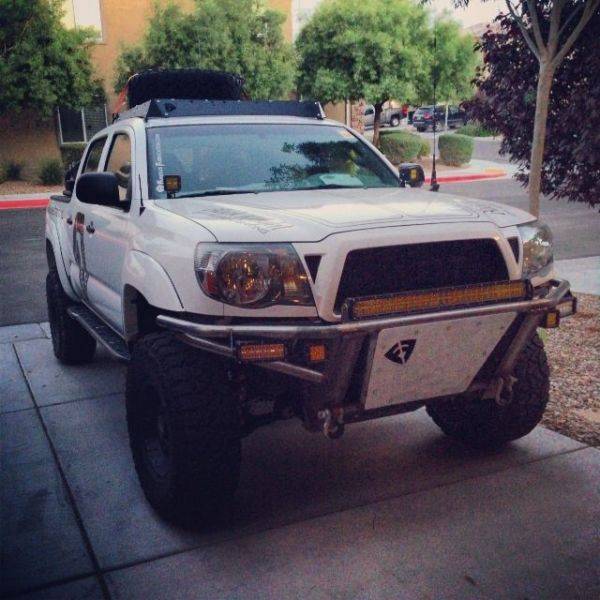 2010 TRD OR with 74k
FF sliders (hold air)
FF 1/4" skid
FF roll bar
FF front tube bumper
FF roof rack
FF shackle flip
Billy 5100s all 4 corners with ext travel in rear
OME 886 coils
OMD leaf pack
TC UCA
Ready, set, GO!!!