So we have 3 types of stickers to choose from.
Sticker 1.] The retro (excuse my big ass head
) price $5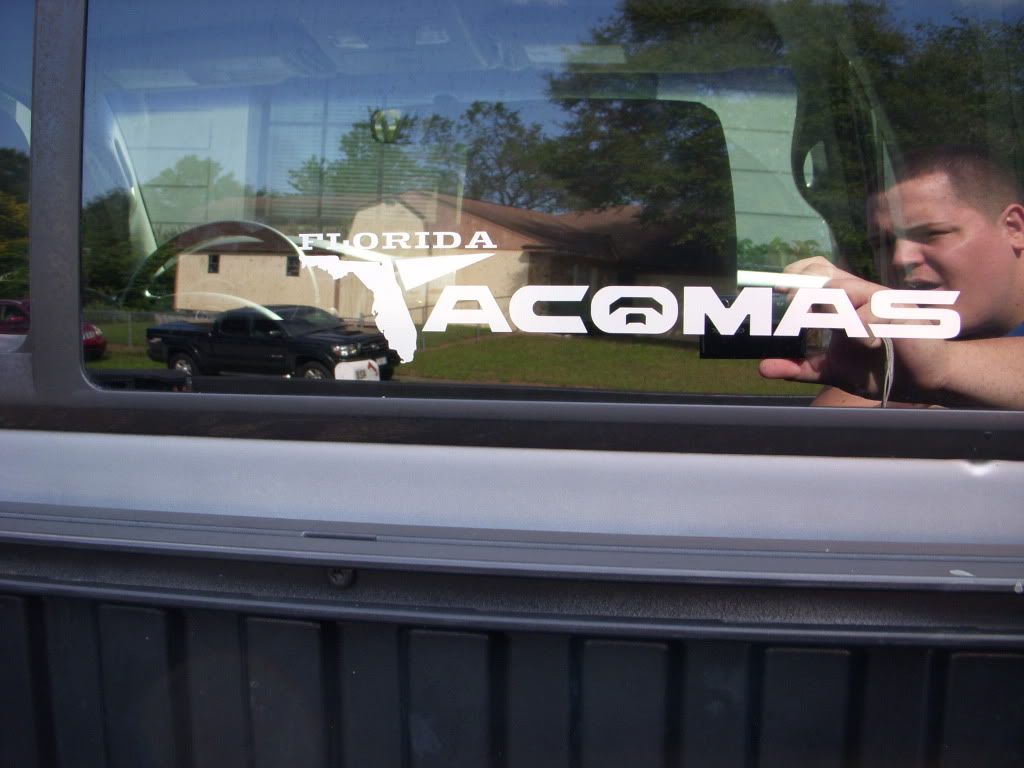 Sticker 2.] The toyota truck logo $7
(with lettering)
(without)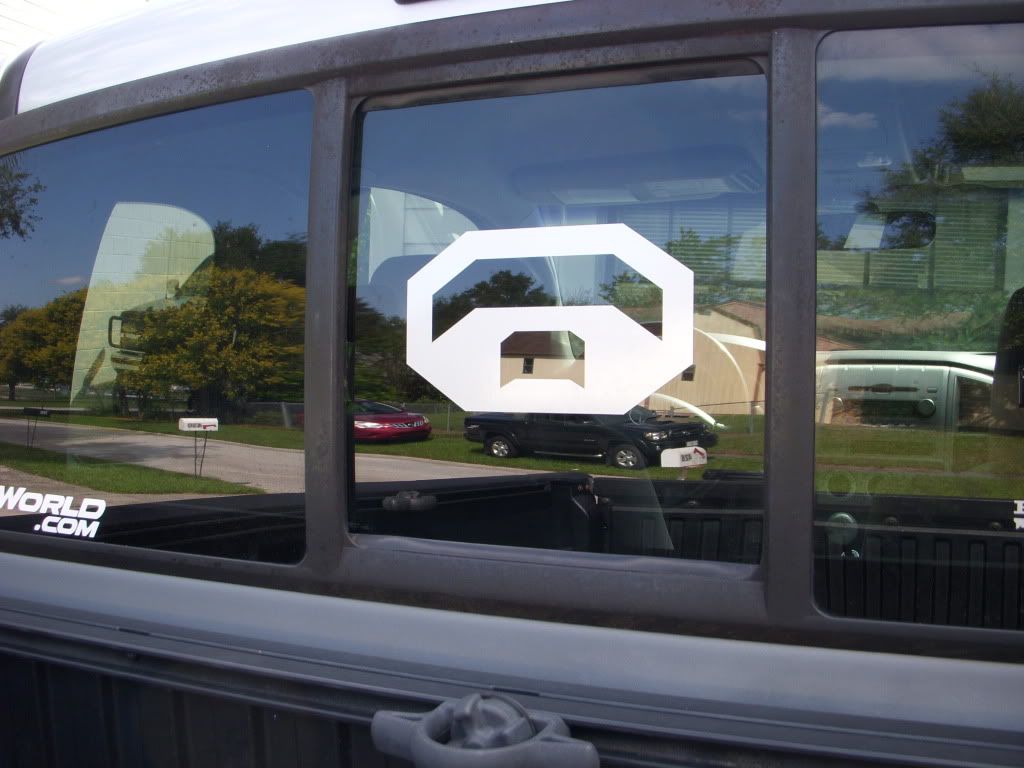 Sticker 3.) 4wd (lettering will get changed) $10
Just to give you an idea of proportion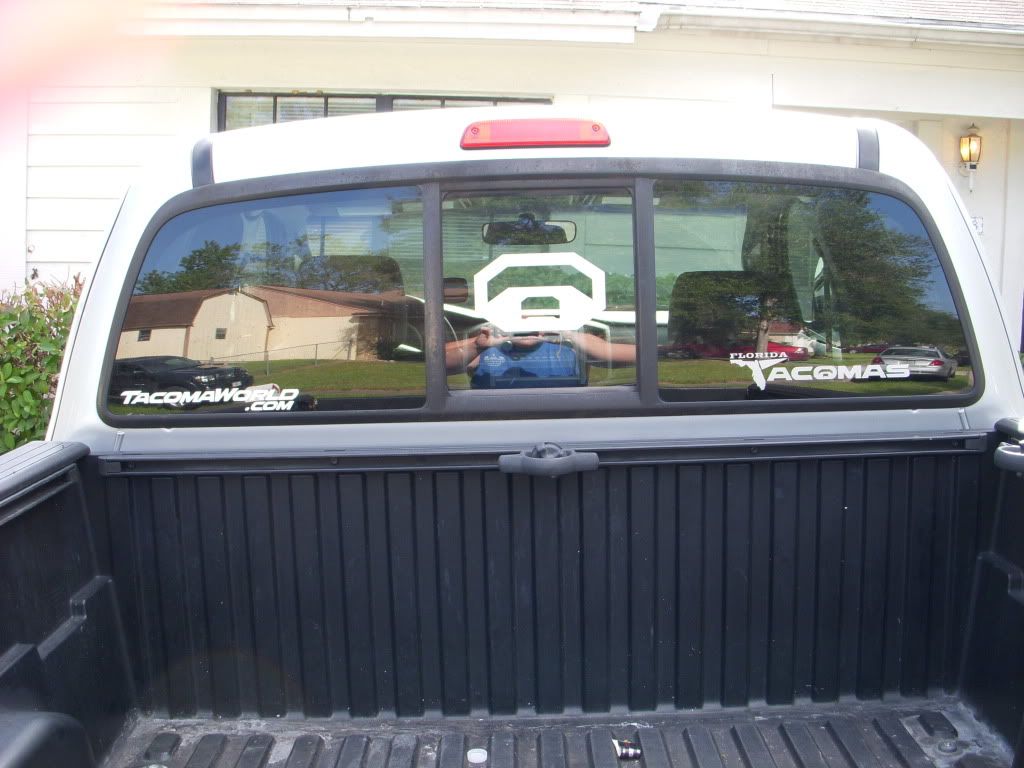 So this is the way it will work. You will paypal Justin of redlinedesign.tv at his email sales@redlinedesign.tv I will pick it up and mail it to you. Or I will pass them out at the upcoming meet. (Most likely just mail it to you).
I know the top one is creating the most interest and is the cheapest the second is the second most wanted and the third was thrown in because some 4wd guys are interested. If you are interested in the baseball style... I'm still working on that lol.
So send Justin the payment sales@redlinedesign.tv Specifying sticker/color/quantity copy that, send it to me, I'll swing by and send it in the mail to you.
So lets start the buying
For color options... go to his site redlinedesign.tv
Copy and paste and so on as if a group buy.
1.)