These are places that I know of in Jacksonville Florida that are legal to off road at. If you know of anymore please feel free to add. Obviously there are a lot more place that you can go these are just places that Iíve personally been to and I know are legal.
Jennings State Forest
From what Iíve seen of it itís mostly dirt roads and trails through the woods. There is a power line road that goes through it. You donít need a pass or anything to get in you just drive in. There are two sides that are not connected by trails that you can drive on so you have to take two different entrances to access the whole thing.
http://www.fl-dof.com/state_forests/jennings.html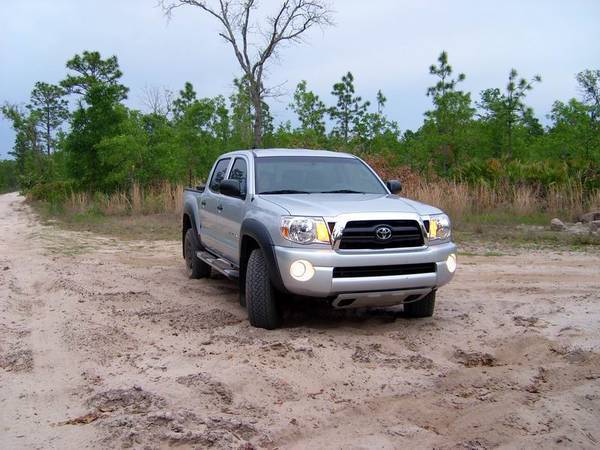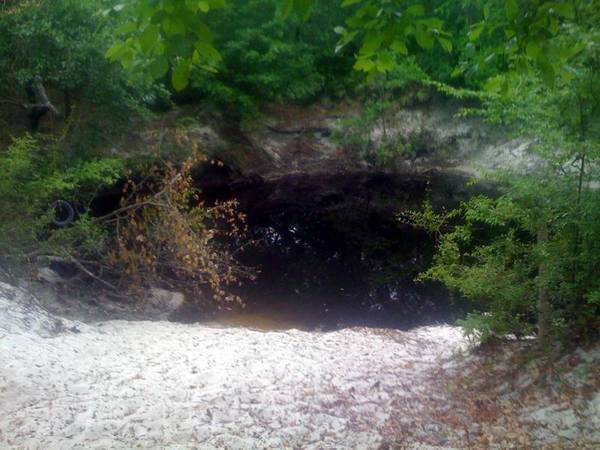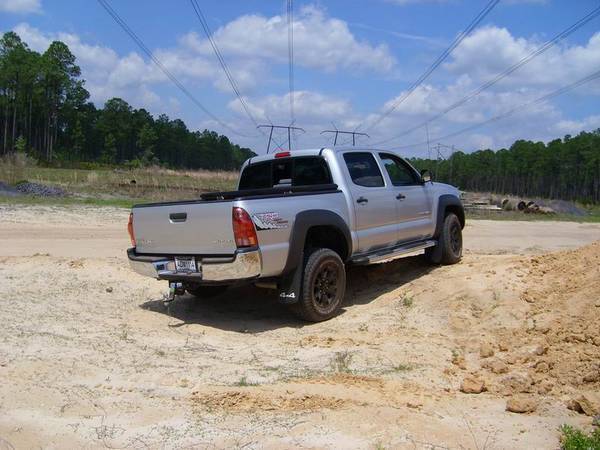 Matanzas State Forest
It was once a tree farm. It has some dirt roads and trails through the woods. It has few open areas. You need to call the number on the website and get the code and a number as a pass. Youíll need this code to get in the gate at the beginning and you need to keep the pass on you when you go there. It the code and pass are free.
http://www.fl-dof.com/state_forests/matanzas.html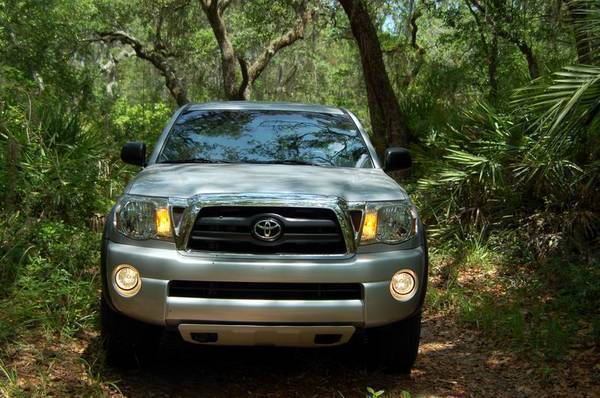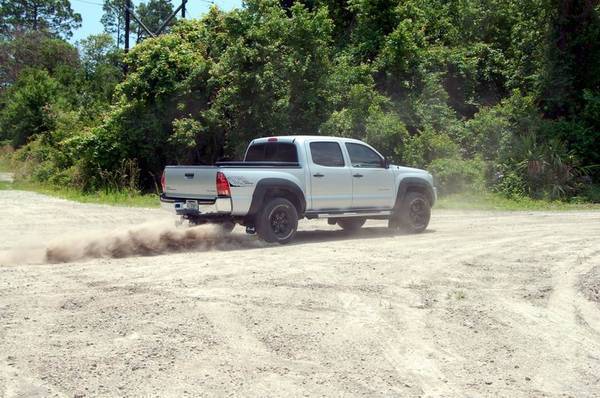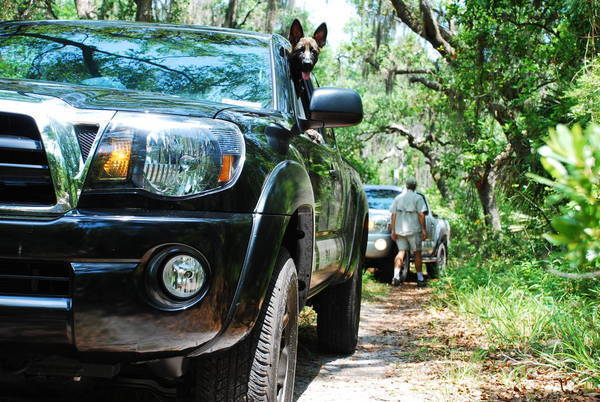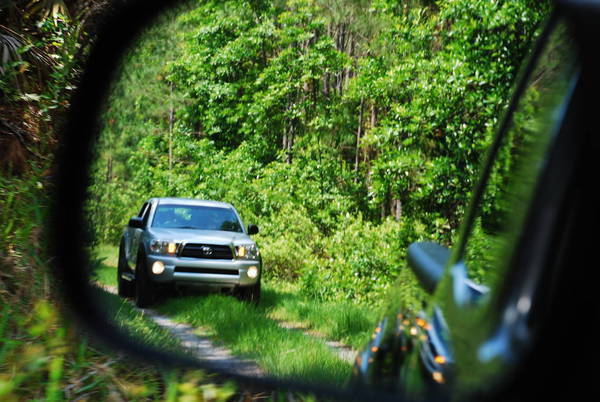 Huguenot Memorial Park
Itís not really an off roading adventure but you can drive on the beach. You can drive around the beach and the bay side. Itís a loop so you can keep driving around without having to go back and forth. It cost a few bucks per a vehicle entry fee.
http://www.coj.net/Departments/Recreation+and+Community+Services/Waterfront+Management+and+Programming/Preservation+Project/Huguenot+Memorial+Park.htm