So I am just opening this up so I can get some feed back! Most of you know I had a bit of a scare this week with my health and having to stay overnight in the hospital! So I want this to be a place that we post up some good healthy food choices, That taste good and are good for you!
Please if you don't have anything nice to say fight the urge to be a jerk and go post it somewhere even if you hate MOT
thanks guys!
My fav that I am making right now is Pot Roast!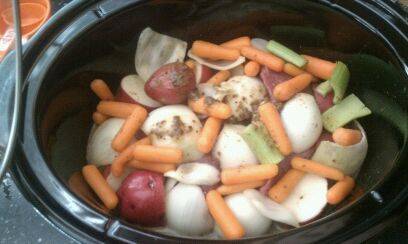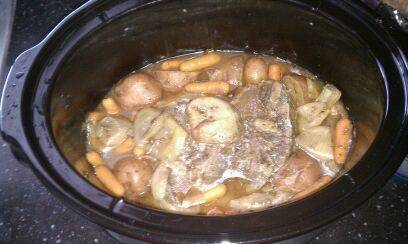 -Half pound Carrots
-5 or 6 potatoes
-1 onion big chop
-1 celery stick big chop
-1 and half pound roast
-1 cup water plus If wanted 1 pot roast seasoning mix
Cook on low for 10 hours or high for 4 to 6 hours in crock-pot
This shit is soo good when done And good for you!