a couple of my projects so far.
welder cart. holds: welder, bottle, chop saw, speed square, tape measure, grinder, and some misc stuff in the cover.
headache rack for my colorado. did the bumper too, but don't have any pics on this pc.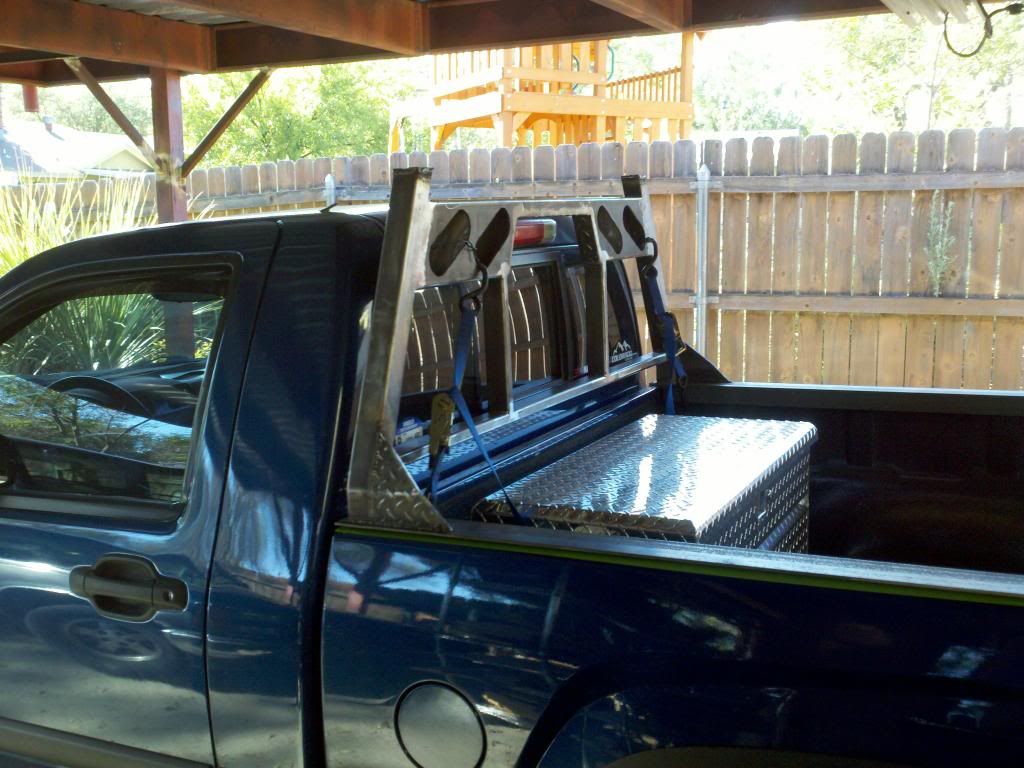 headache rack for my tacoma. currently modifying it to add lights.
texas gussets from relentless fabrication.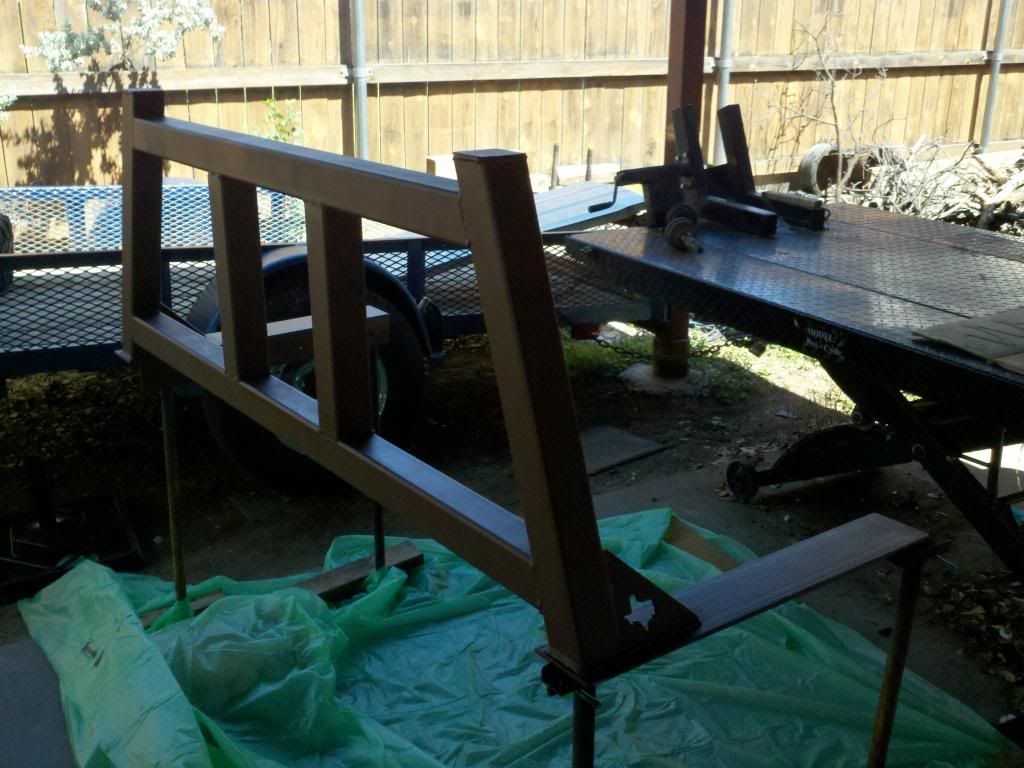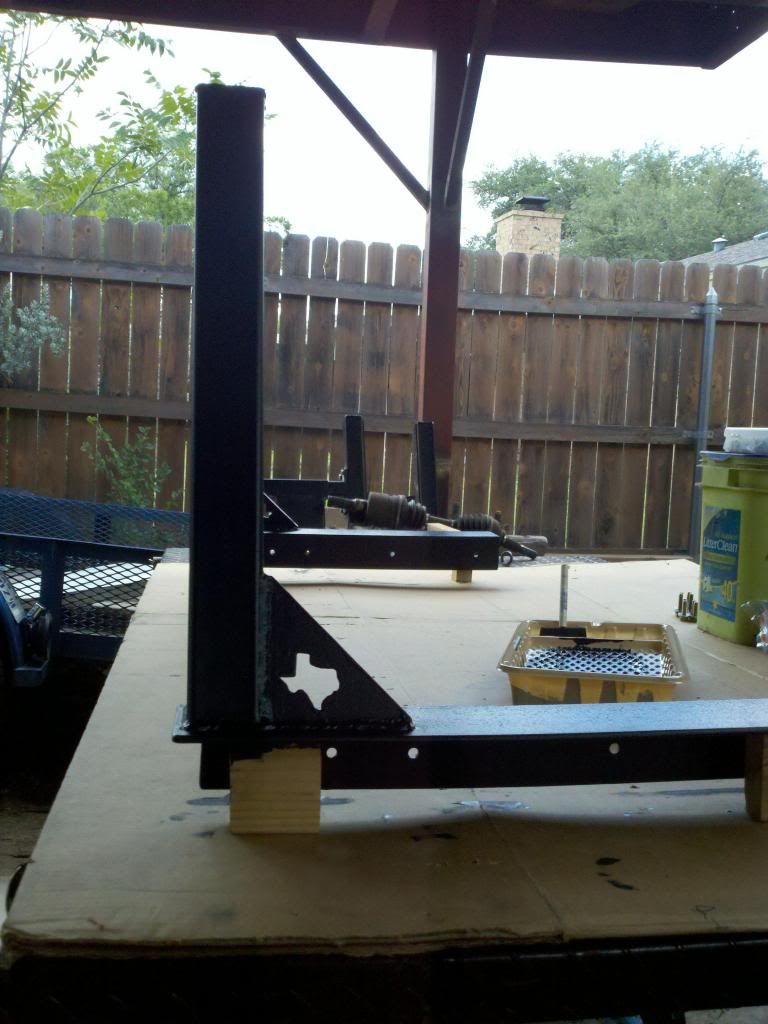 cut the bottom of the top tube off, added 3'' strap and cut a piece of 2.5'' sq tube in 1/2 then assembled.
haven't decided on 2 lights or 3 yet, but 3 will be a tight fit w/ the grommets.
movable storage rack for 2 atvs for garage w/ 8' ceiling.
still need to weld on a roller for the winch line, and tidy up the wiring for the winch.
top atv has the bars loosened and leaned back. ~3/4'' off the ground and ~3'' from the ceiling.
used leftovers rather than go buy material for the wheel mounts. (gussets added after pic.)