OK, so some of you know that we recently moved to Virginia. We we got a new house a few weeks ago. And I have this thing about having a nice garage floor. In my old house I went through the pain of applying a garage floor epoxy coating on the floor it was a PITA!! You have to get ALL of the oil out of the concrete. Here are the pics from our old house garage epoxy: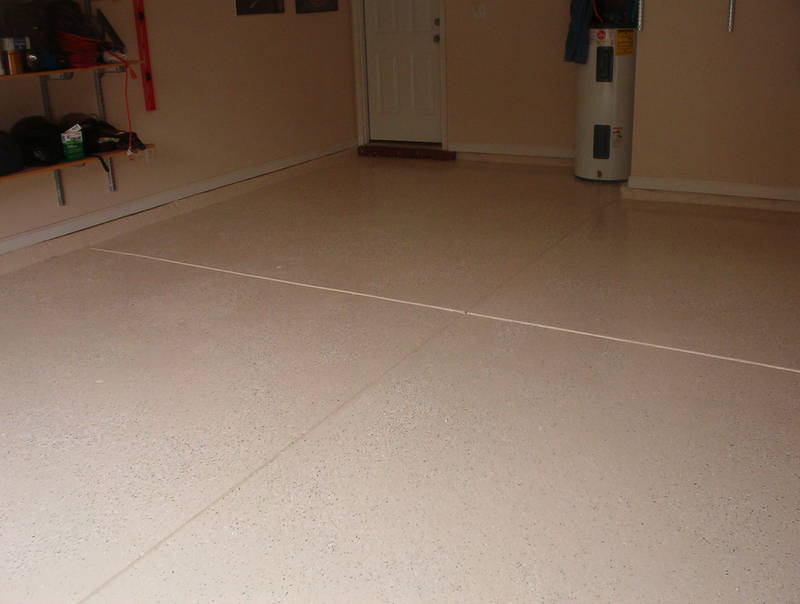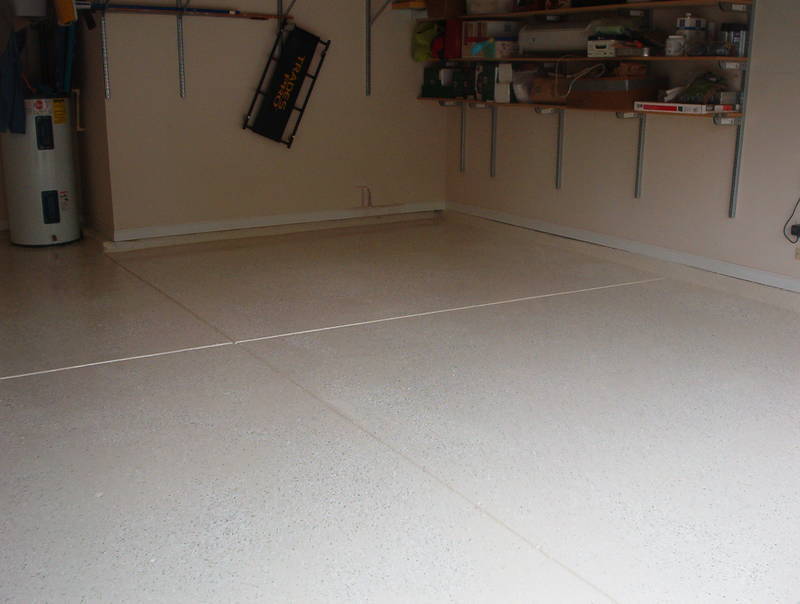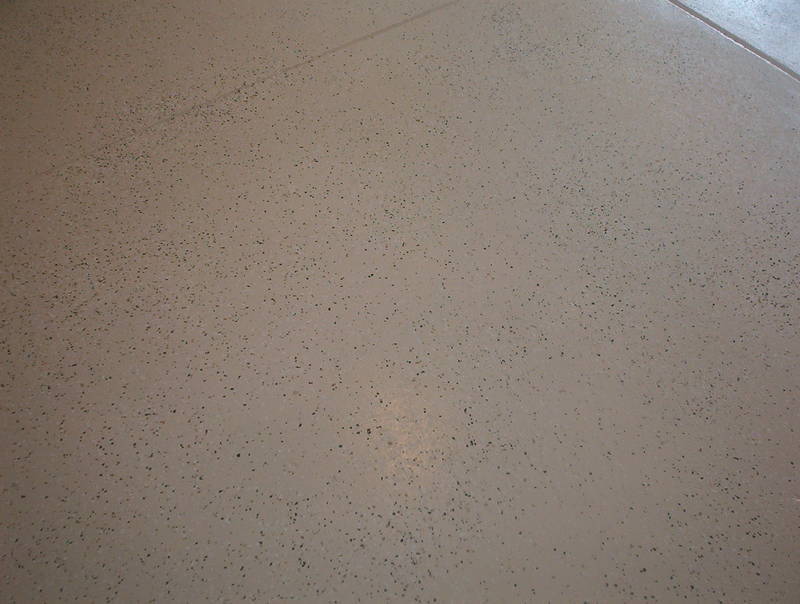 Well in the new house, it was brand new and the concrete was freshly poured. So after we waited 6 weeks for the concrete to cure, I applied the epoxy, this is the finished product: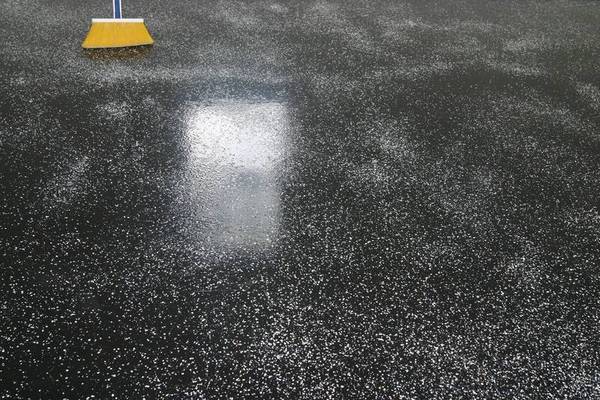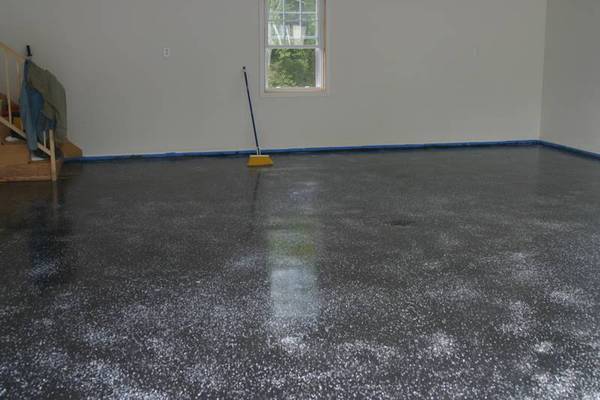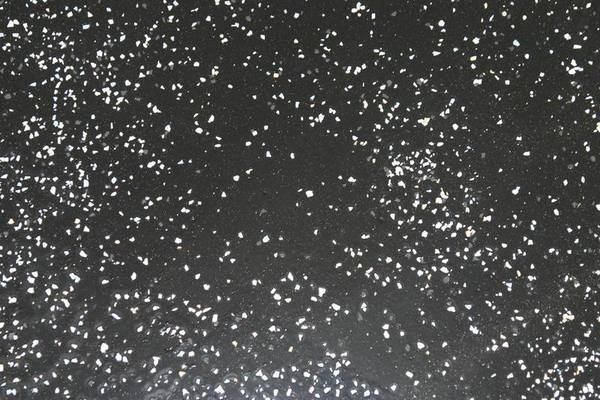 I must admit the black is nice!! It matches the truck and it looks really shiny. If anybody is interested in doing this, I can post the details of how it's done and the approximate costs.