This should be a nice place to do some work on the truck, car, and bike this winter...after a few other tweaks.
First of all, I'd like to thank Fred at Alpha Garage for answering all my questions and providing great customer service! Now, on to the pictures:
Before pictures: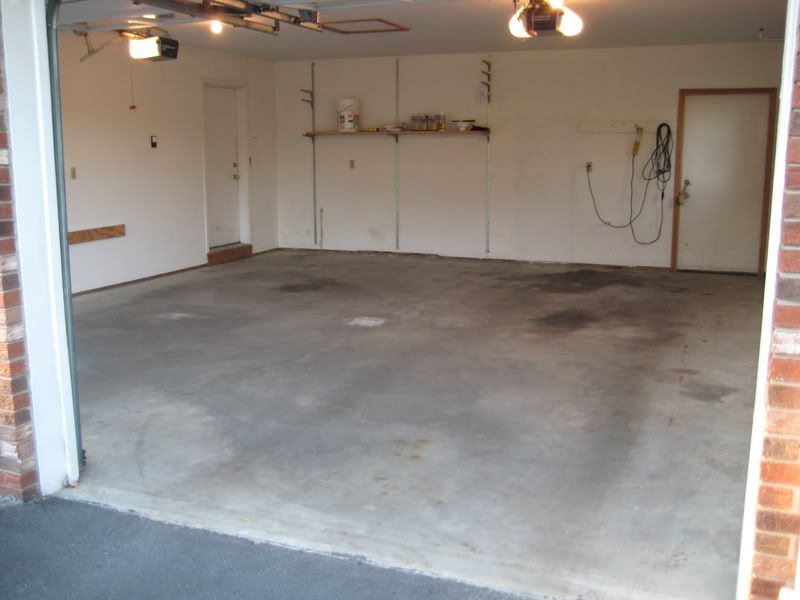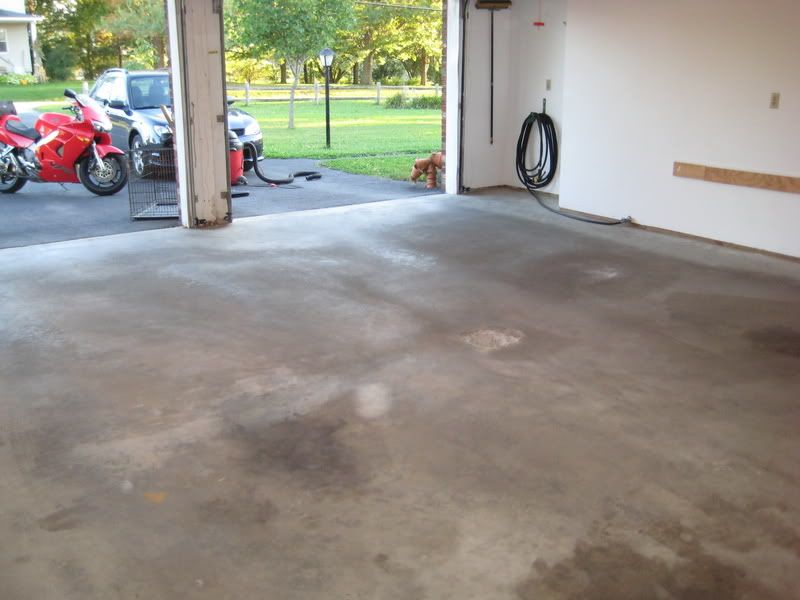 Out with the old, in with the new:
The drain was patched in with Rustoleum 100% solids epoxy patch (not shown here, sorry)
Washed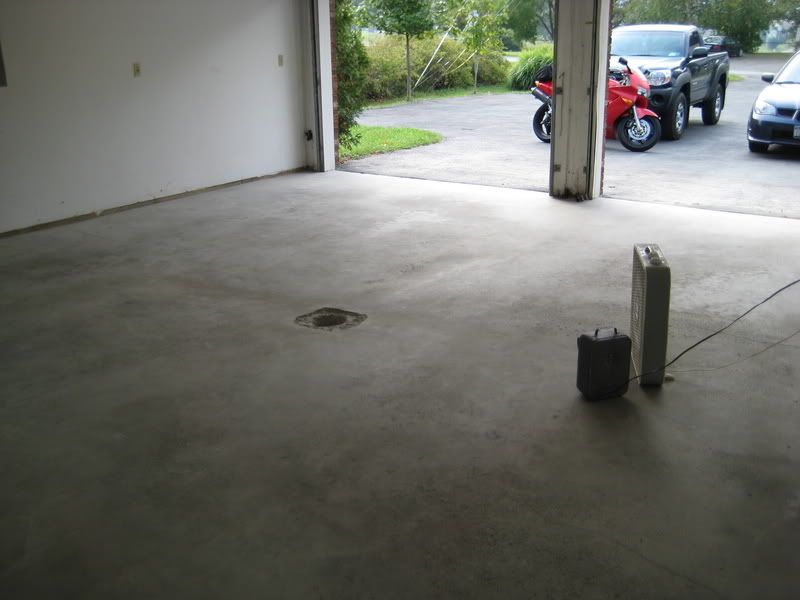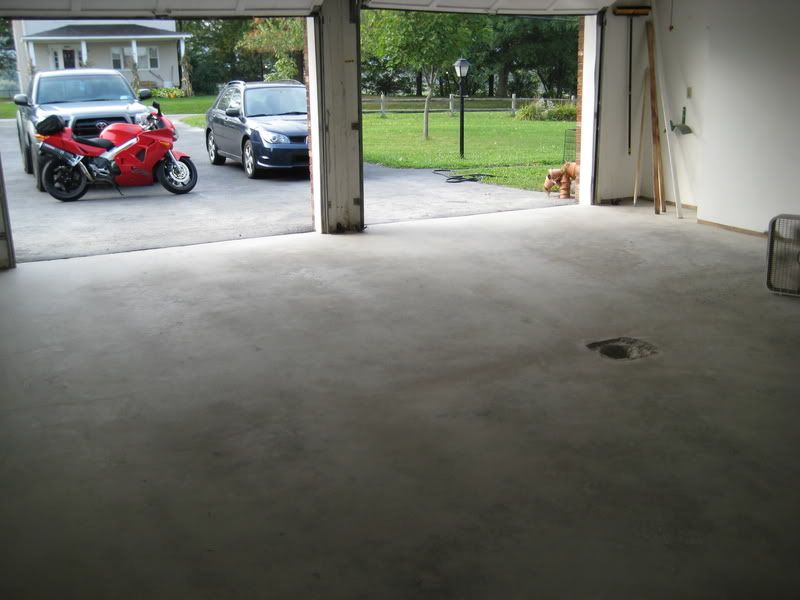 Ground
Cracks I filled with the Rustoleum epoxy (before pics)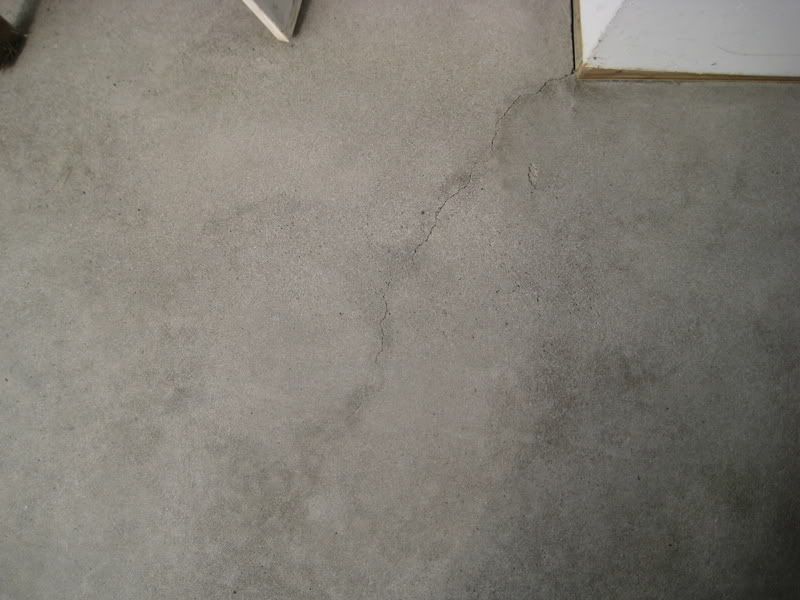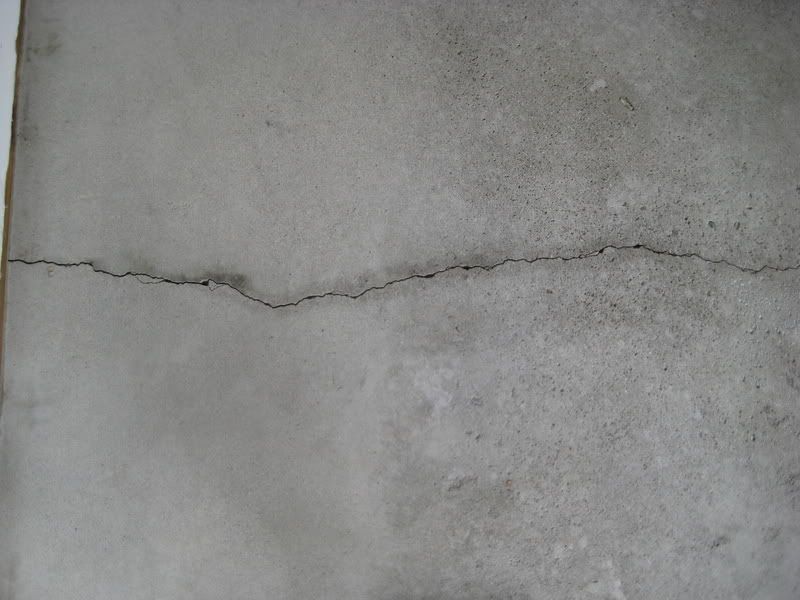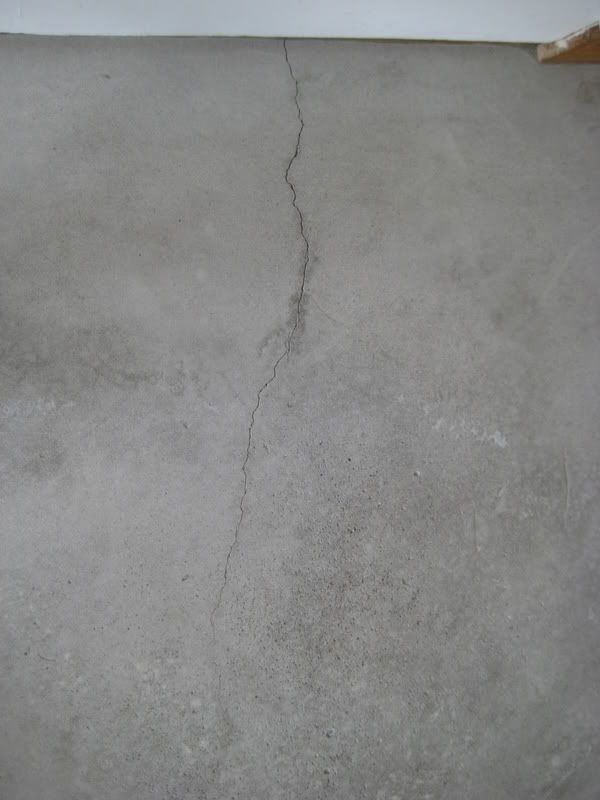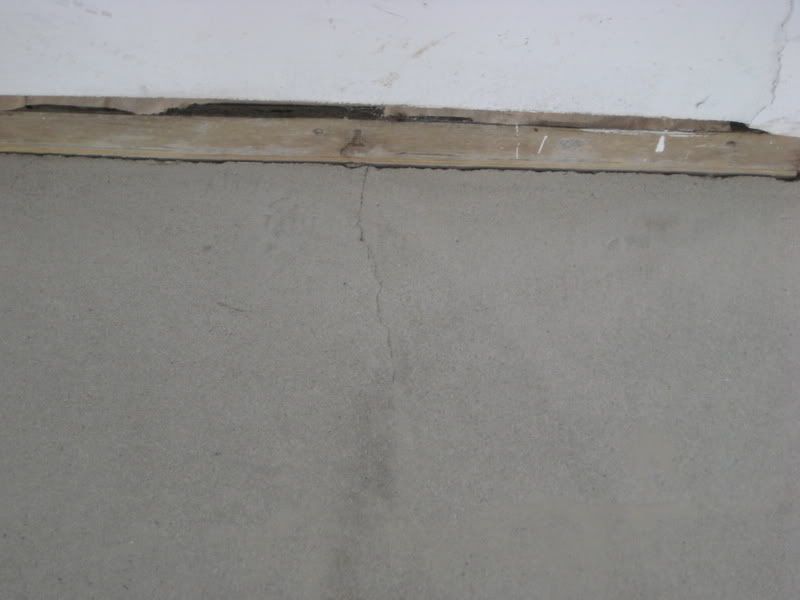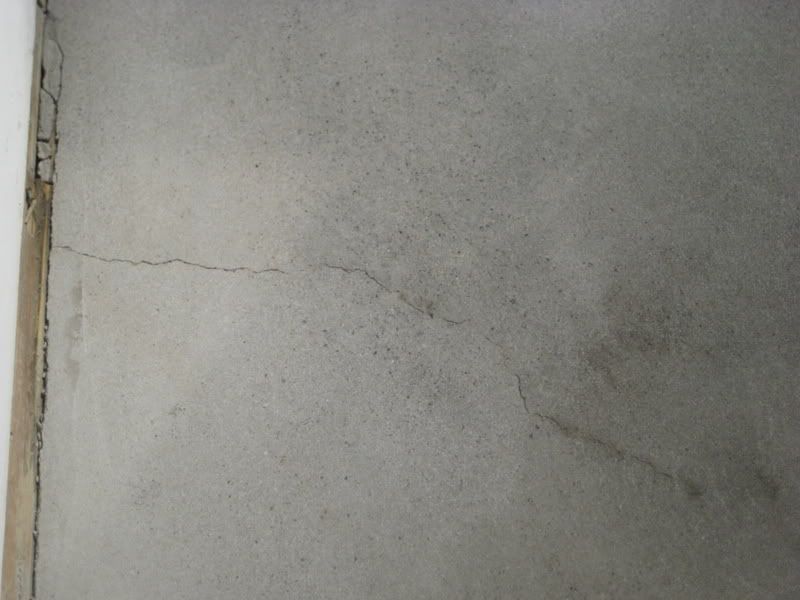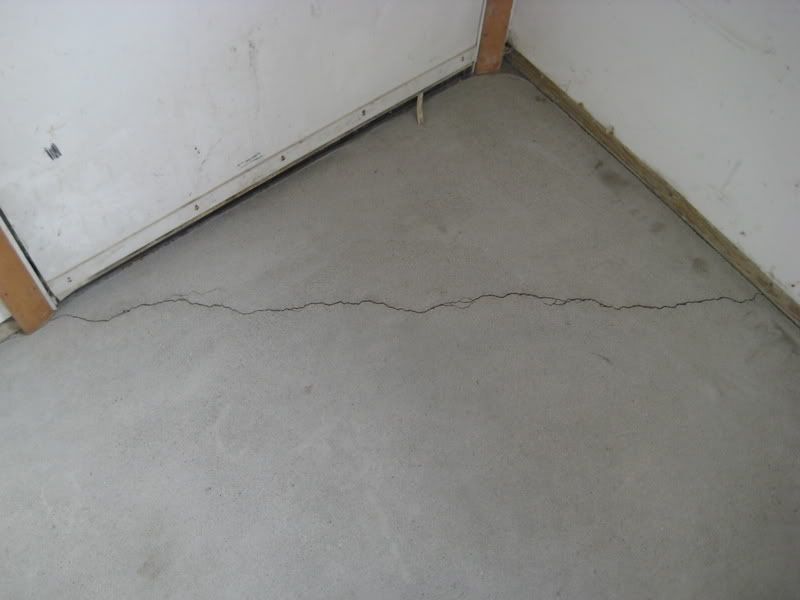 Finished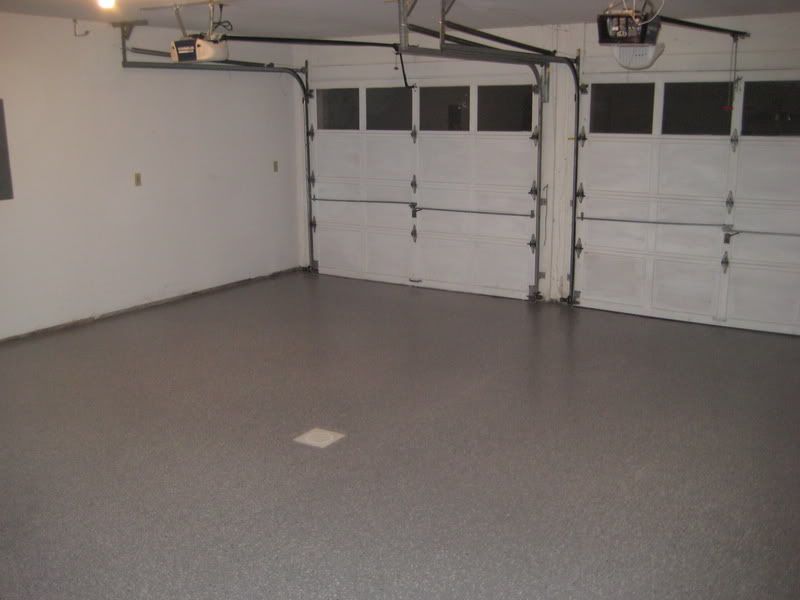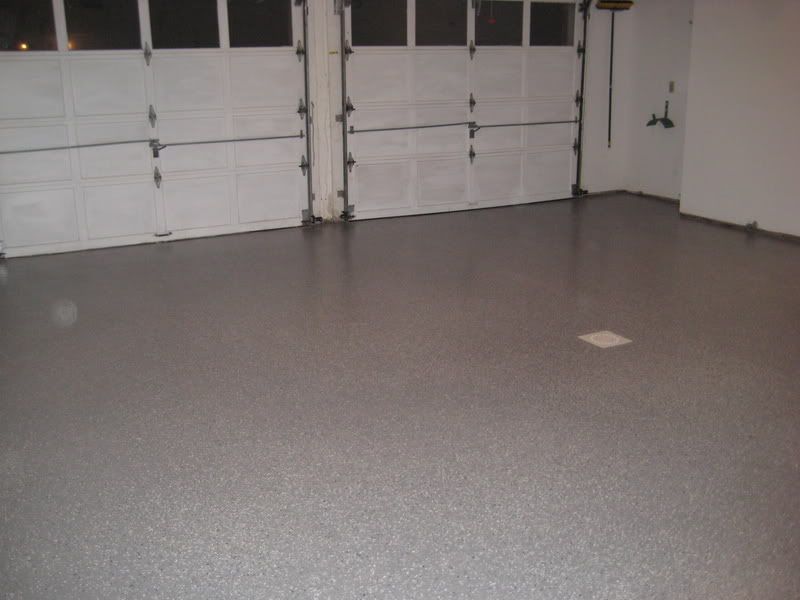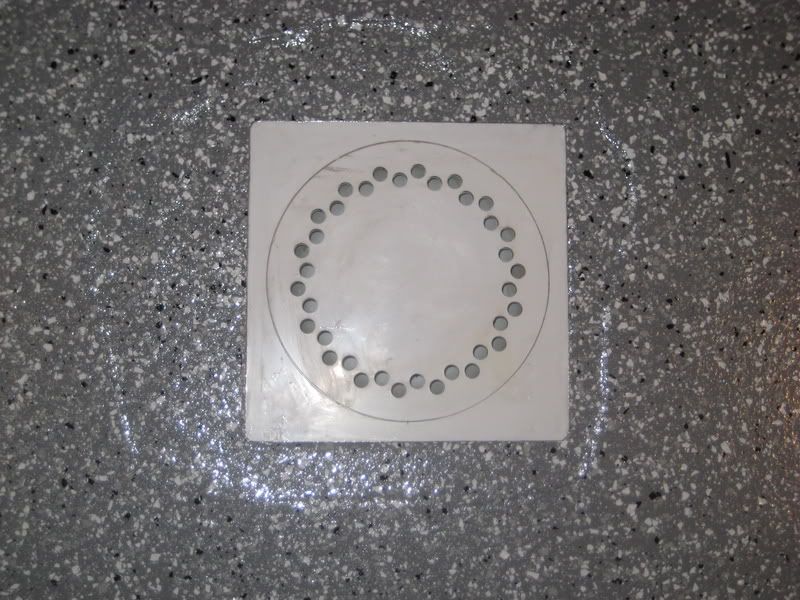 I'm very pleased so far, but it is early. I'll need to let it cure for a few days before I drive on it. It's ok though, because I now have to paint the walls and ceiling to match the motif:beer:
540 ft2, about 20 hours labor not counting cure time. If you're going to with Wolverine, I'd recommend buying more Bondtite (primer and clear coats) since I found this to be difficult to spread evenly. I had extra Liquatile (the gray), so that went on nice a smooth and cured to a smooth finish. Also, buy a spiked roller just in case. My primer coat had some bubbles, but they were hidden by the next two layers. So far :thumbup:
I have a good idea for a nice paint scheme and need to add some better lighting. I'll also be building some proper work benches over winter. Any other suggestions?