Found this 1964 M416 trailer that a neighbor was going to turn into a cattle trough and I figured I would save it.
This will be my first build thread so I'll try to keep you guys up to date on the progress I am making.
As of today I havent done anything other than inspect the condition of it.
The tub, fenders and frame are in pretty good condition.
The only issue I have found with major rust will be the bottom of the tub. It's still pretty solid but will need to be cut out and a new bottom welded in.
The goal is to completely restore the trailer back to it's original condition.
And so the journey begins!
When I got it home.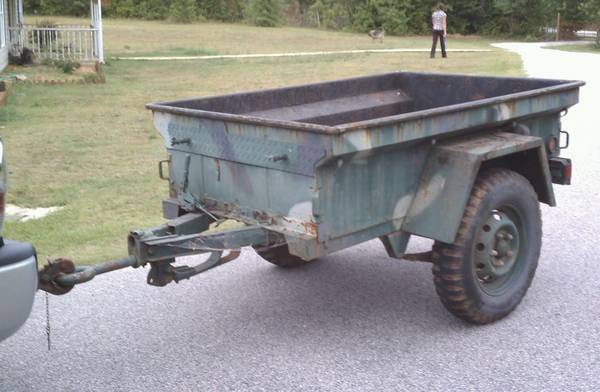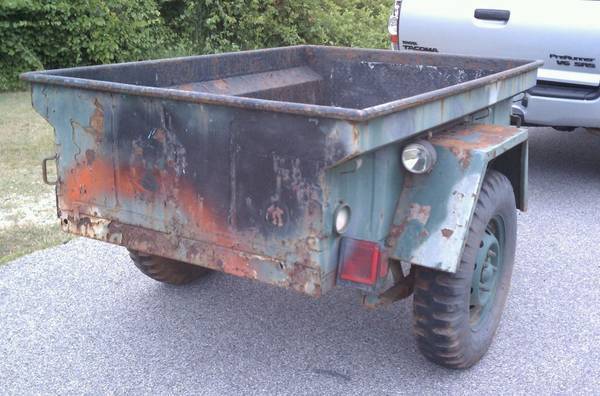 Dated 11/9/64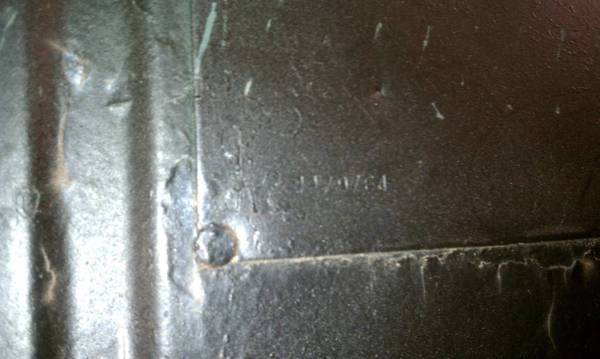 Right fender is in great shape, no dents or heavy rust at all.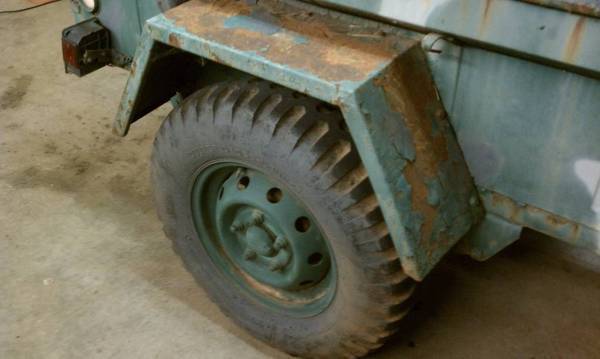 Left fender is also in great shape!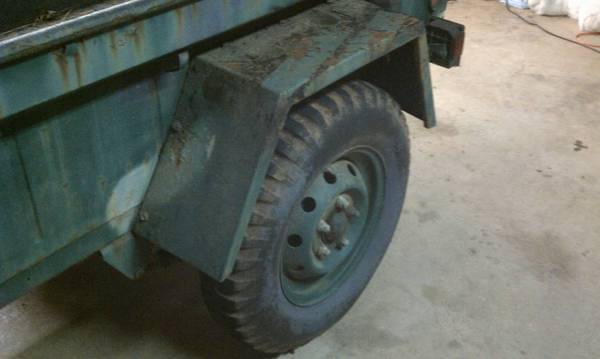 The front of the tub has some Diamond Plate. Not sure when that was added but I don't think it came that way but the fact that it's painted over in camo is confusing. Could be military or civilian....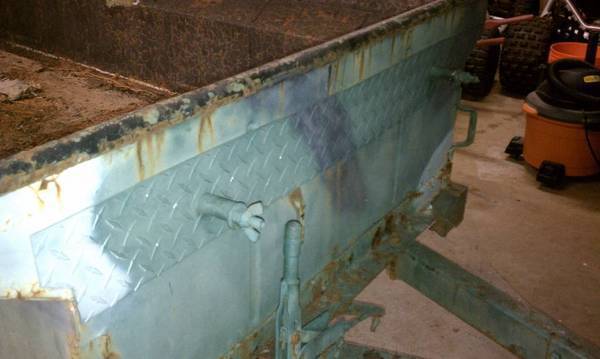 Lunette Ring is in great shape!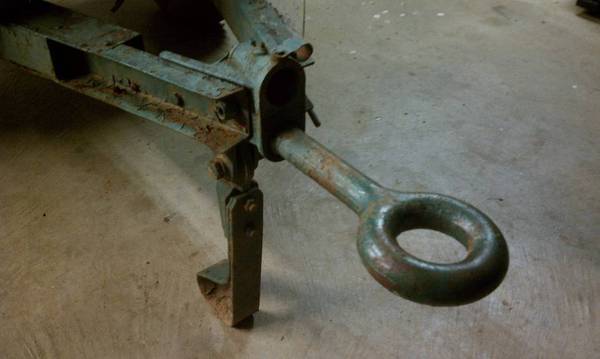 Somebody at some point cut the wiring harness. I'll have to find a new one.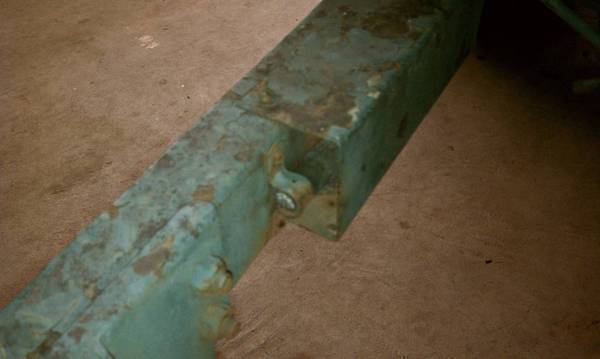 This weekend I am going to try to disassemble and get some sand blasting done. Mainly on the frame is my goal. I'll worry about the tub, axle, brakes at a later date.
There are parts I need such as wiring harness, tail lights, and I believe it's missing a brake cylinder. I already have a line on some tail lights from a guy in Barnesville. Hopefully he has all the parts I need. (fingers crossed)
Anyway thanks for viewing!