Alright guys, so my garage got a little beefed up this Christmas, and I need some noob advice...
My dad and I got this air compressor: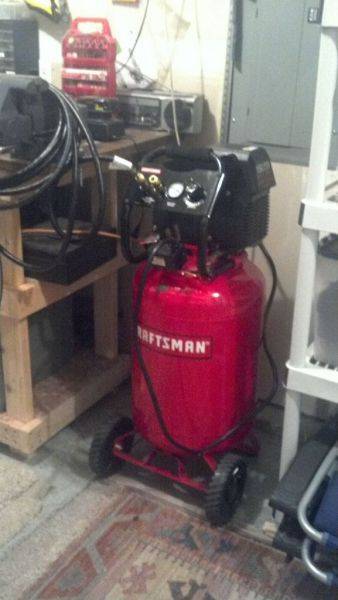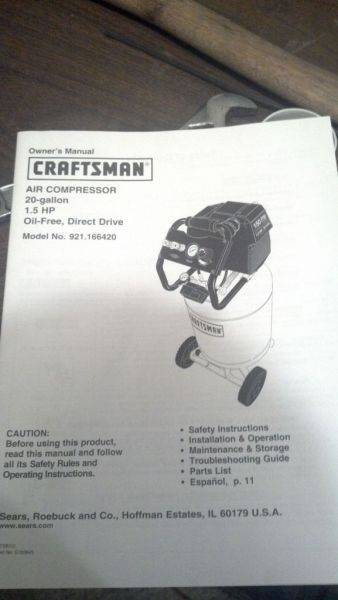 And I got these Air tools: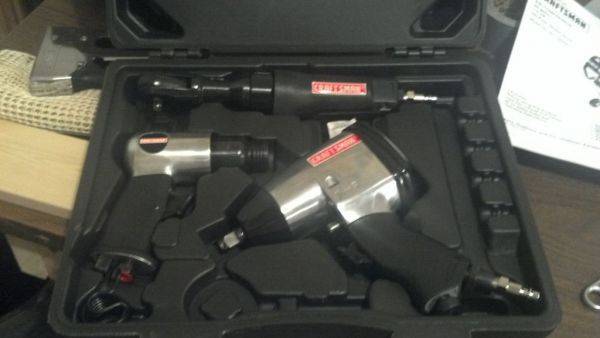 The Impact Wrench is 1/2" drive, with speed settings 1-4, and says use at 90 psi or lower. The Socket is 3/8" drive, same psi. I don't imagine using the Hammer too much...
But, I have NO idea how to use these (Well I know the basics and what not) but I don't know really the Do's and Don't's of using them.
1) The Wrench has speed settings 1 through 4, are these Torque settings or just speed? Is there a way to know what the estimated torque of each setting are or does it depend on what psi you're running at?
2) I'm assuming I need to use special Impact Sockets with these tools, not just the common hand tool sockets. Any brand recommendations that won't break the bank? And since the Wrench and Socket are different drive sizes, do I need a set of 1/2 drive and a set of 3/8 drive sockets or can I use
a reducer like this one
?
3) While using these, is it ok to use the wrench or socket to put ON a nut? Or will this put too much torque on the nut/bolt? Should I put it on a lower speed setting, put on, then use my torque wrench to get a torque reading?
4) Any other tips/tricks/advice for me? Is it necessary to empty the compressor tank at the end of the night? Any experience with this tank or tools?
Thanks guys! Any advice would help, just want to do things right!