Hi all, I decided to do a write up of my ammo can mount. Credit for the idea goes to member "GTABurnout," who I first saw the mount from. I believe he has a small write up in his build but I figured I might do a specific thread about it with my experience on the project. I used my father's old 7.62mm army ammunition can and bedlined it using Rustoleum Truck Bed Liner Paint. I also stole GTABurnout's idea and put an 1/4'' eye bolt through the handle and put a padlock on it to keep my belongings secure. I decided to not drill through the center of the handle since that was where the can was held together from and I didn't want to compromise the strength of the can, so I drilled off-center and used a second washer for the eye bolt on the outside to space the eye bolt out from the handle so I could put the padlock through. You guys can experiment with different size hardware and such but I will posting my specifications from what I used.
Tools Needed/Preferred:
(1) Ammo Can
(3) 1/2'' Hex Bolts
(3) 1/2'' Hex Nuts
(3) 1/2'' Neoprene Washers
(1) 1/4'' Eye Bolt
(2) 1/4'' Nuts
(1) 1/4'' Neoprene Washer
(1) Rustoleum Truck Bed Liner Paint Can
(1) Cordless Drill
(1) 1/2'' Drill Bit (capable of drilling light-grade metal)
(1) 1/4'' Drill Bit (capable of drilling light-grade metal)
(1) Padlock
Write Up
Paint (can be done after drilling if preferred)
Measure holes to fit rail system and drill
Slide bolts through rail system
Attach bolts through can holes
Attach hardware
Enjoy!
Finished Project Driver's Side: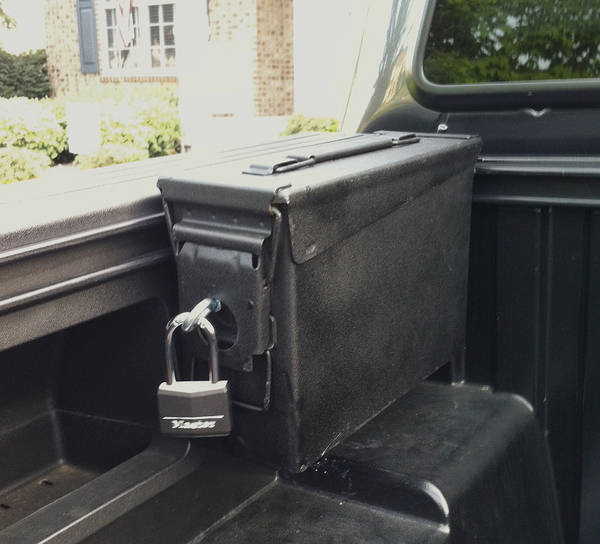 Recovery Strap and Inside View (can also see the D-Rings I mounted in the front of the bed recently):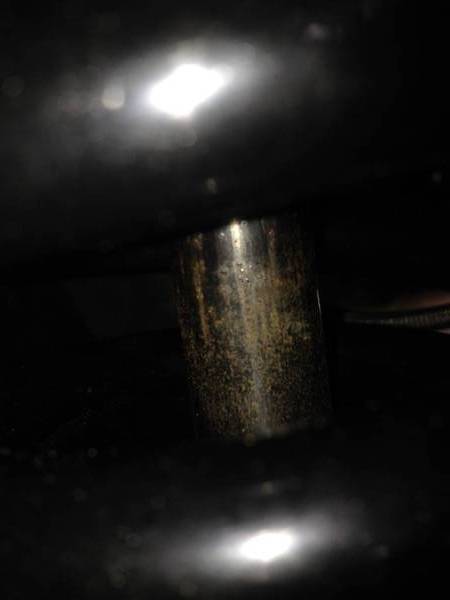 Inside View w/ no Recovery Strap:
The door will not hit rear glass or paint (rest on rubber seal)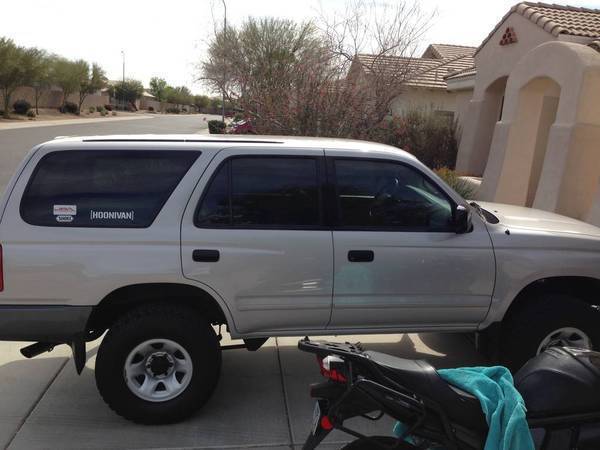 *EDIT* (Added twin ammo can on passenger side)
Finished Project Passenger Side:
Inside View with no ratchet straps/rope: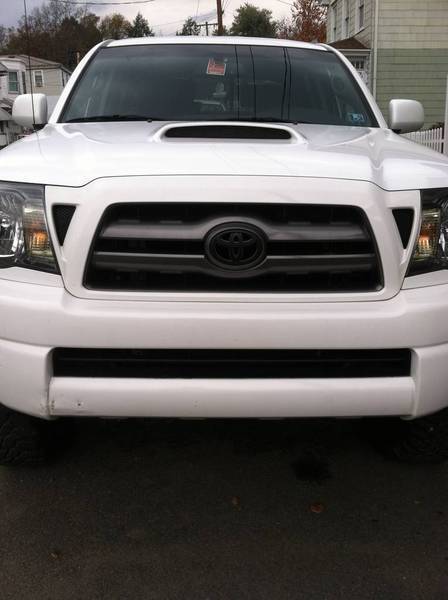 Inside view w/ ratchet straps/rope:
Top hits rubber seal on passenger side as well: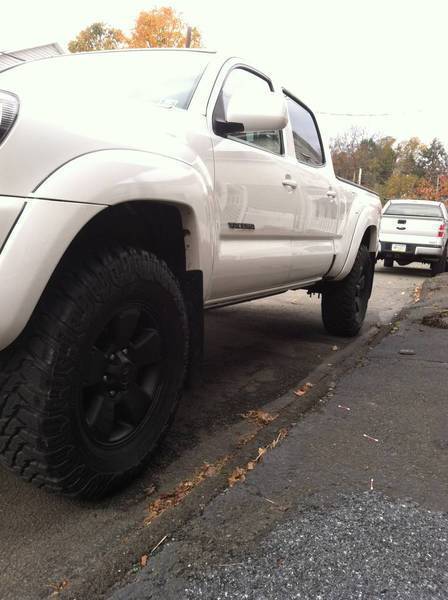 Final Finished Project: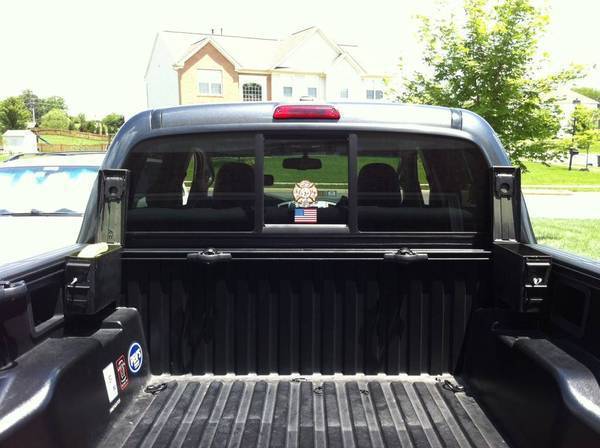 Hope it was a good read, and good luck!