I wanted a black tool box , but not the black box price
Anyways I purchased a Kobalt from
Lowes
a few weeks ago and decided to see if this product is what it is ....
"Outlast Rubber coating"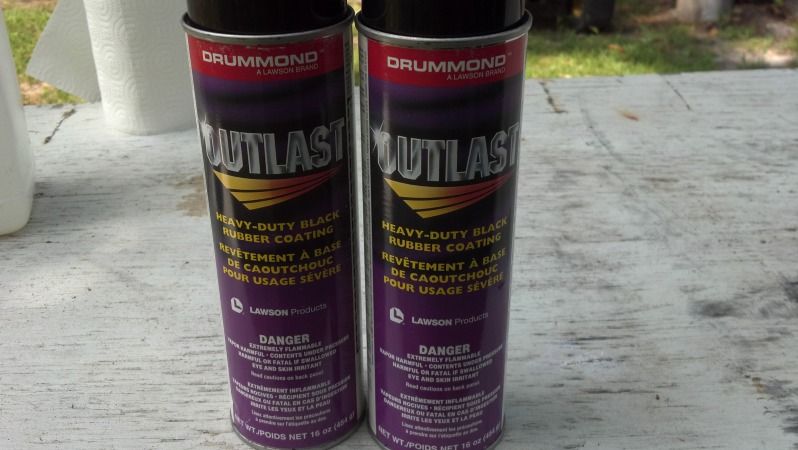 Original
Scuffed with Scotchbrite
Taped off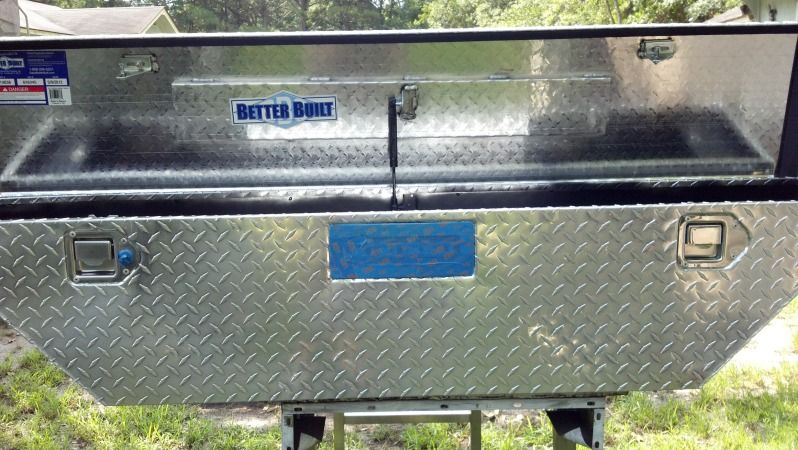 Sprayed with 2 cans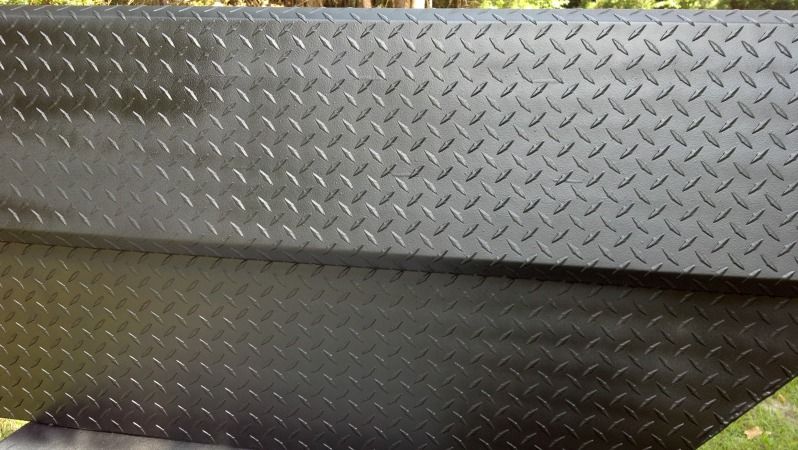 Closeup on finish
Finished product...Dried to touch in about 1 hour 98 degrees
I will probably apply another coat when I get more and post how it holds up.
I did not use a self etching primer due to the product states it adheres to aluminum well. We will see.