This will be my build thread for my new house. Pics coming soon.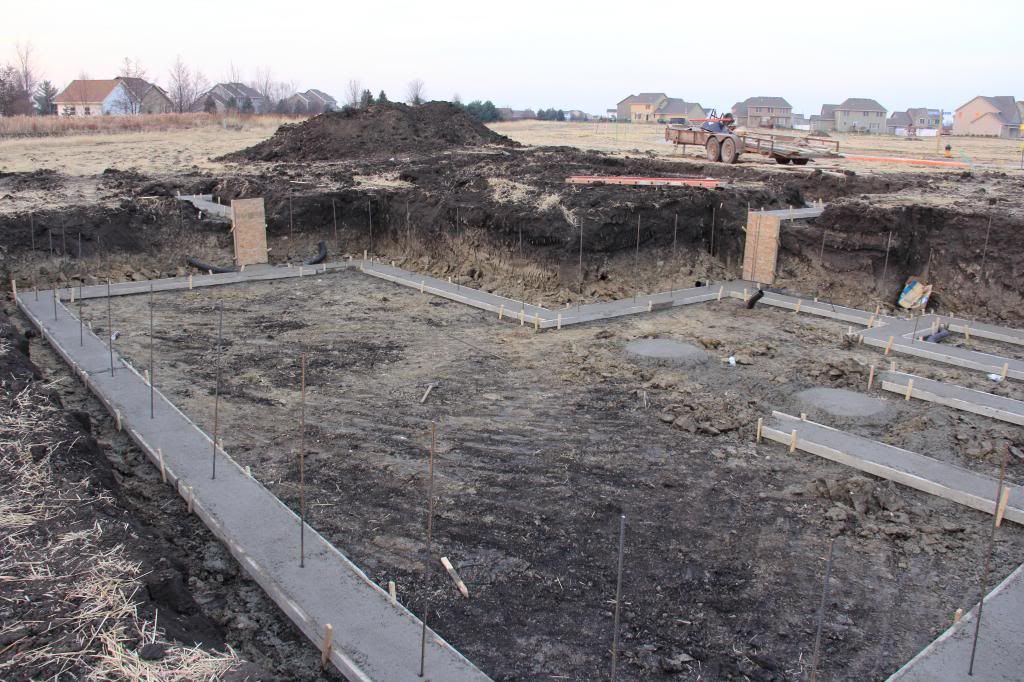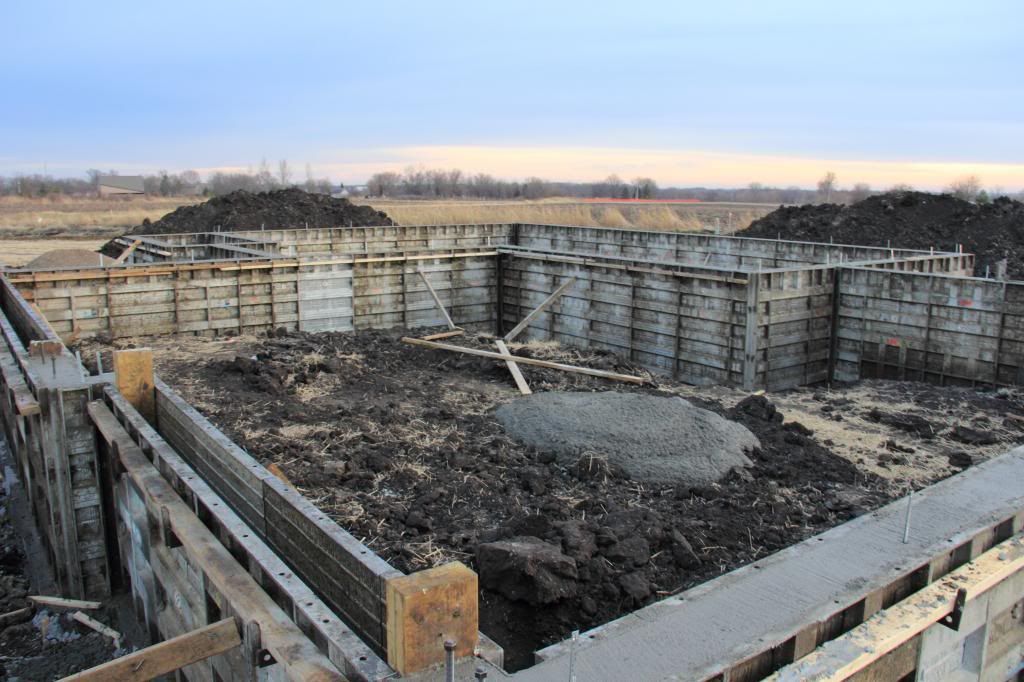 Looking from the back corner of our property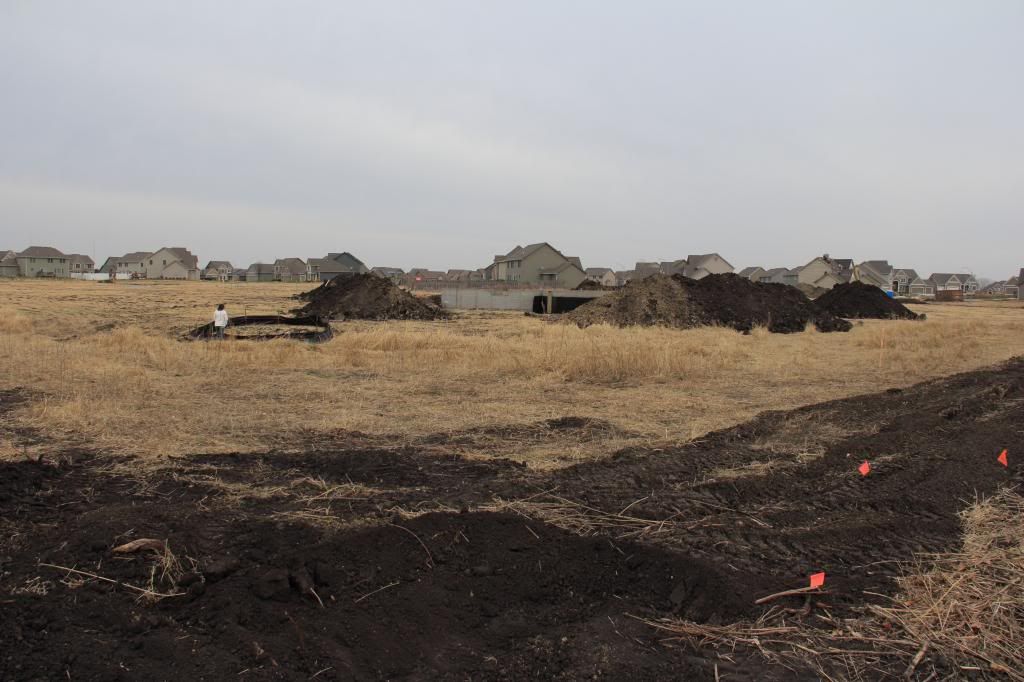 Working under the lights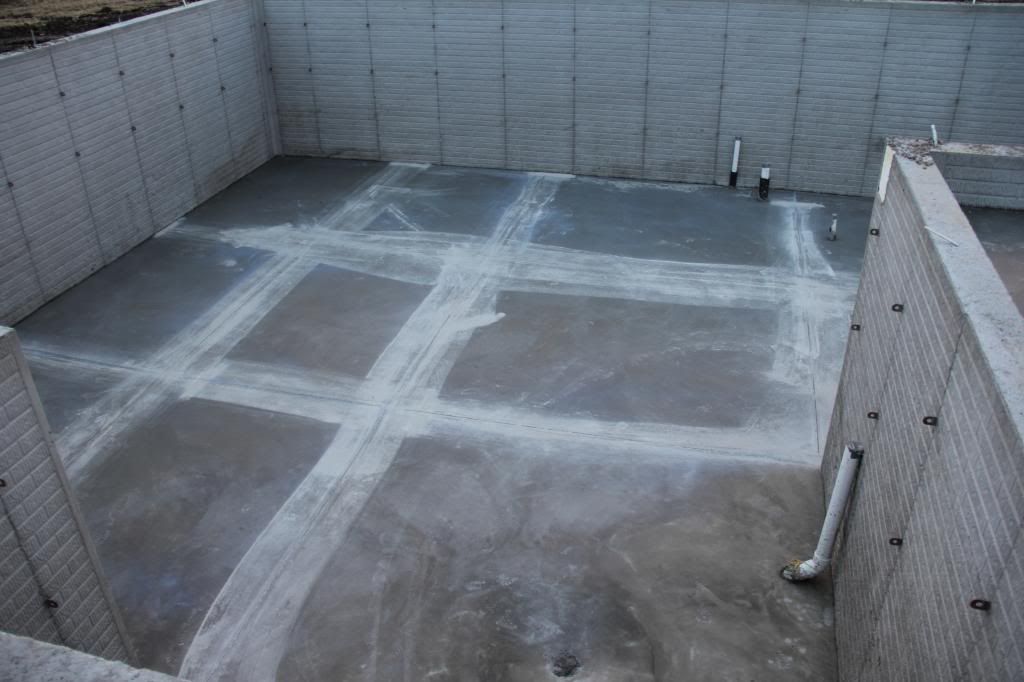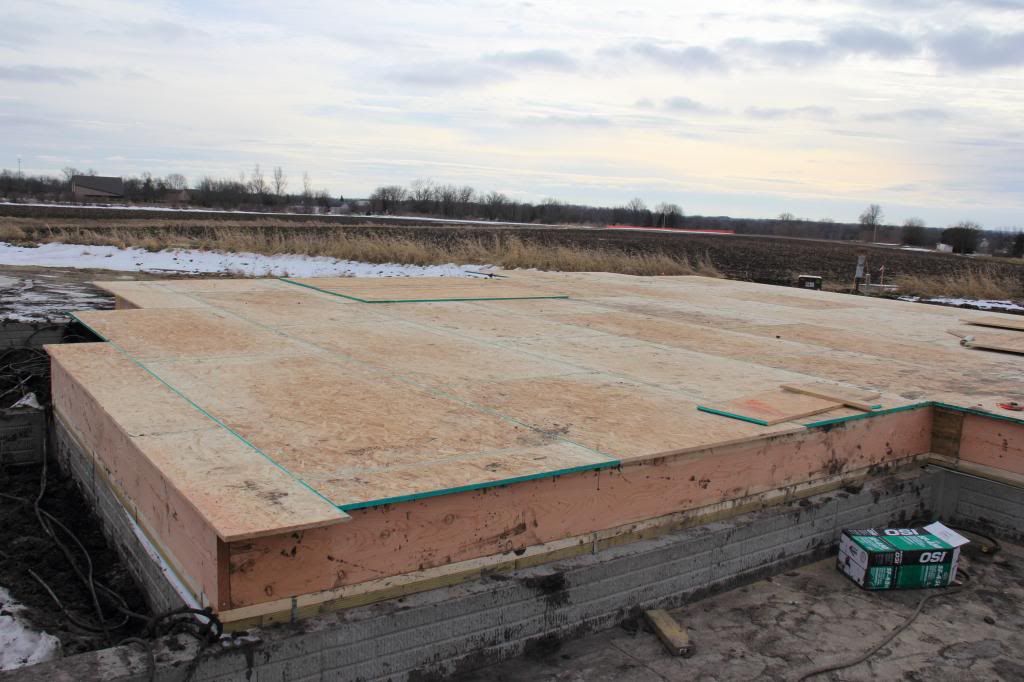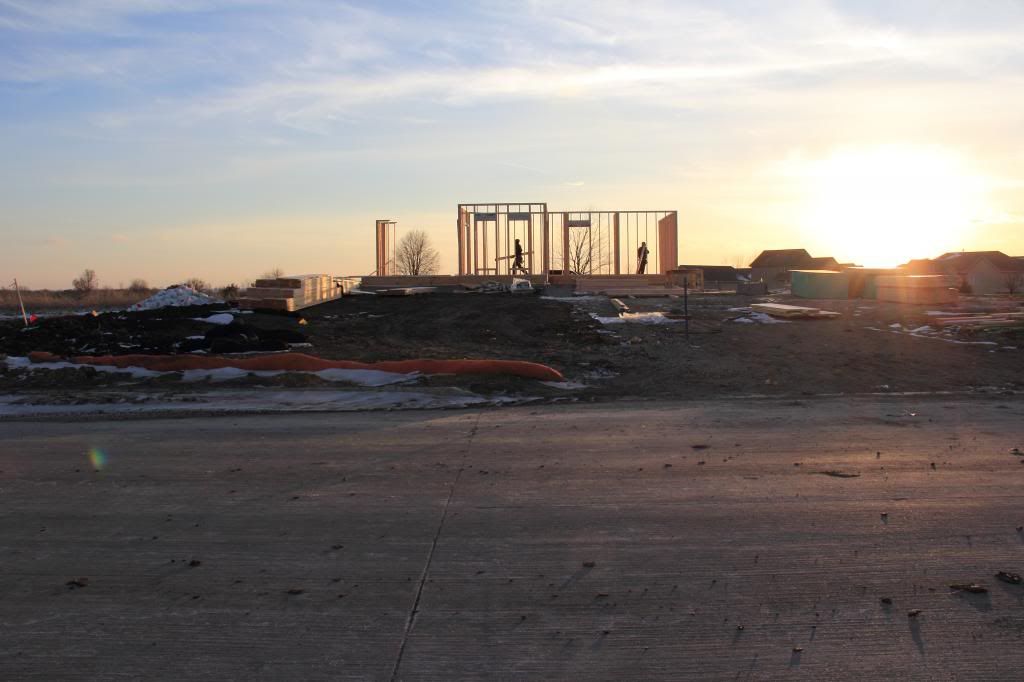 A look into the kitchen from the Living room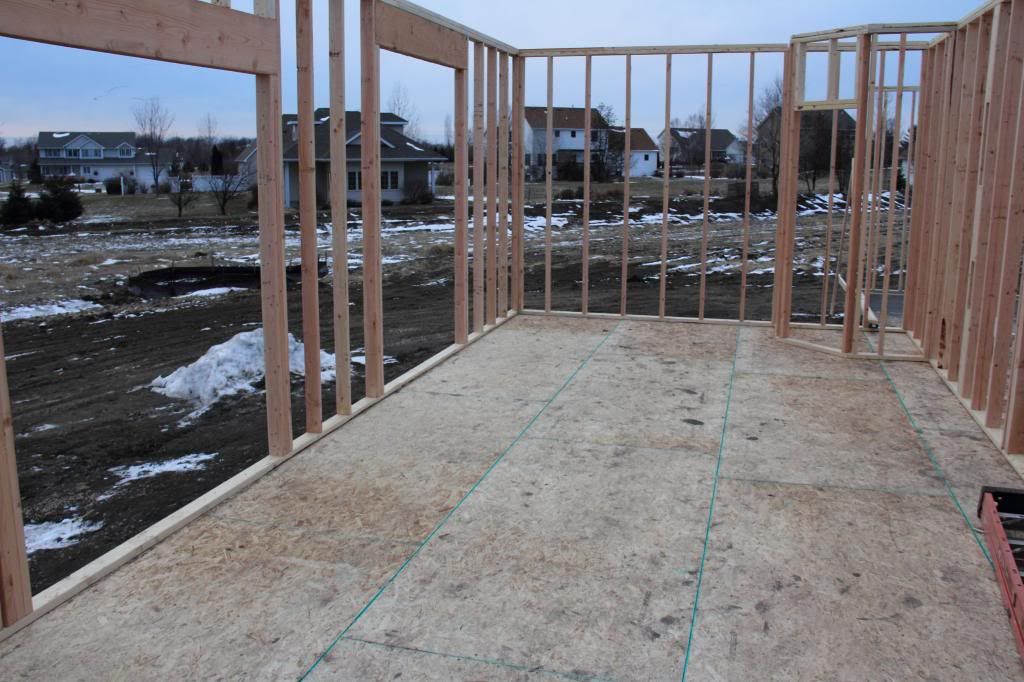 A look into the living room from the kitchen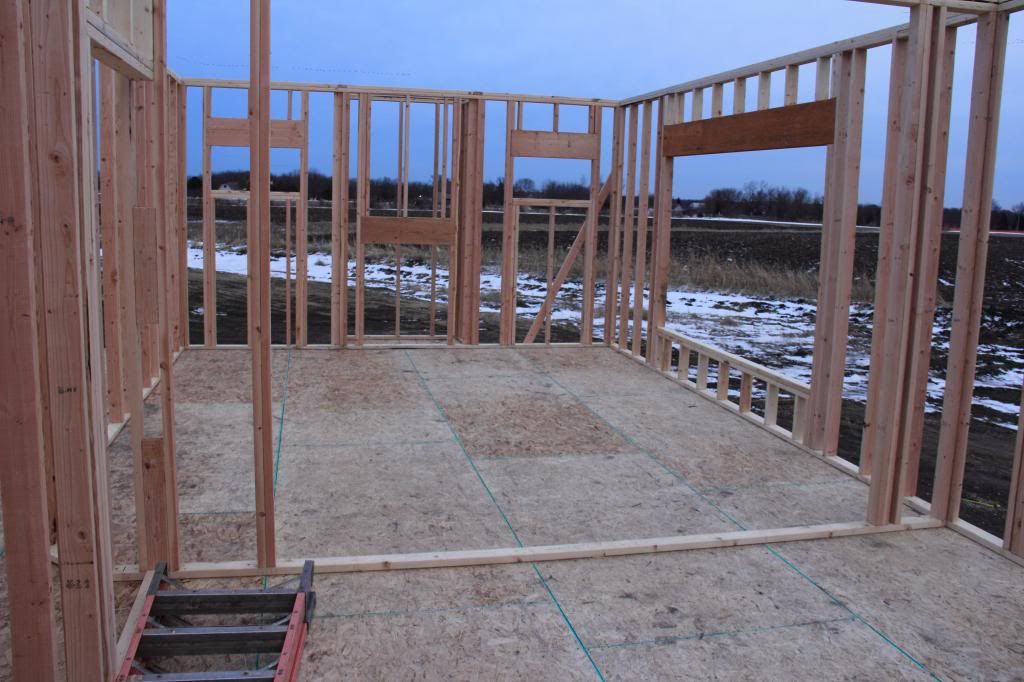 Garage going up. Only one problem. the garage doors are only 7', supposed to be 8' tall.