After months on TW im suprised I didnt notice this section before.
I purchsed my new home in may of 2012, with plans on building a garage right away. Everything came out better then I imagined.
Its done for now, got a few other projects to work on inside the house . Within the next few weeks Im going to be making some workbench space and adding some cabinets on the back wall.
Heres my build start to finish
Enjoy TW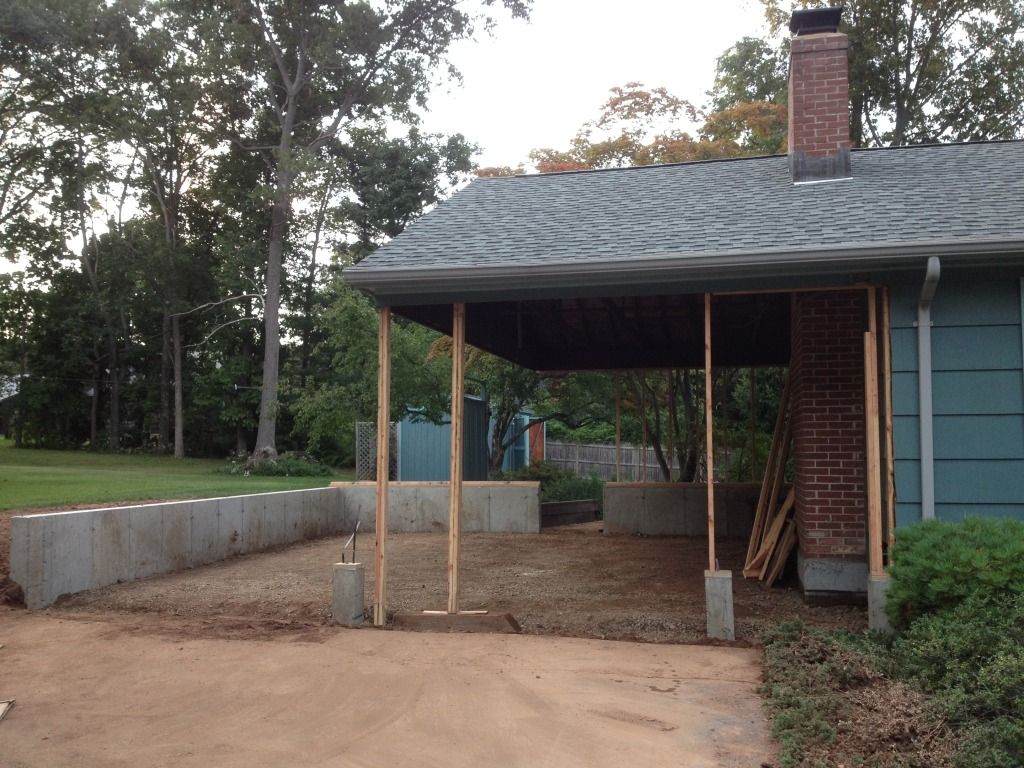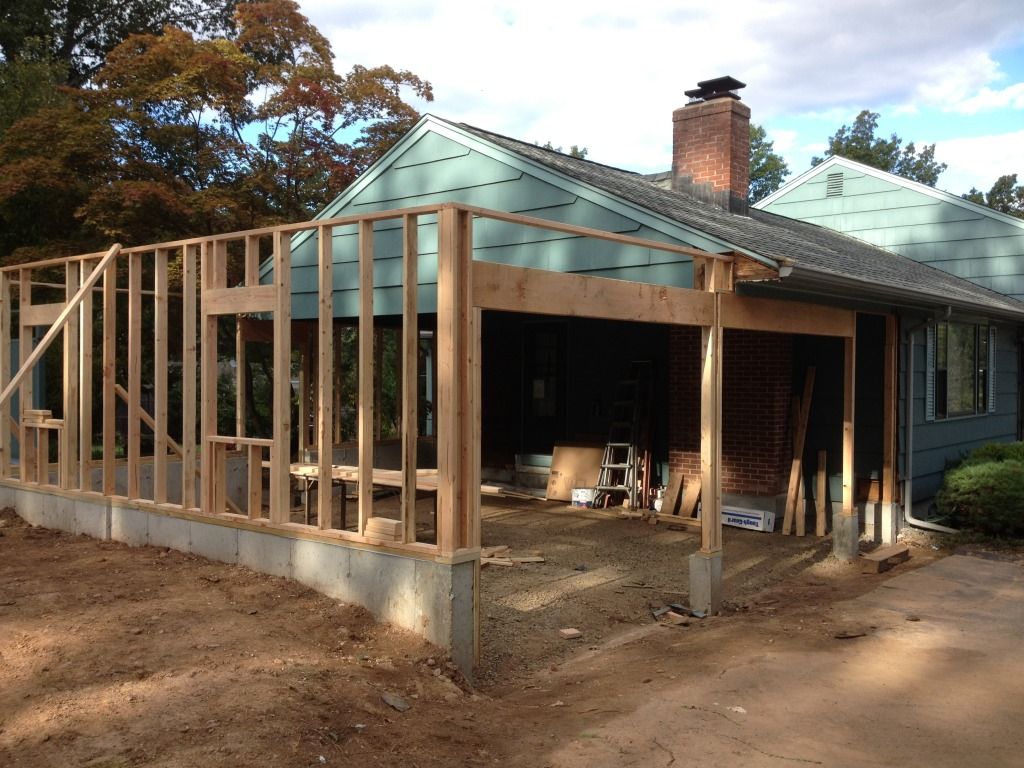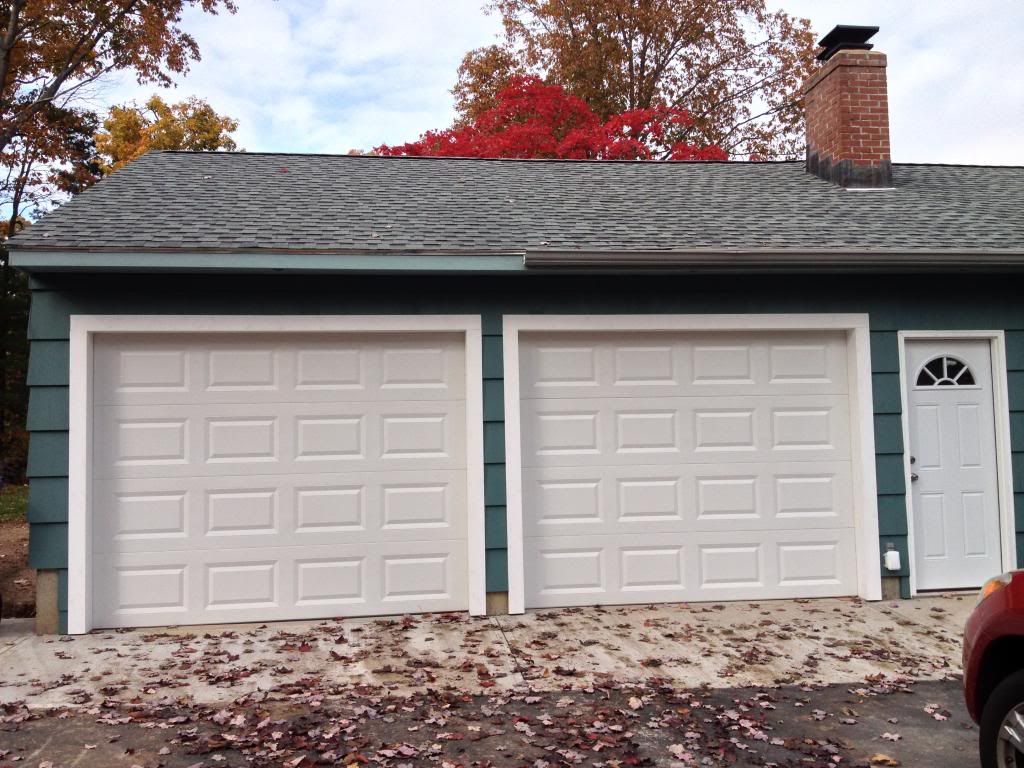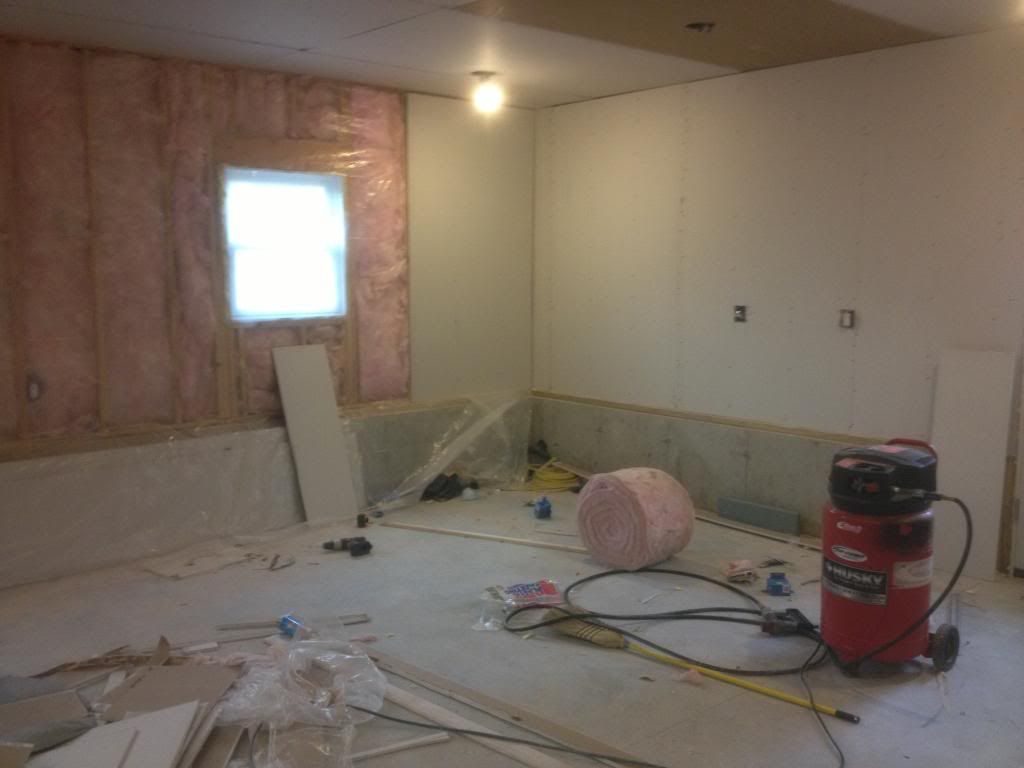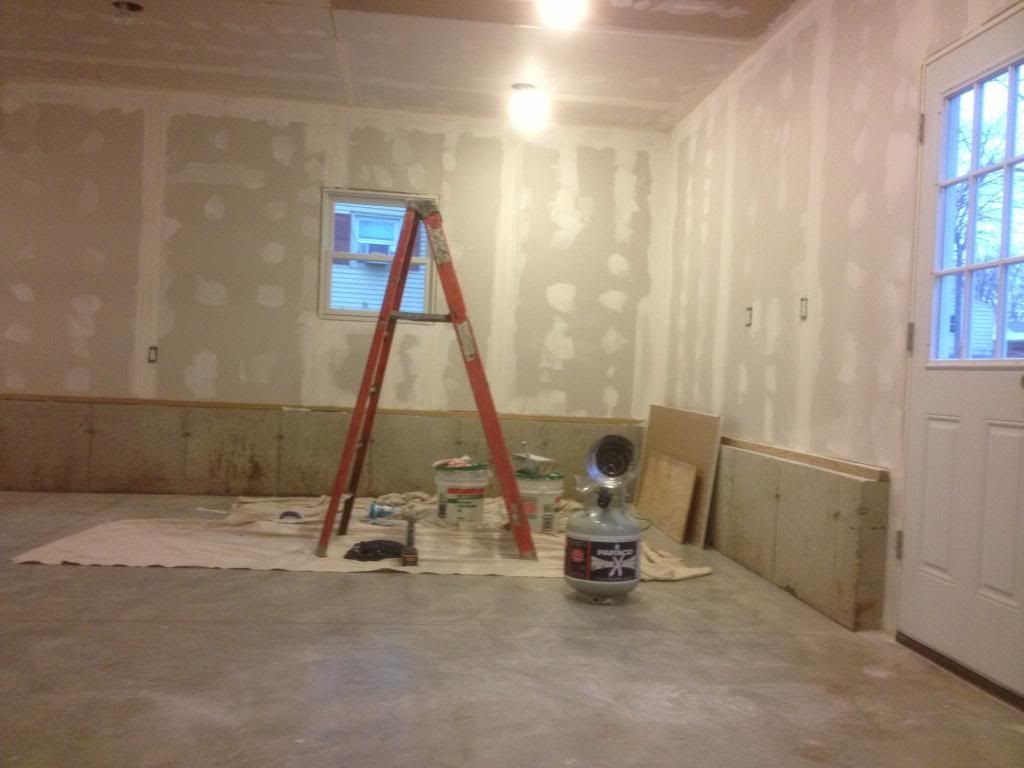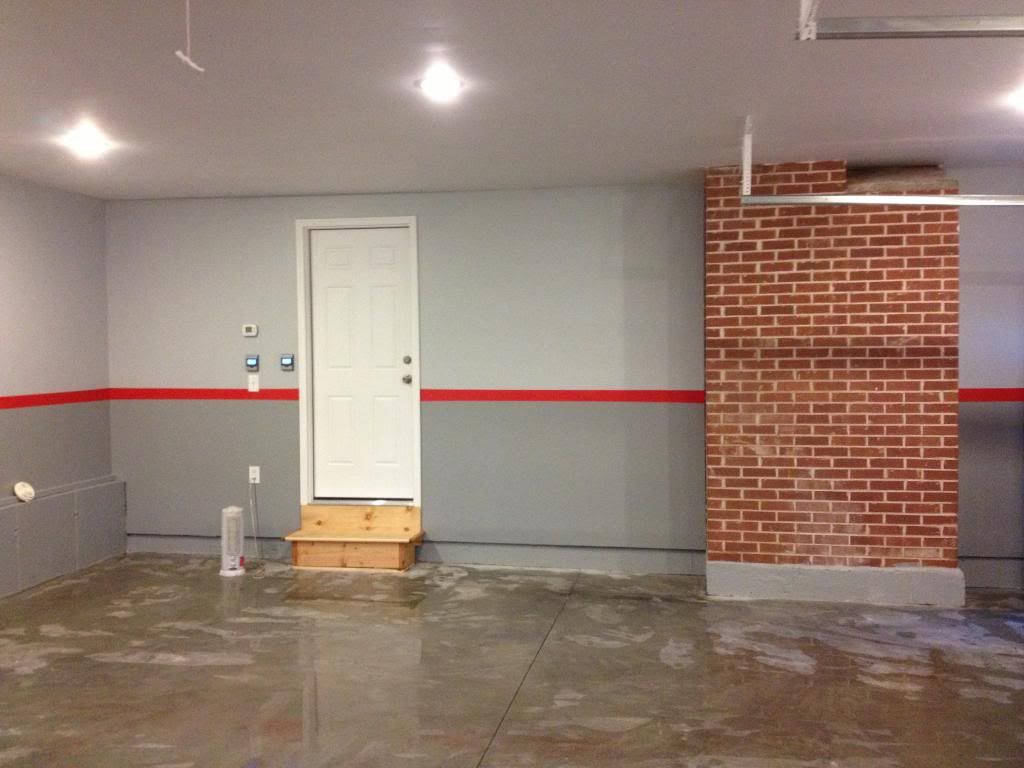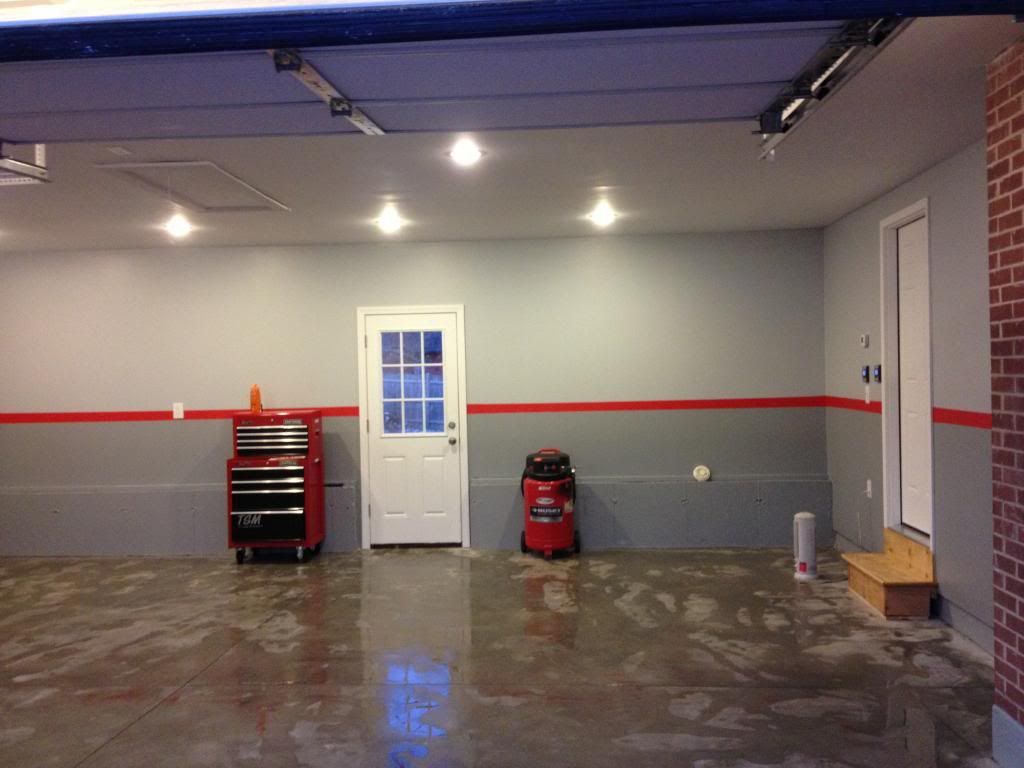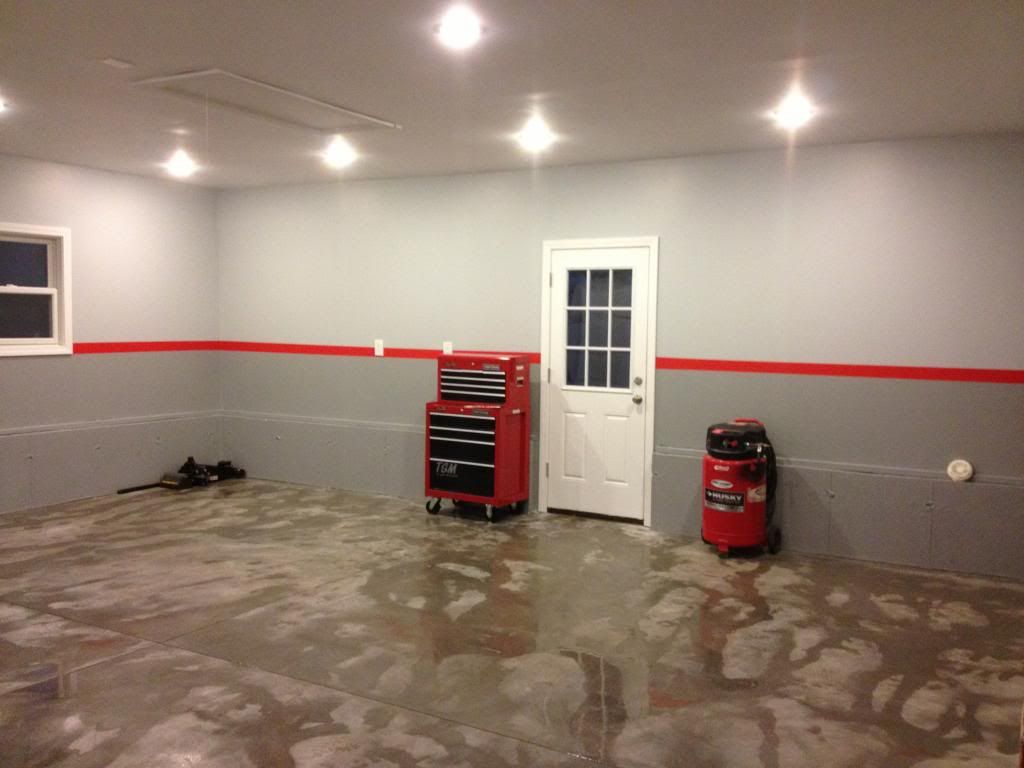 And my Fav Pic.