Quote:
Originally Posted by
cdikkers
So after doing battle with the hallway wall in a way I'd almost rather not admit, this happened...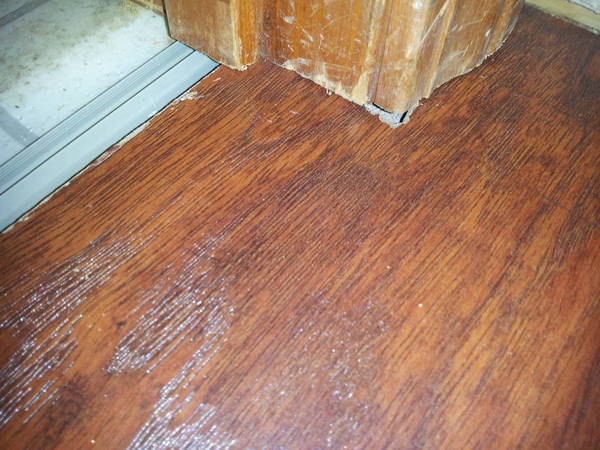 And then I looked at the other side, and this happened...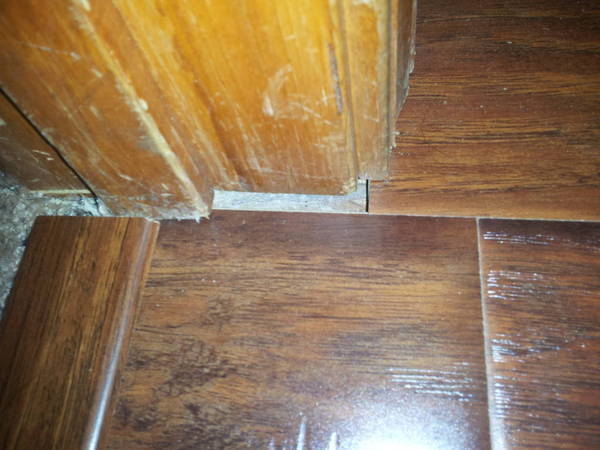 So after a nice motivational speech from my wife about how this is not okay, this is why we should have had a professional do it, now I've ruined the floor, the house, the project, the flooring of her dream, and her life, we are currently residing in separate rooms and I'm debating if there is a way to fix this or if I should just tear it out and start over. It seems like there should be a way to fit something in the one lengthwise gap and secure it with wood glue or something. As for the other, maybe a putty or something?
Rip a piece , make sure it's gonna fit and drop it in with some glue