Quote:
Originally Posted by
The Woodsman
I'm a self-employed professional custom woodworker. My work was 90% commerical before the economy went kaput and is now 90% residential. Can't wait for the tables to turn again. Here's a few sample pics.
Conference table in block mottled makore for an investment firm.
Plain-sliced makore wall panels and poplar (painted) millwork for the same place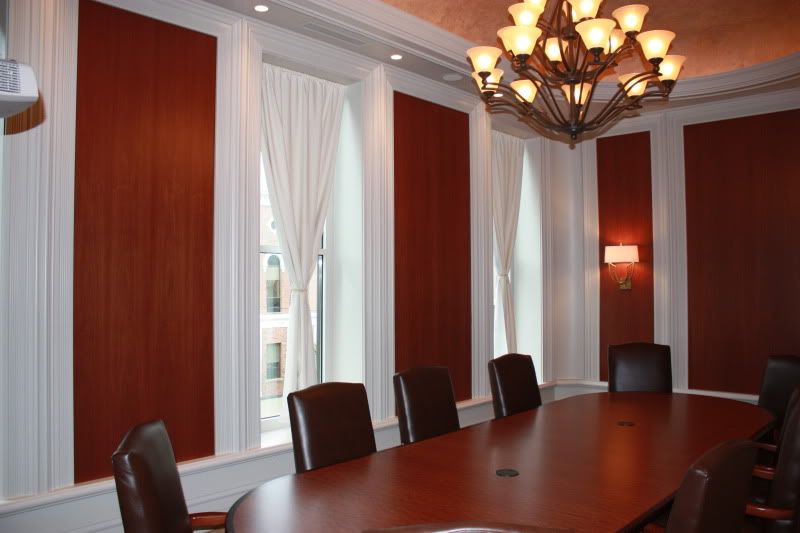 Built in casework at the same place
Puppet Theater for a library in Maryland
Circulation desk for the same library in Maryland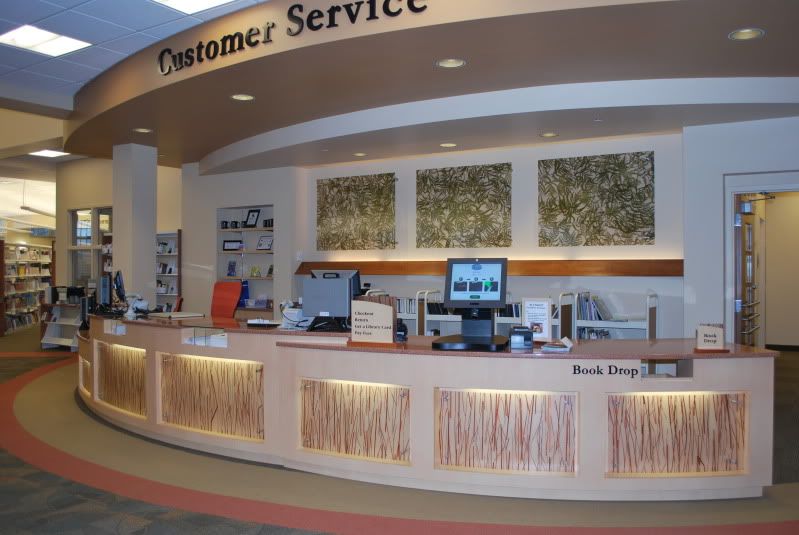 46' x 22' desk produced for Bergen County courthouse in New Jersey
Store displays built for the New Jersey aquarium.
I have a mobile sawmill too so I can cut my own wood to use or resell. In this pic I'm sawing a clear cherry log from a dead tree at my brother's house.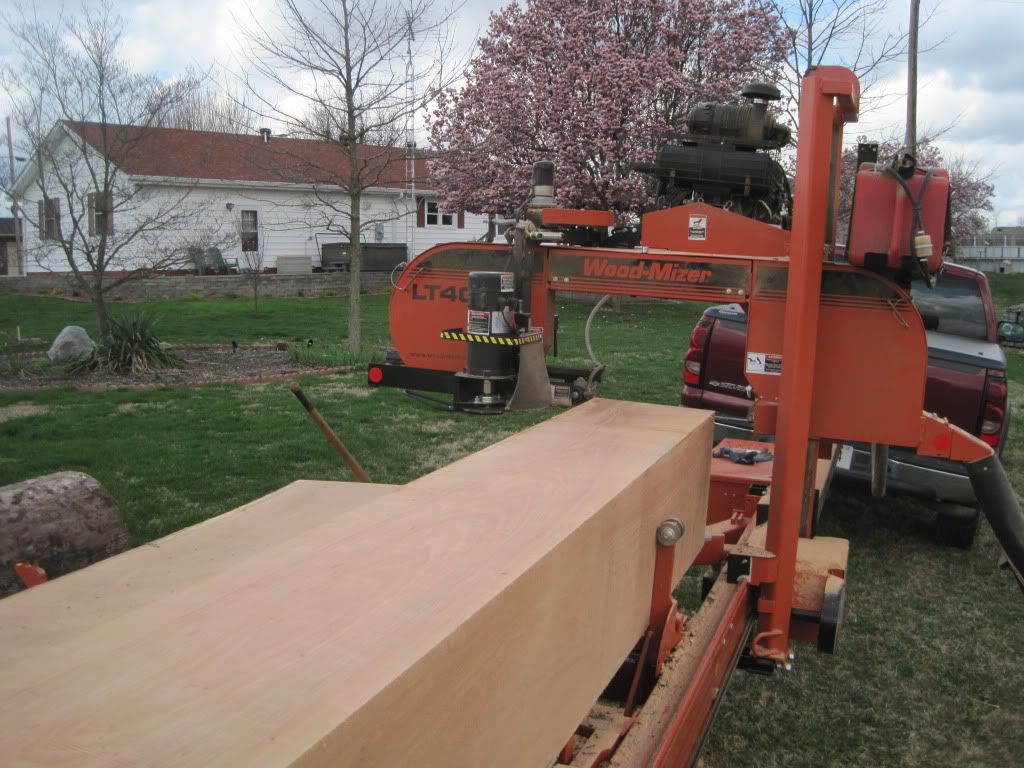 Hope that helps get your thread started.
I just found this thread. I'm on TW all they time and still fine new interesting threads. Beautiful work
I do have a question. I work in Bergen County NJ and I C U have done work there but live in IN- question is how do you get the work and do U come to NJ 2 do it or make it, ship it and then put it together. Again U do beautiful work - that being said there are custom cabinet makers in NJ so how do U beat them out. Thanks for any reply. Curious George.