A guy that works near my dad just picked up this beast.
Thought I'd share because its rare and badass. He know has a utility camper shell with the full rear door.
The frame was lengthened to make it a "Mega Cab" Long bed. Oh yeah, its got twin turbos...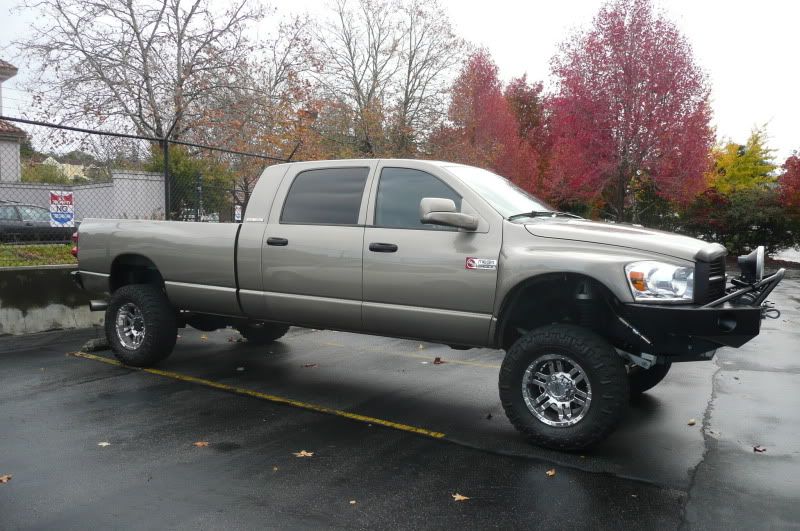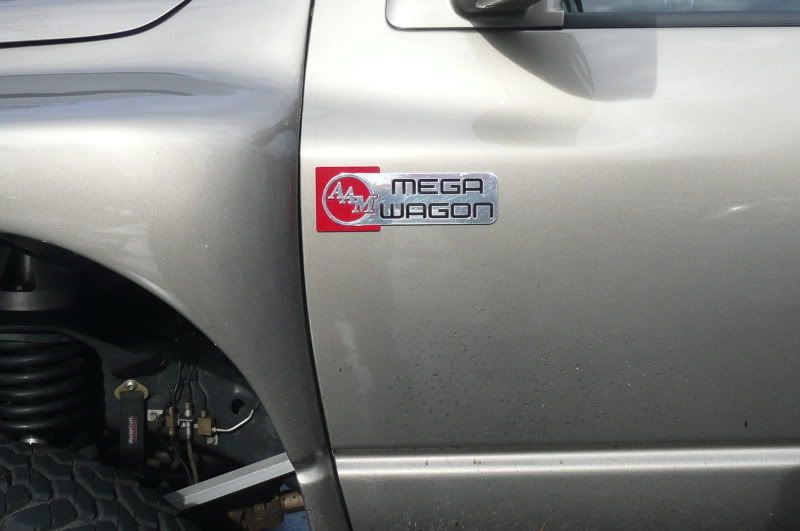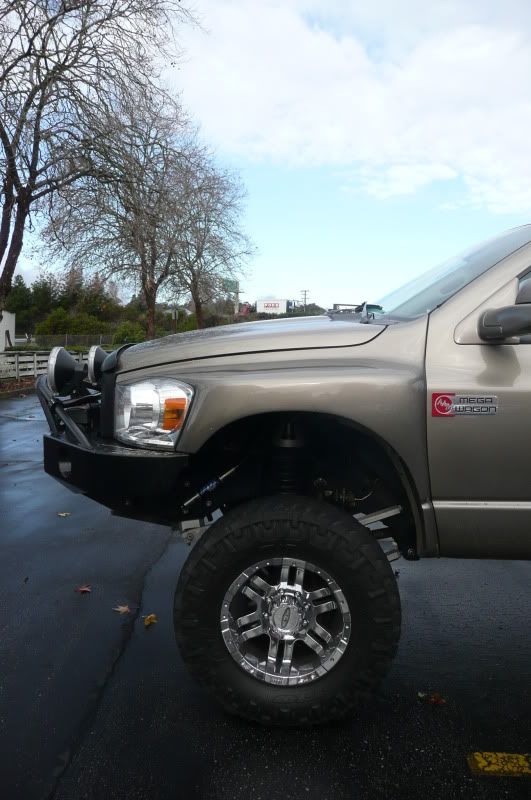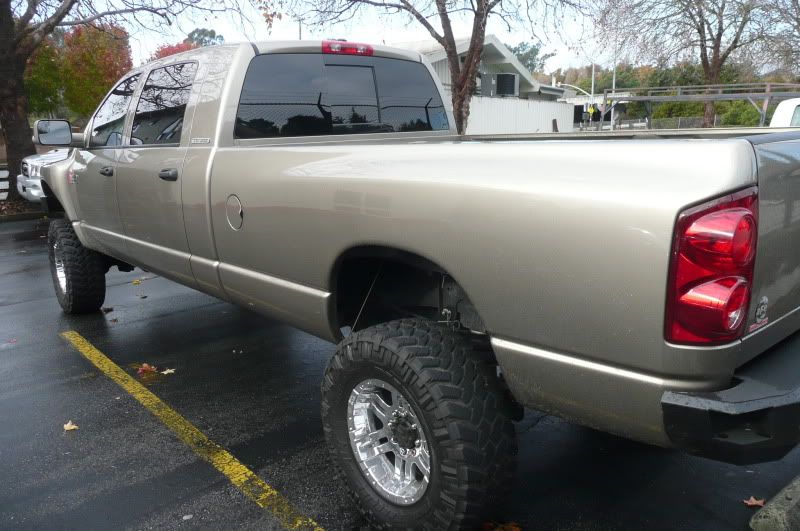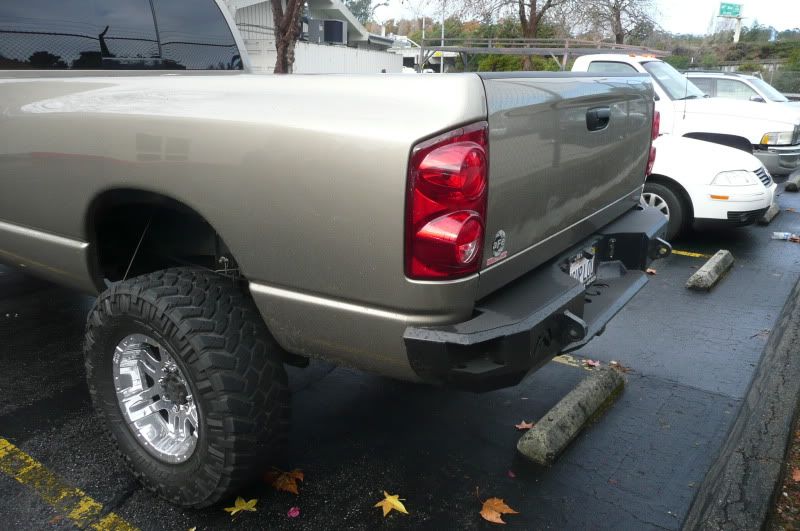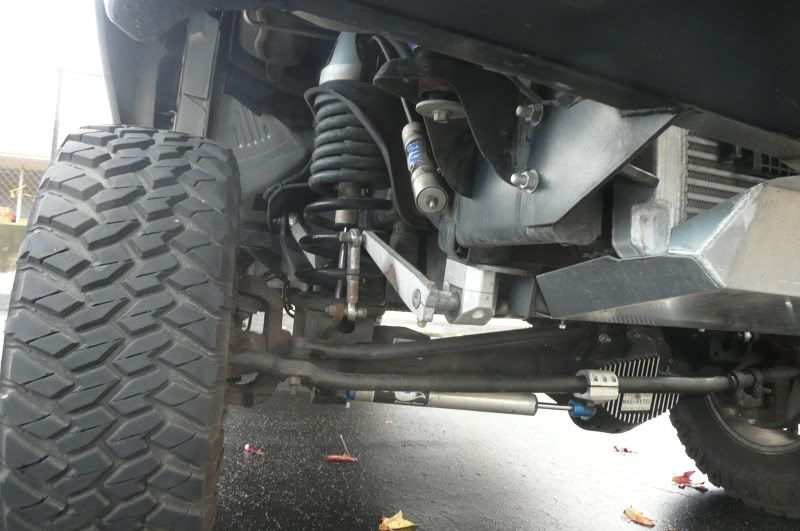 Discuss...