Let me start off by saying there I just took pics of random vehicles that I like or that caught my eye. Also there is only one pic of the 2012 Tacoma and it is of the parts that I care about it. So here it is: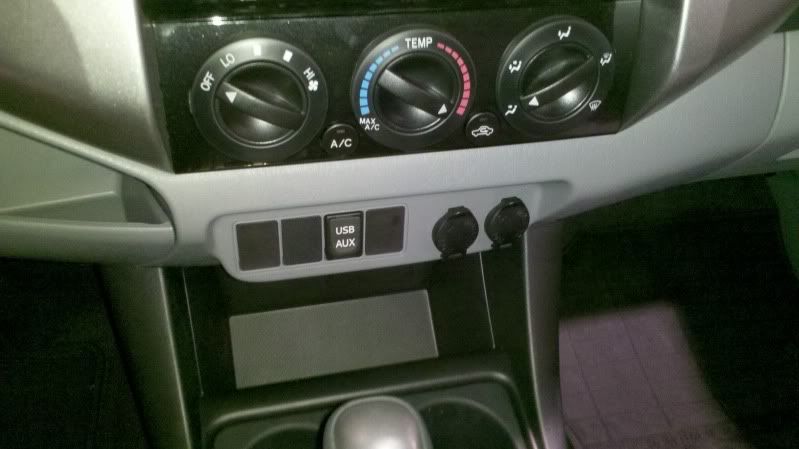 I want the lower cash panel and AC controls.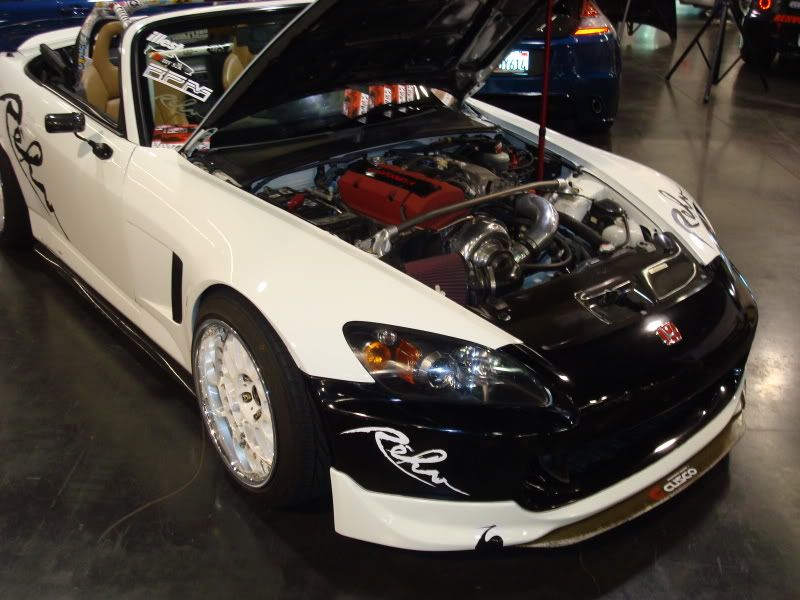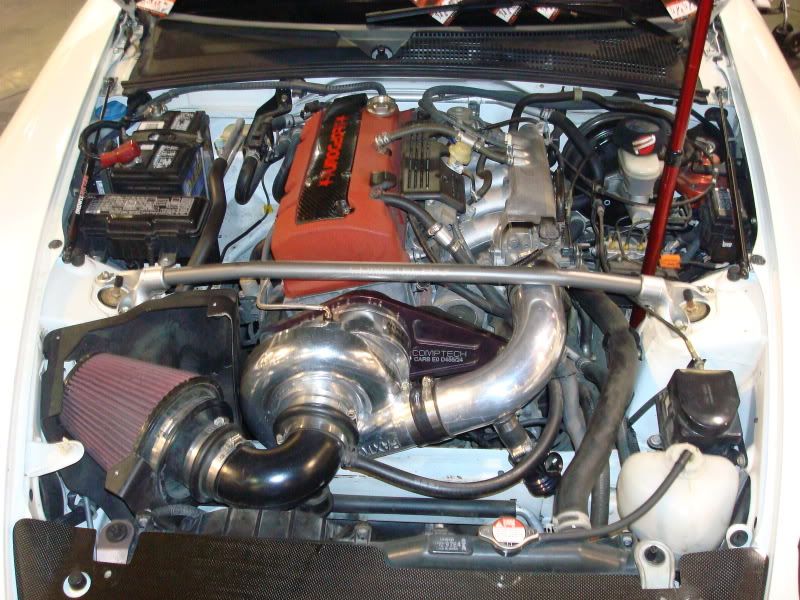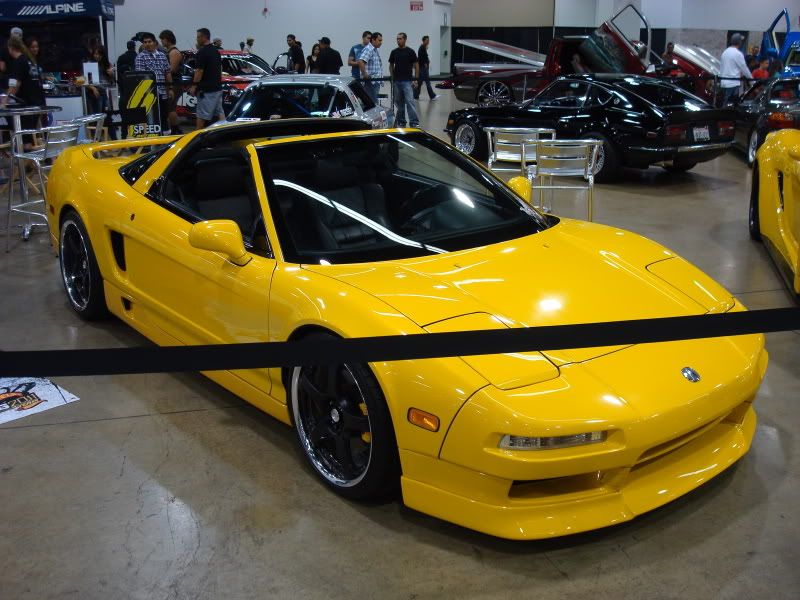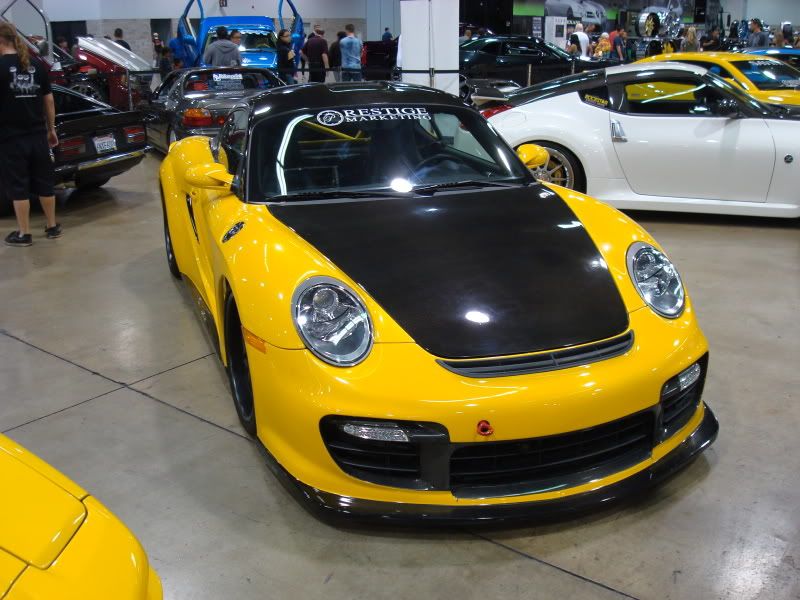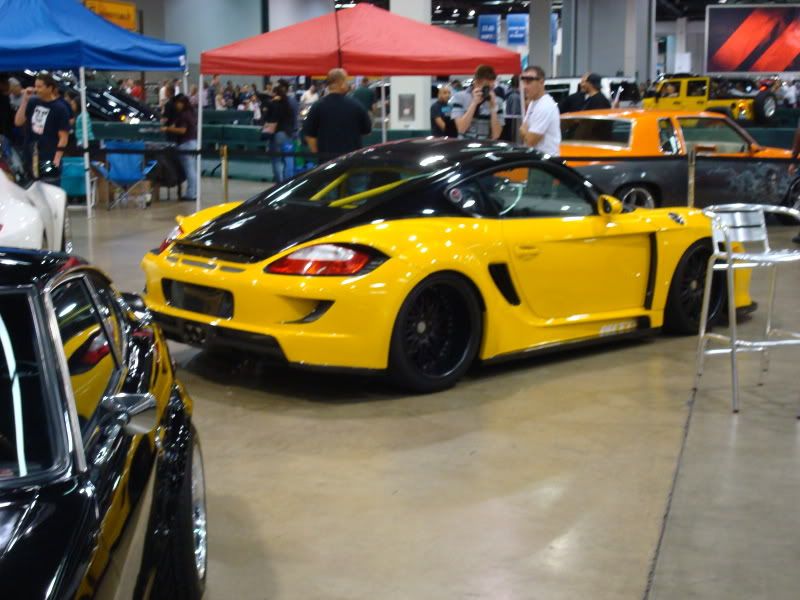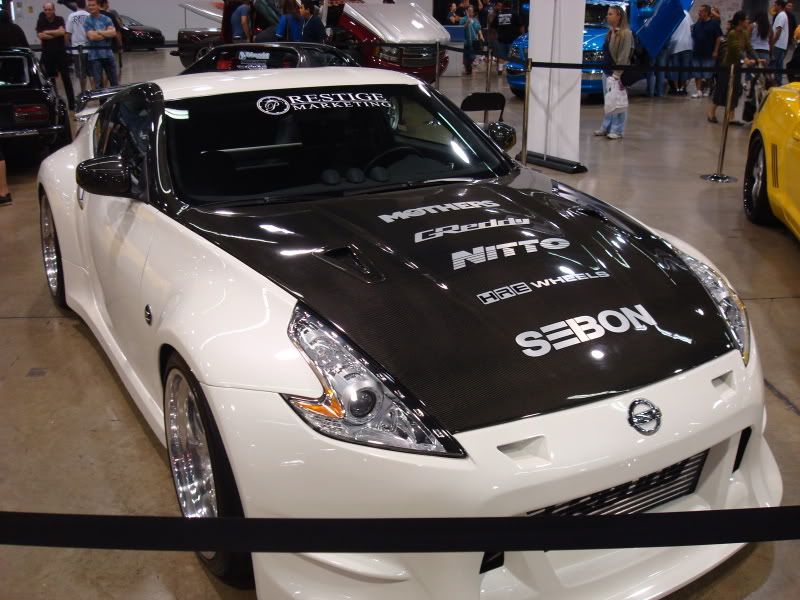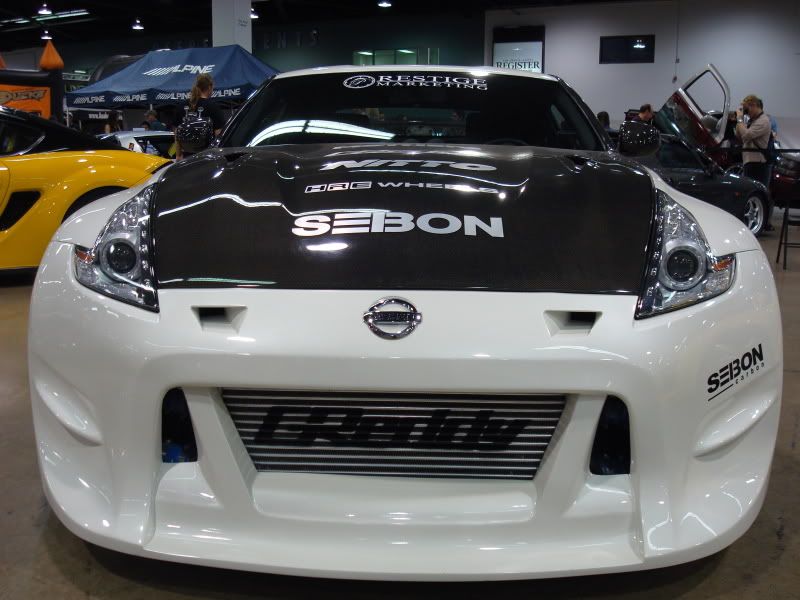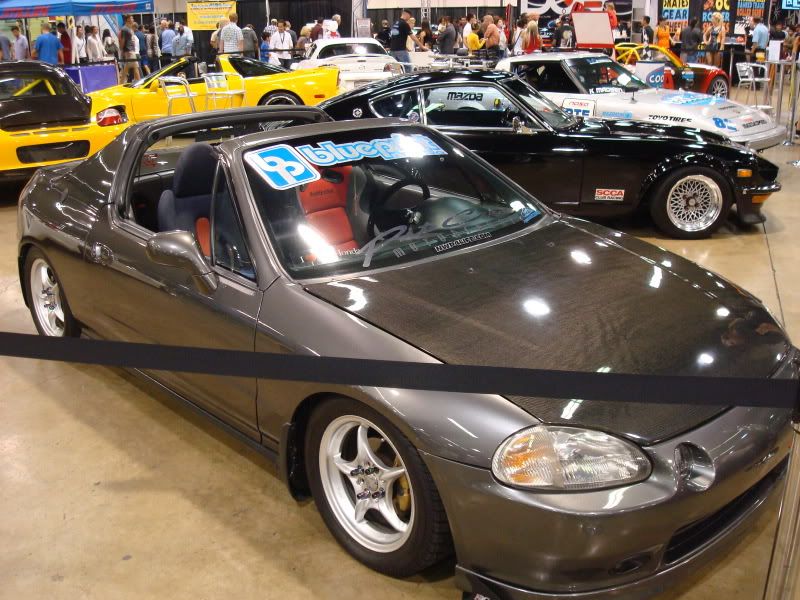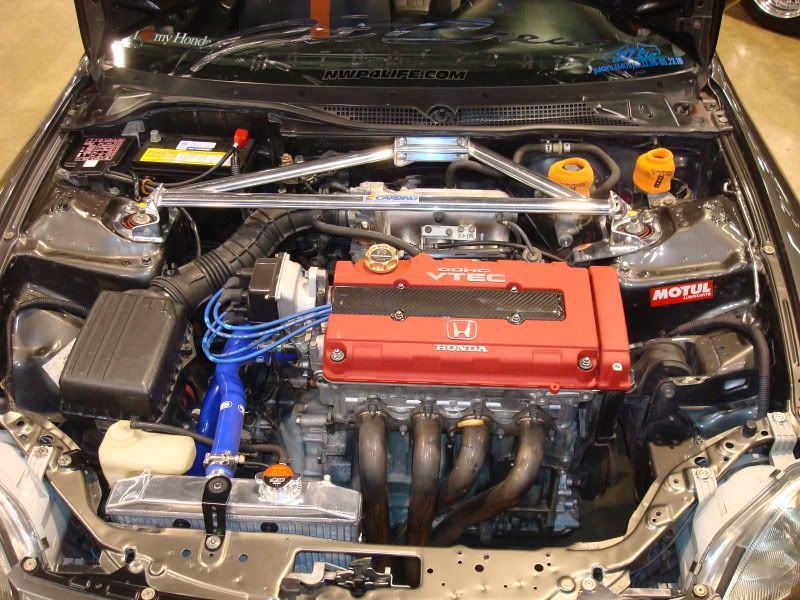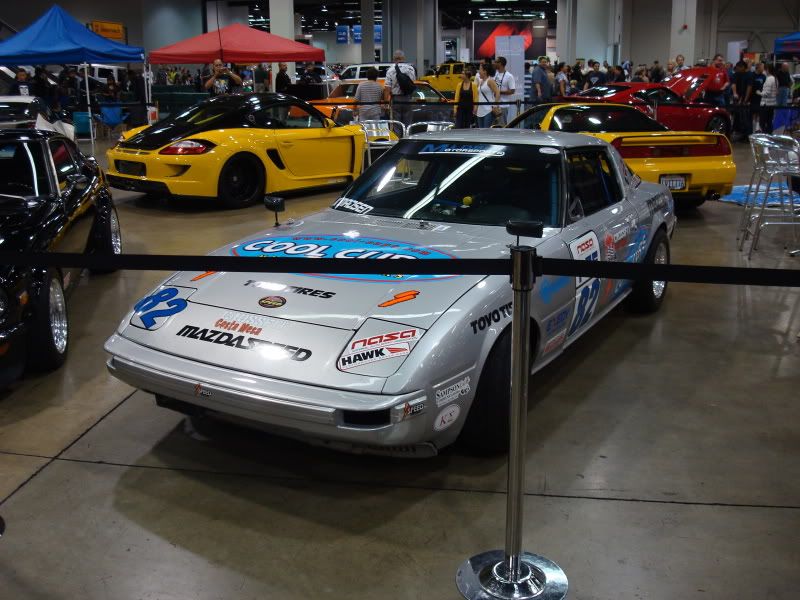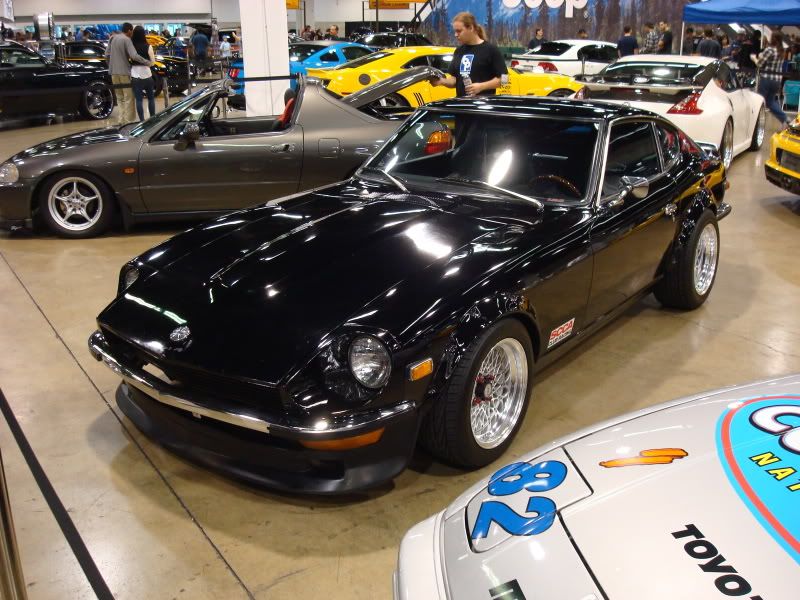 So who will be the first with speakers on a light bar?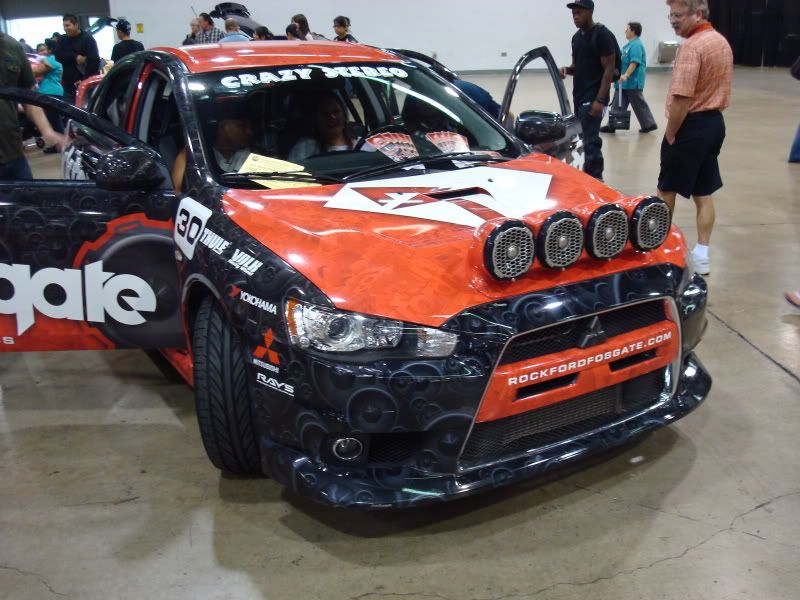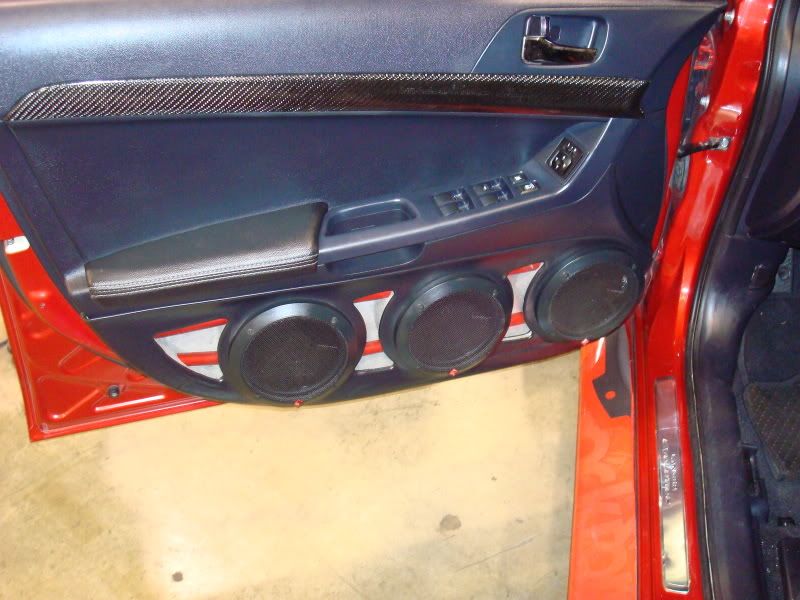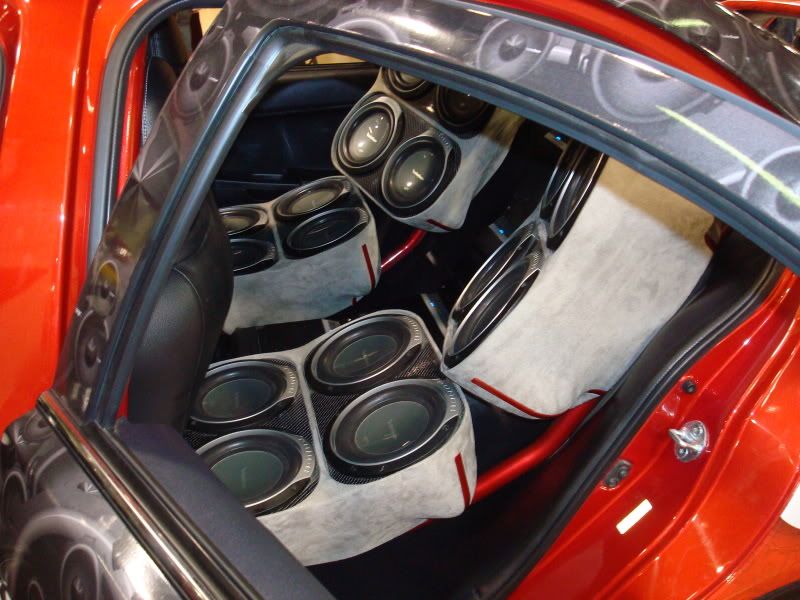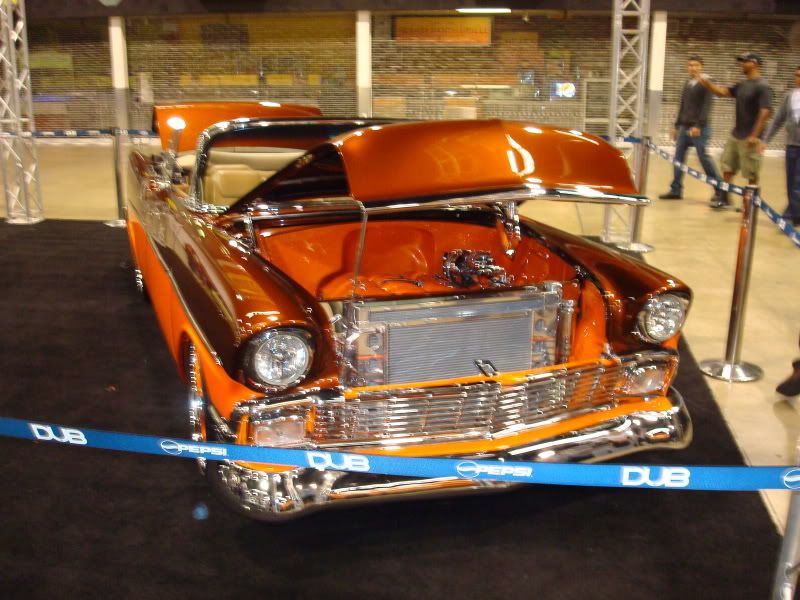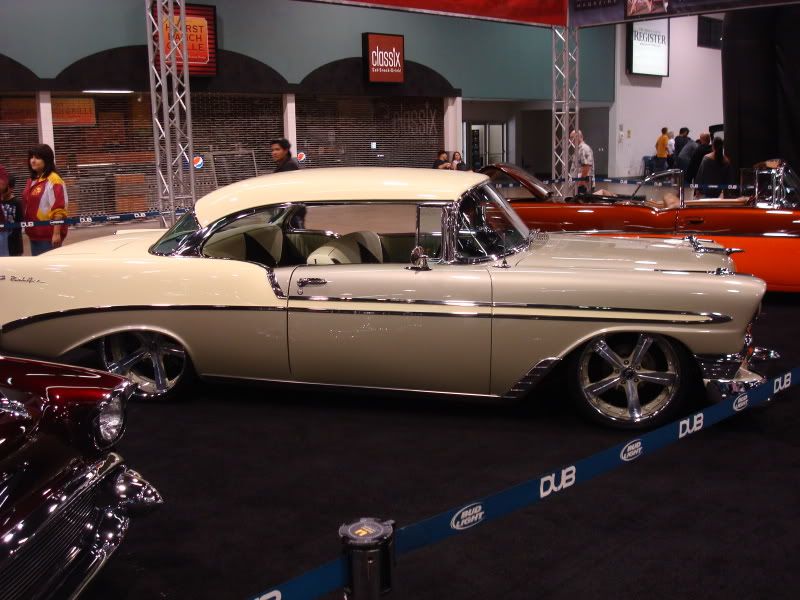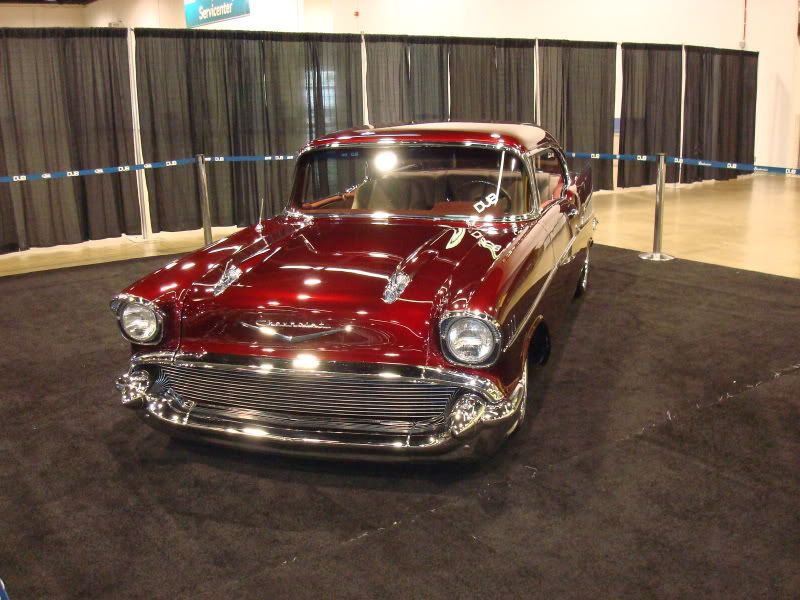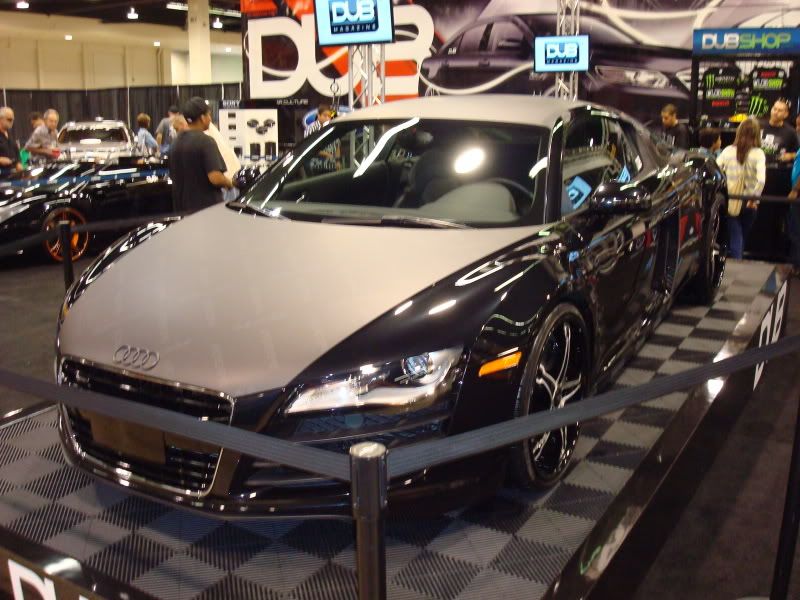 I would drive a SHO: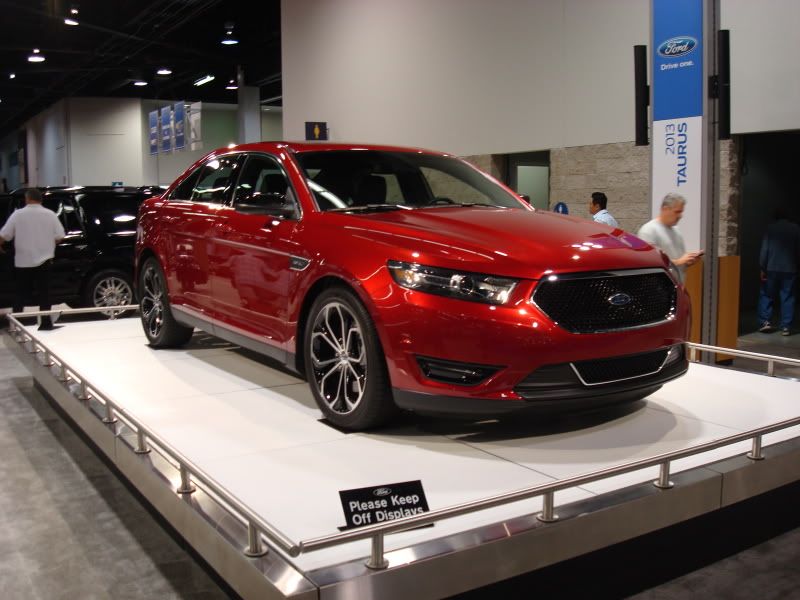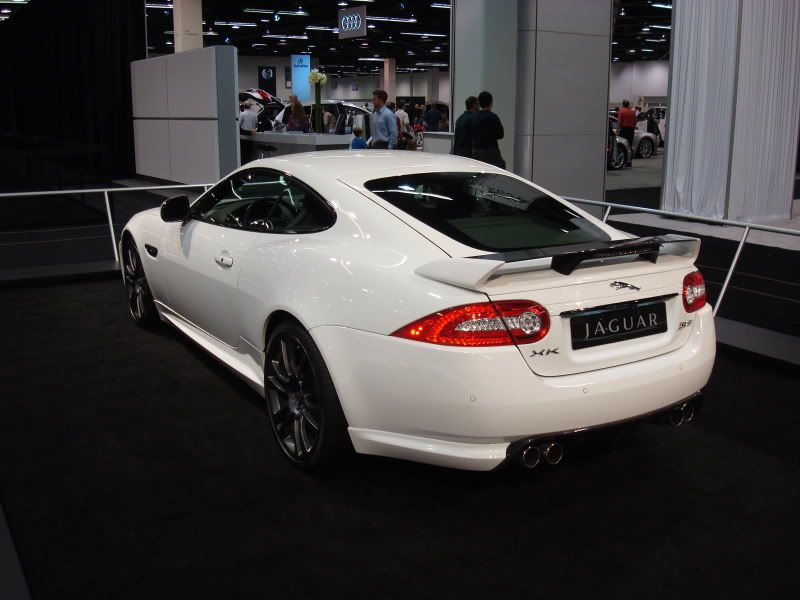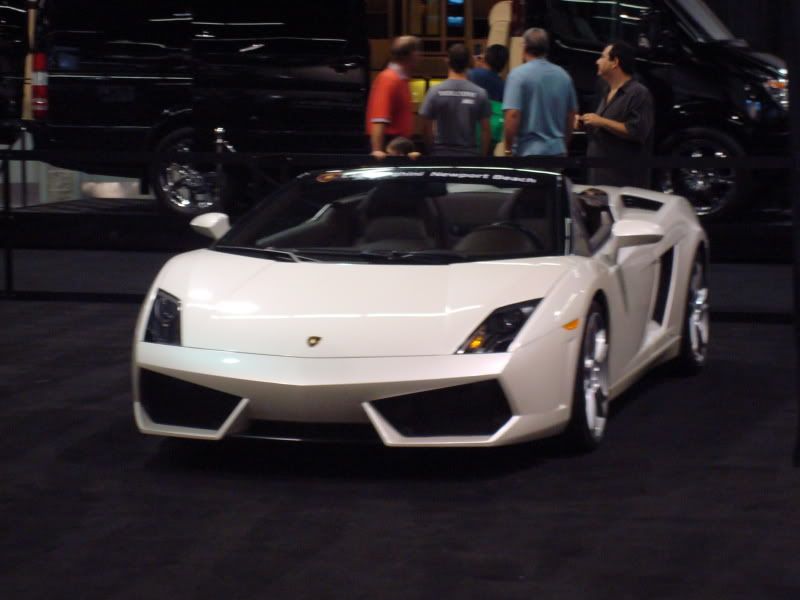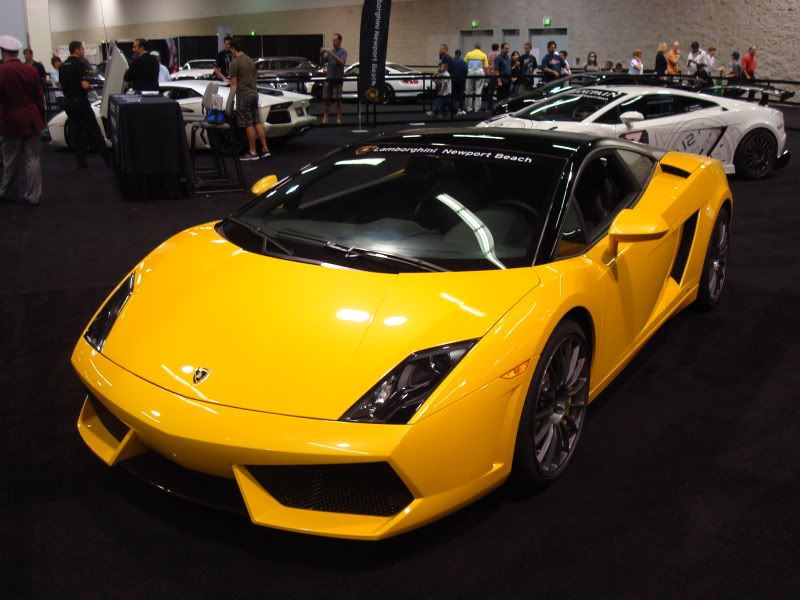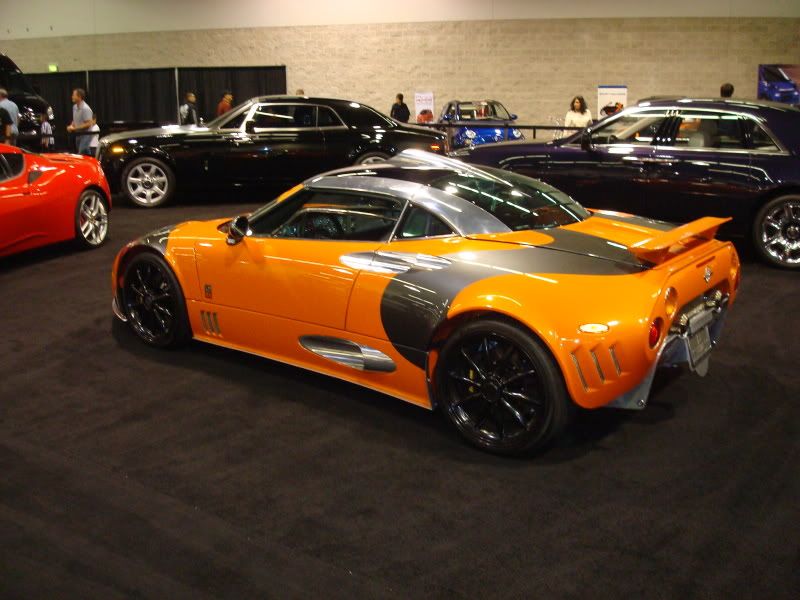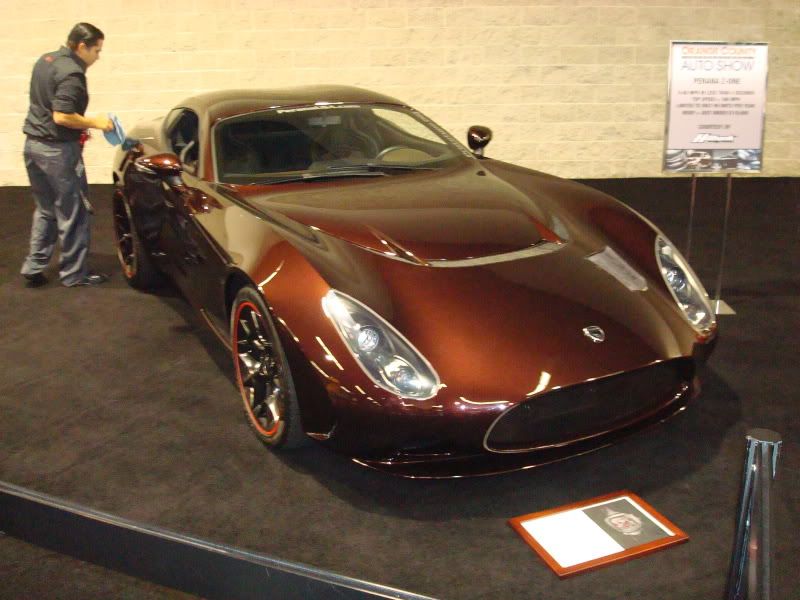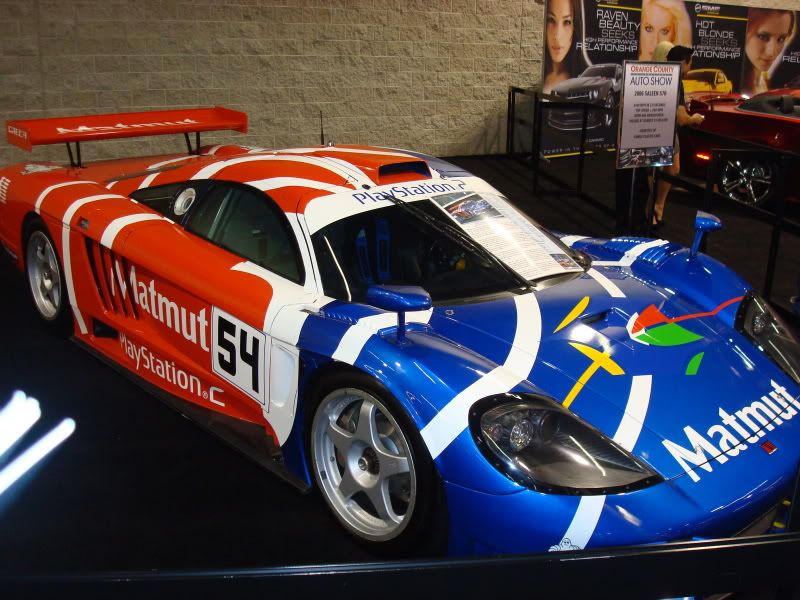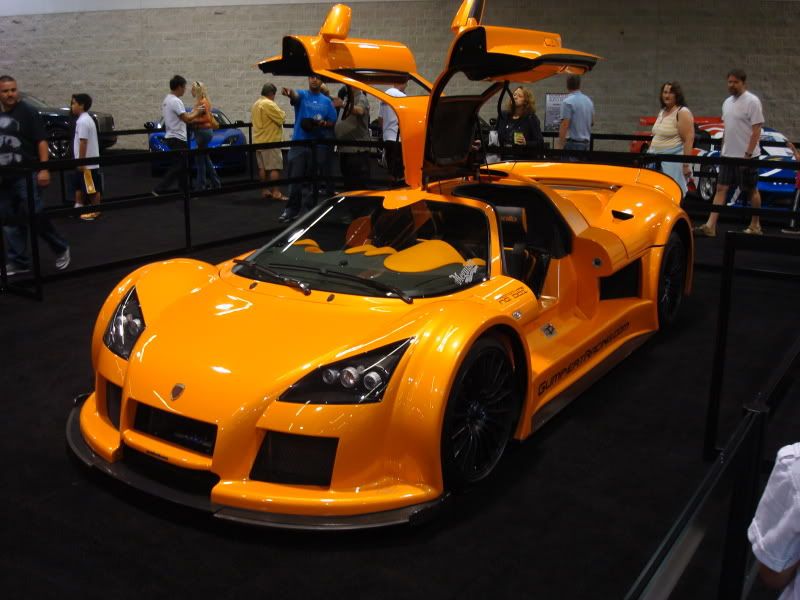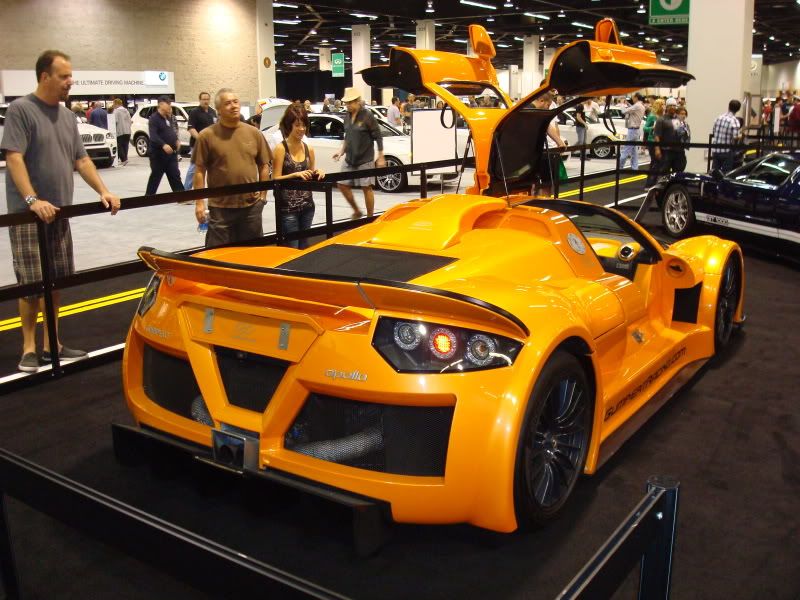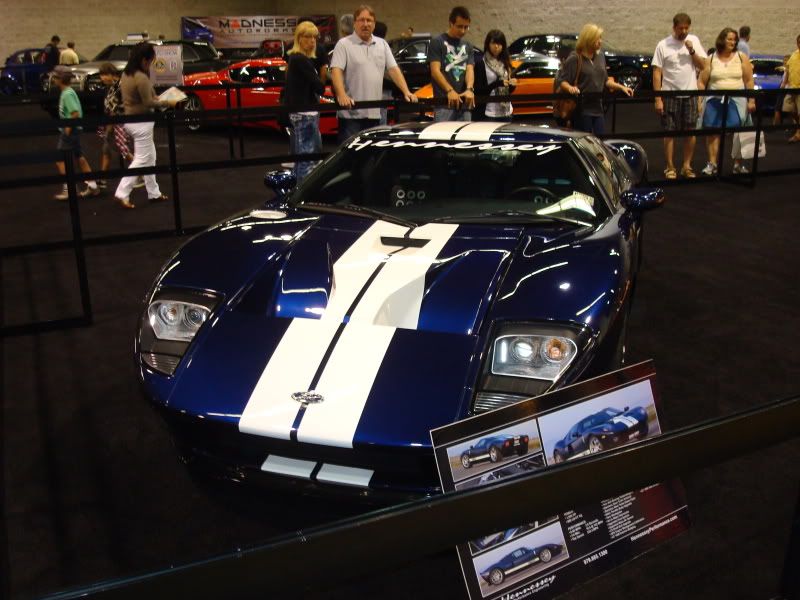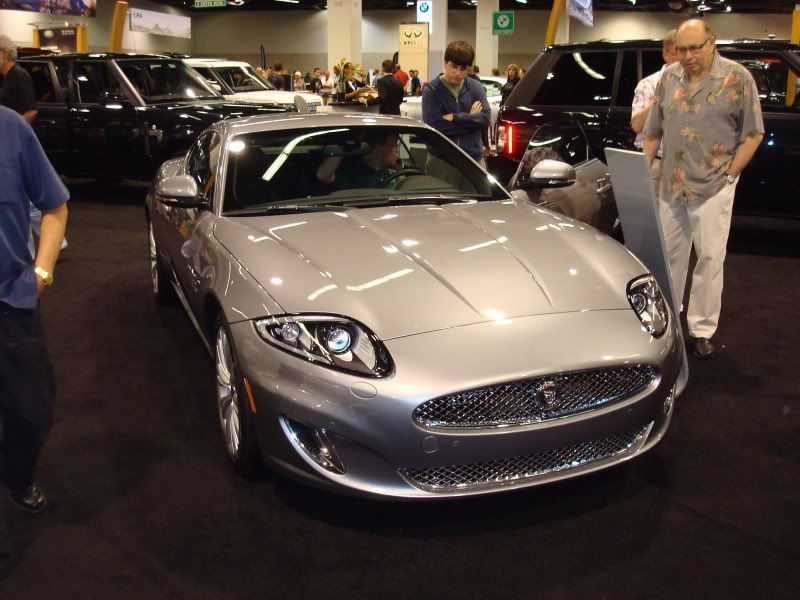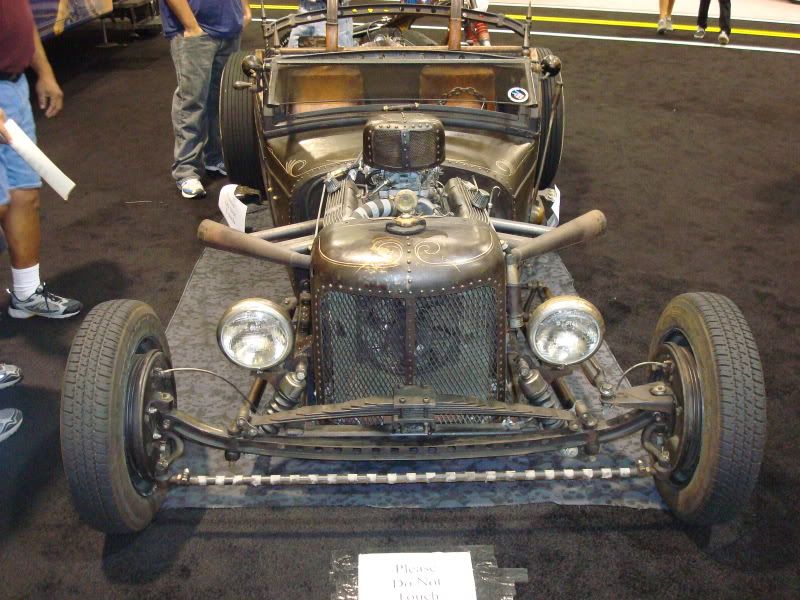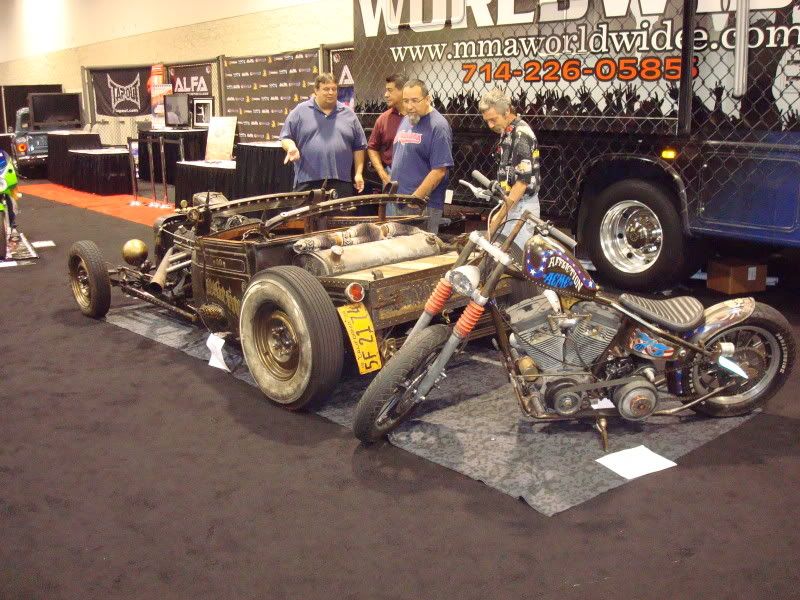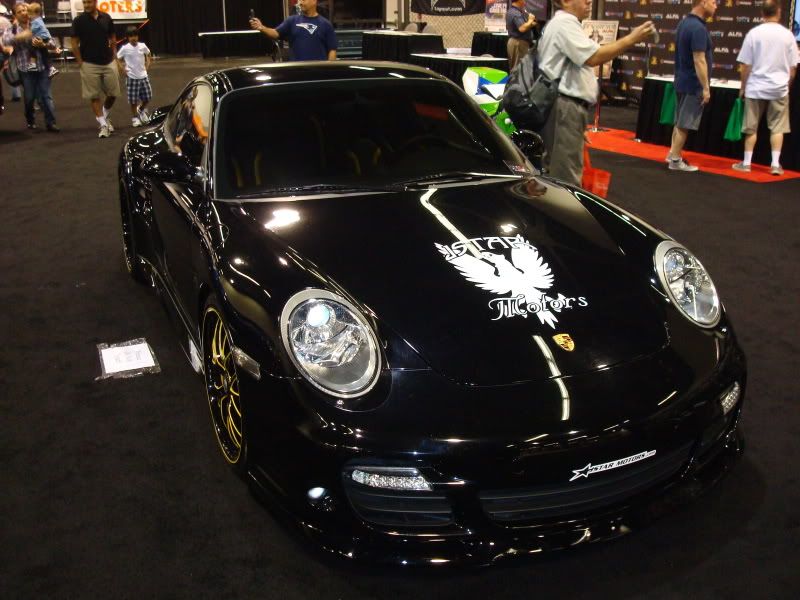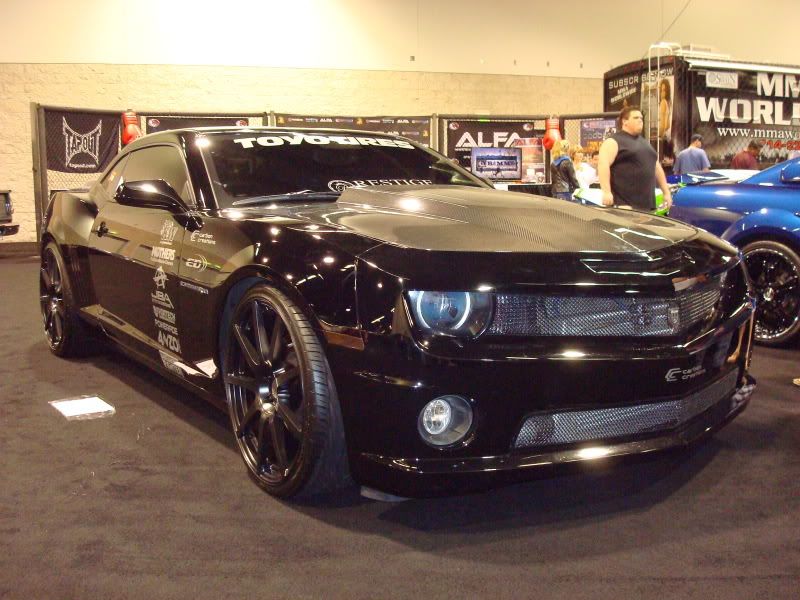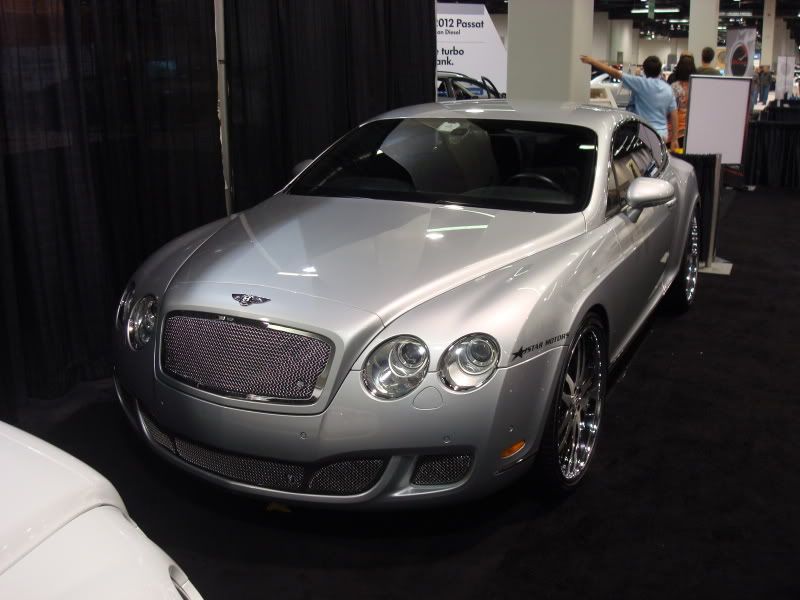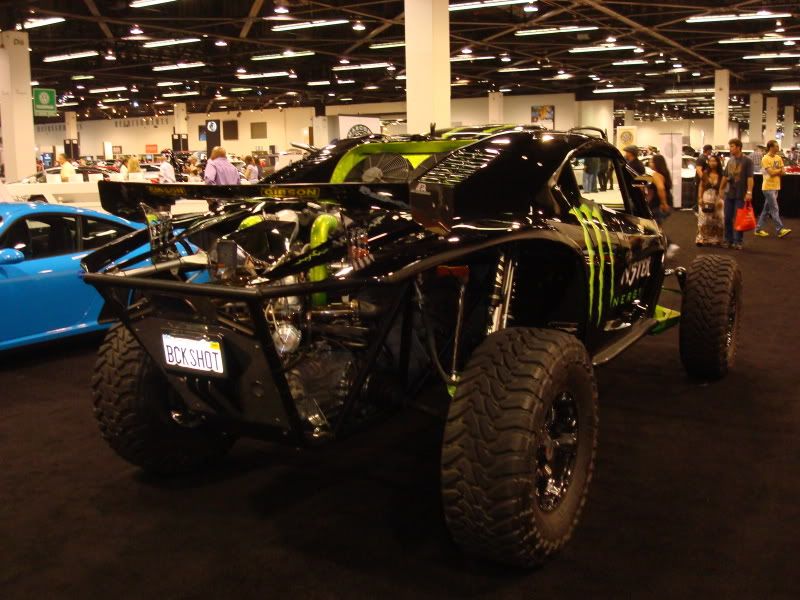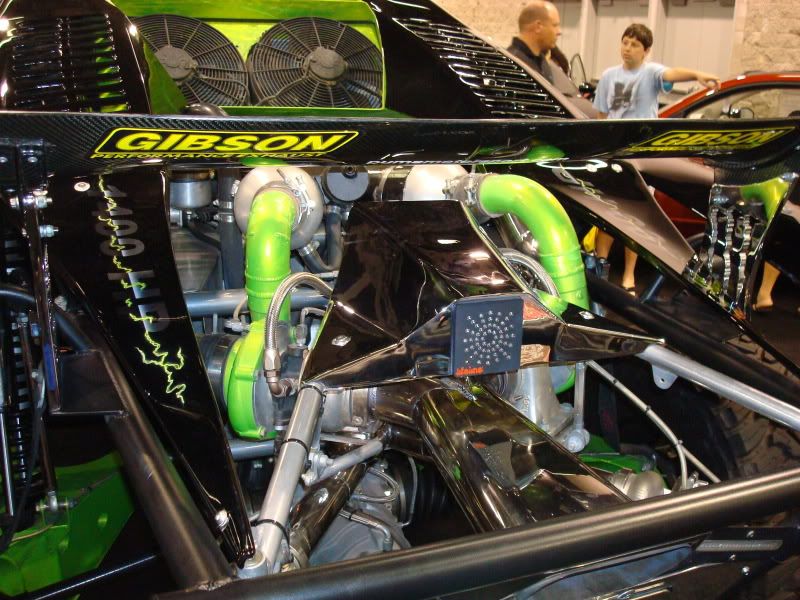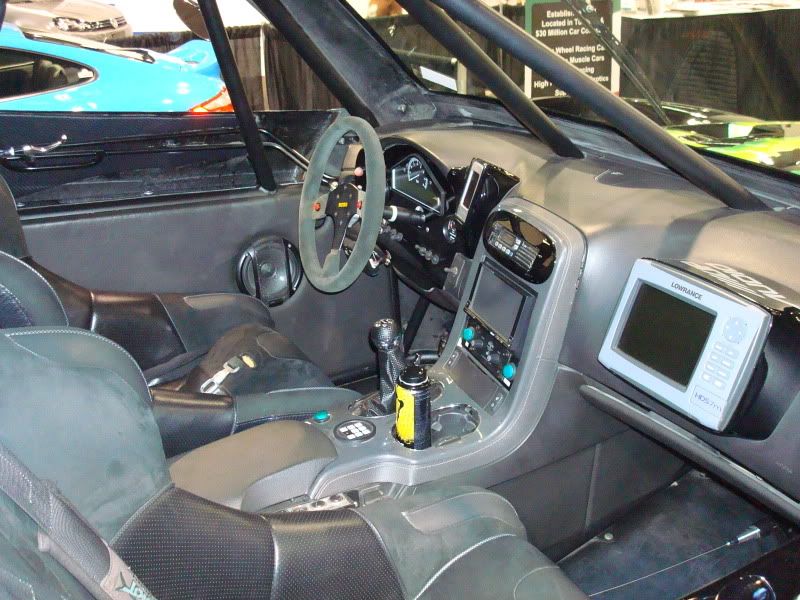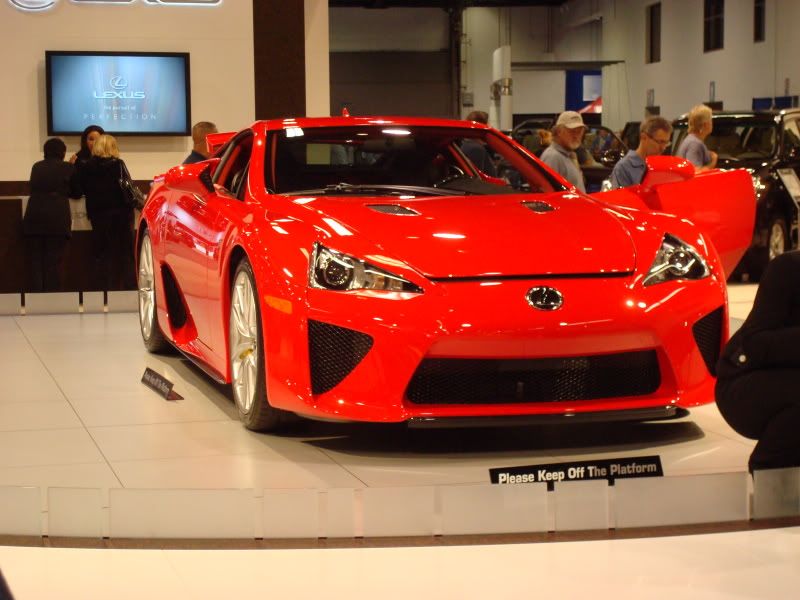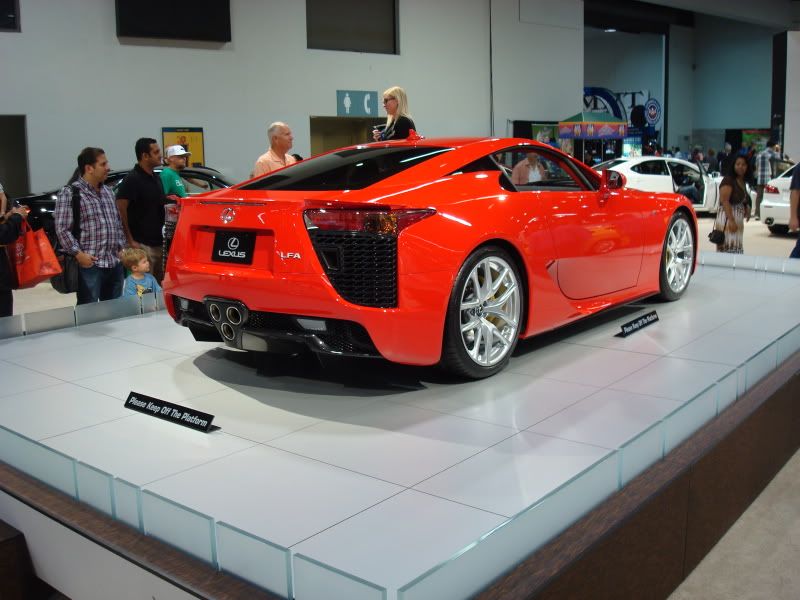 Hot chick promoting the LFA: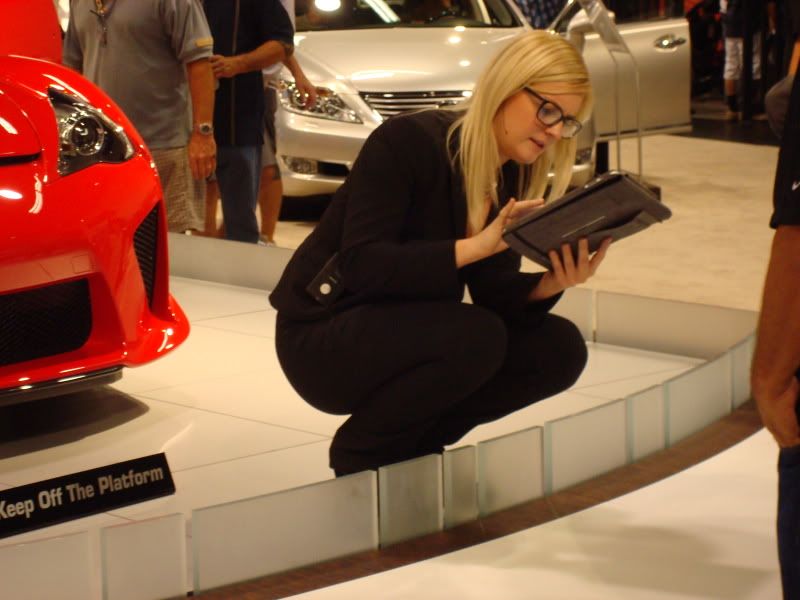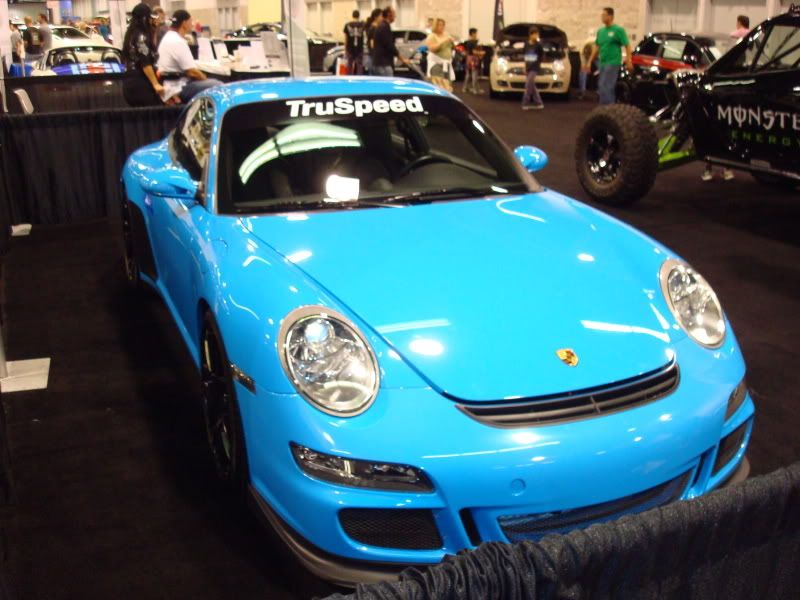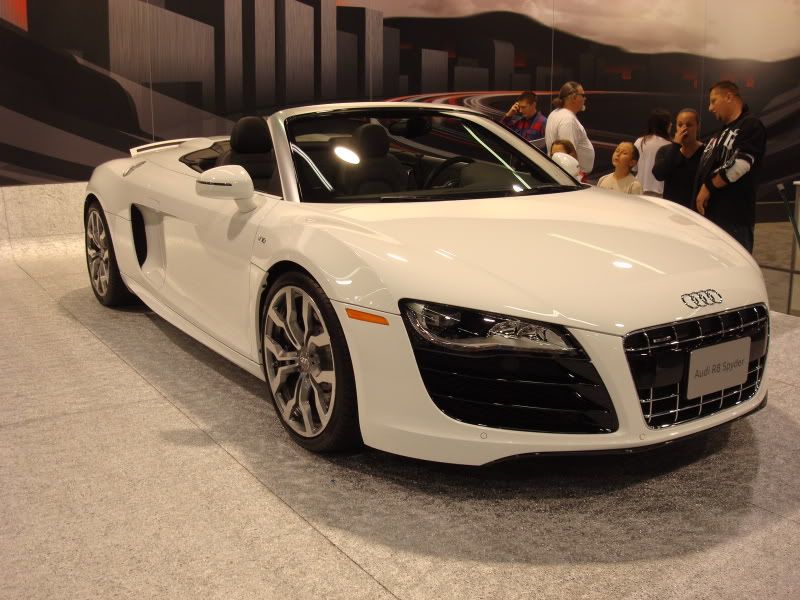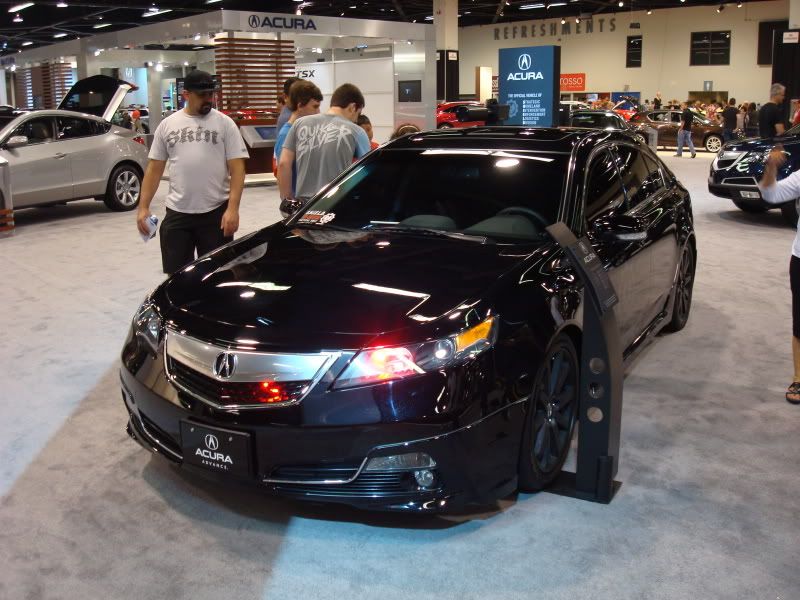 Random Honda Racing engine: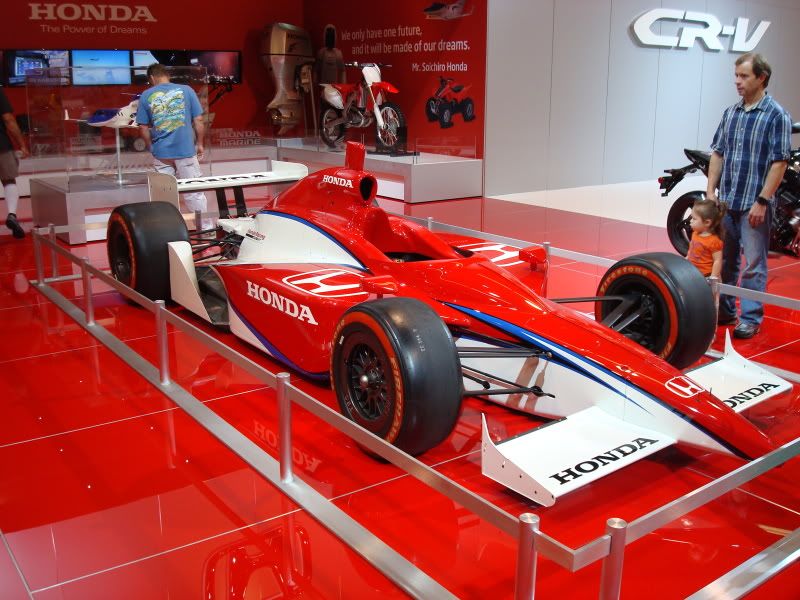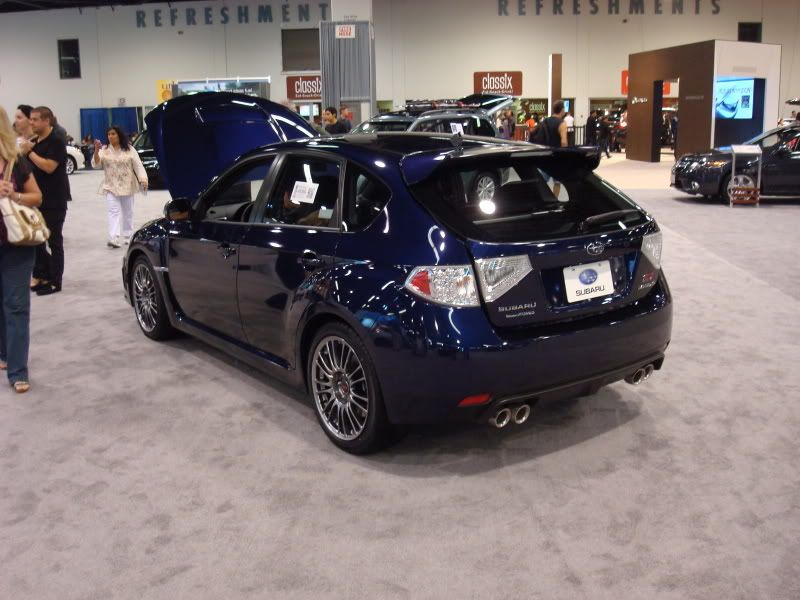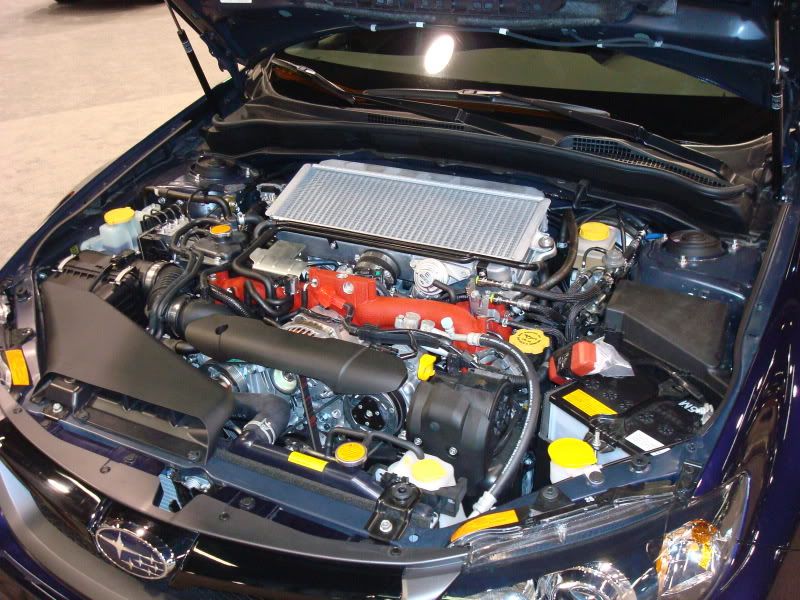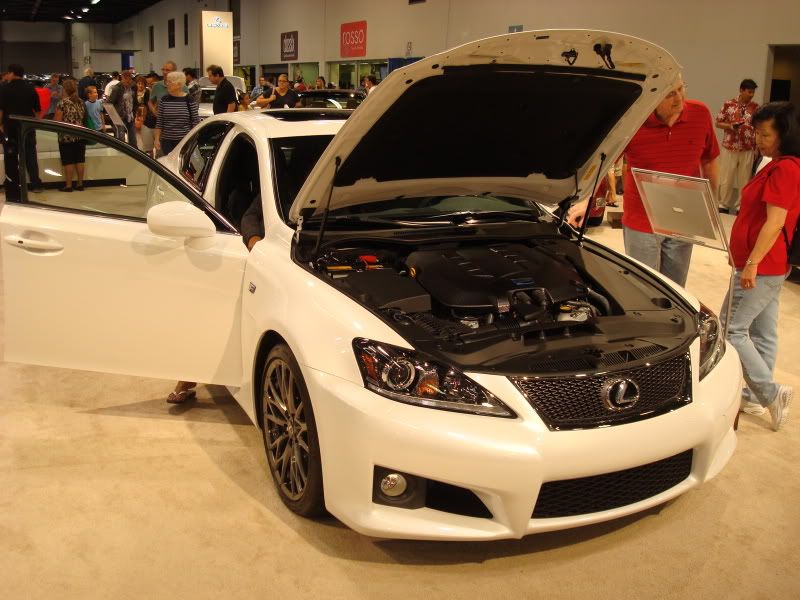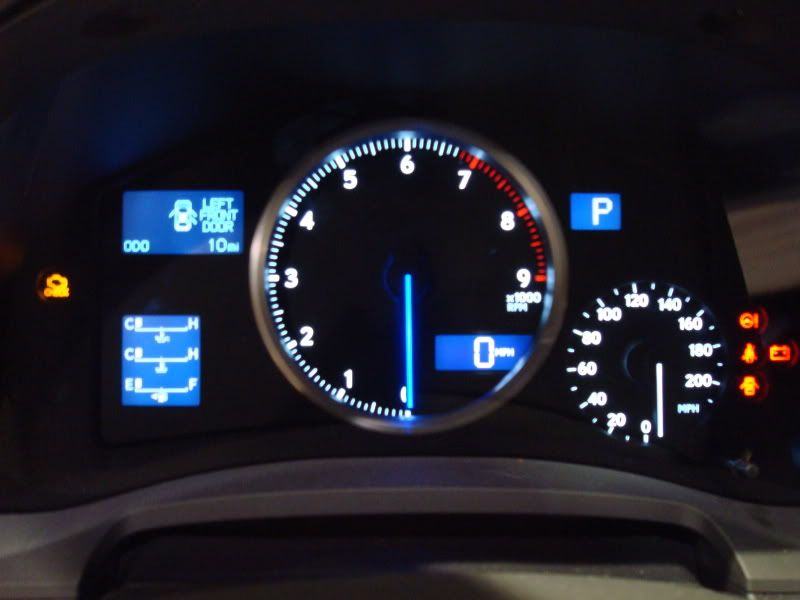 The awesome but not a super car ZR1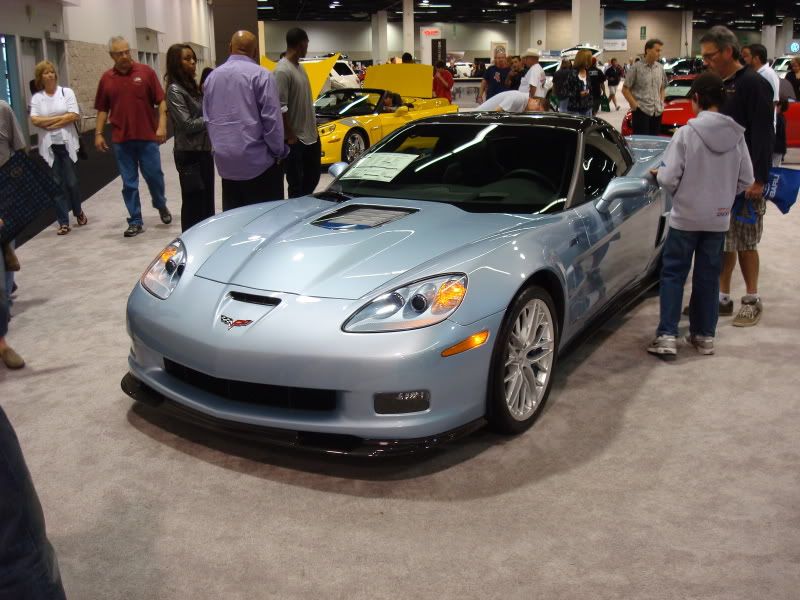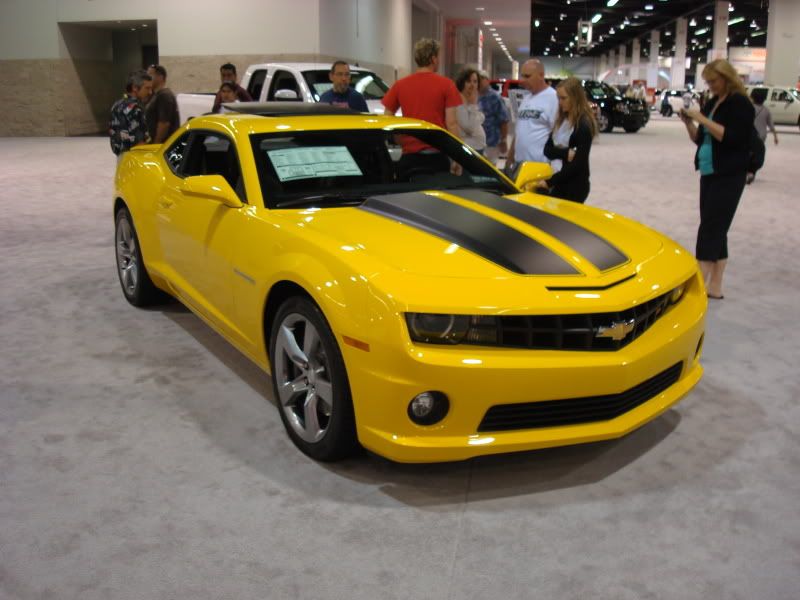 I would drive it: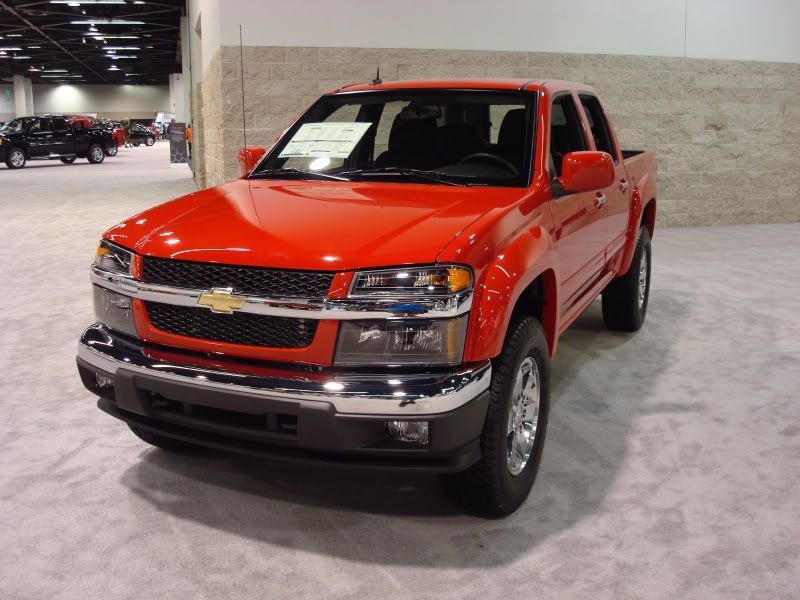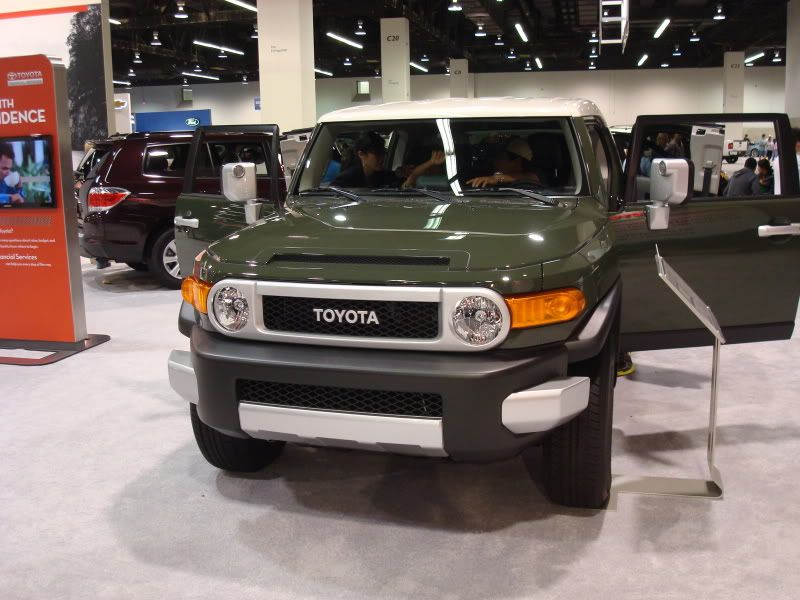 Genesis Sedan V8 R-Type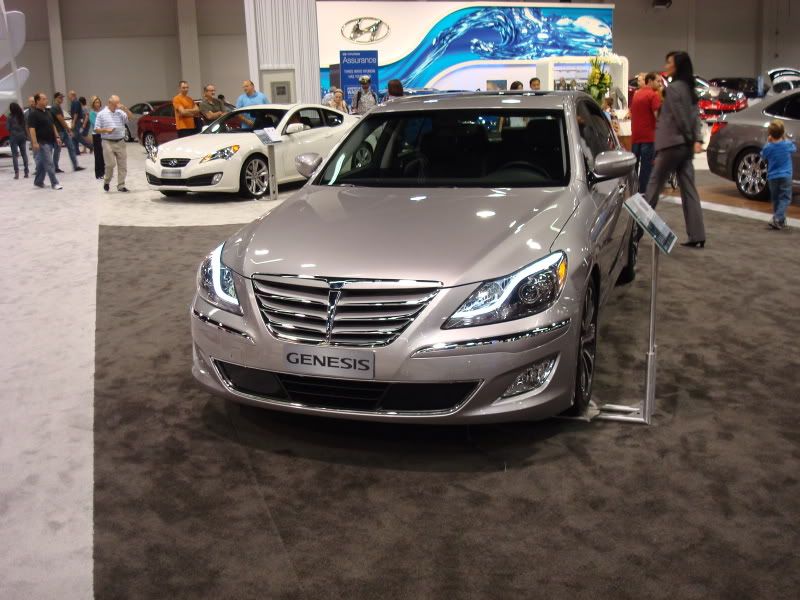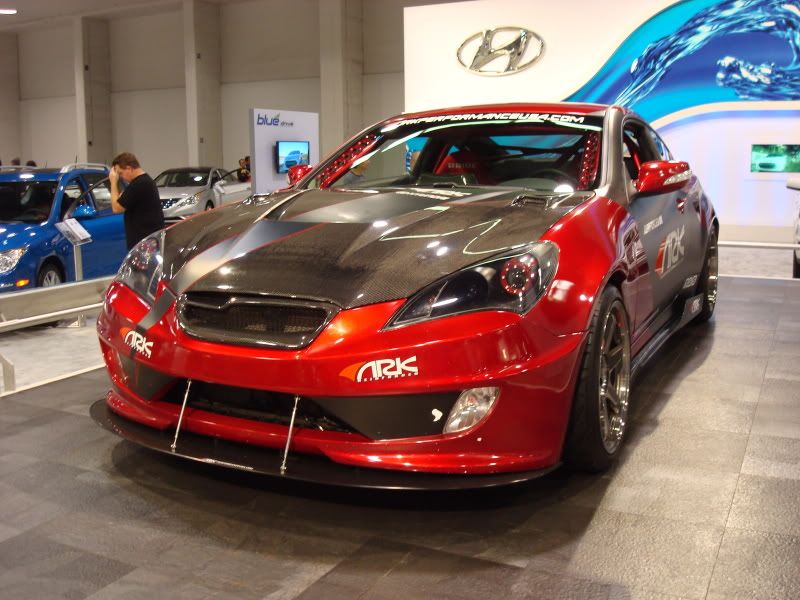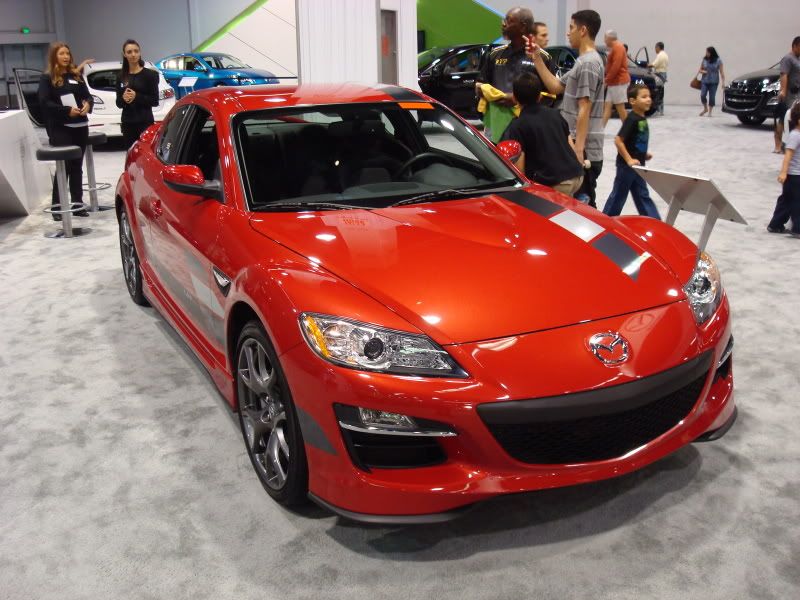 I would sport a Ram 1500 Express:
Power Wagons are badass: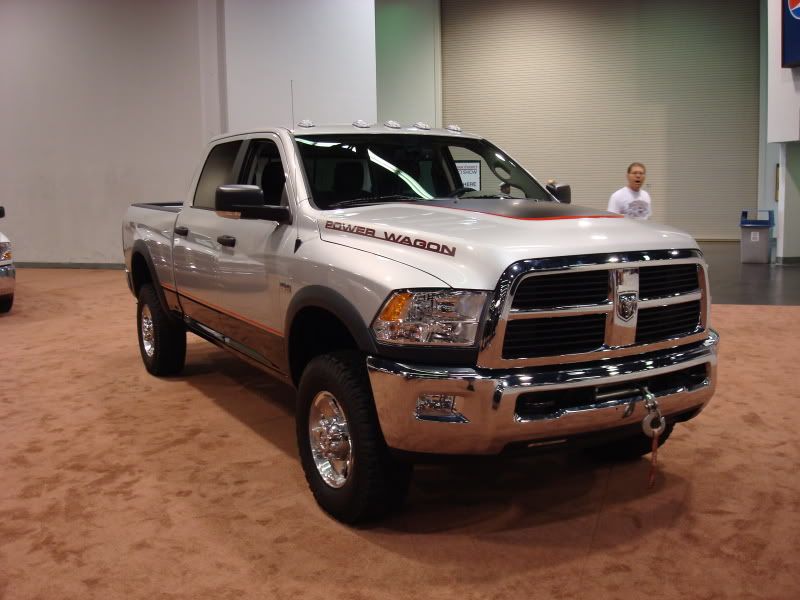 I want but the SRT8 model. Maybe I will trade in a year from now
: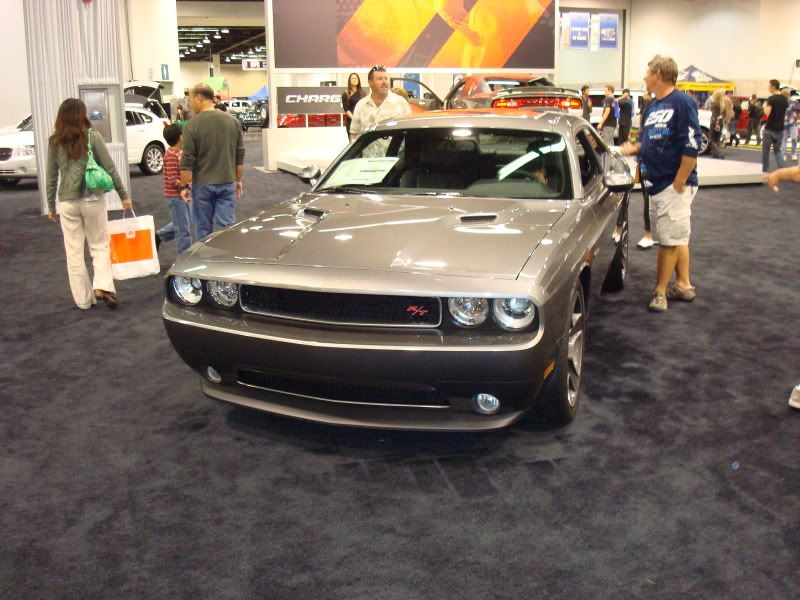 I would drive an Edge Sport but not for 40K: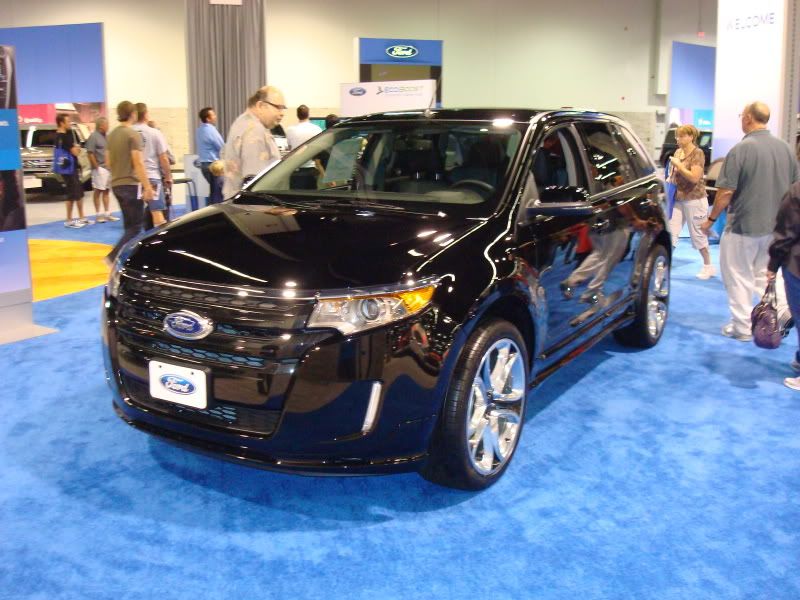 Sweet: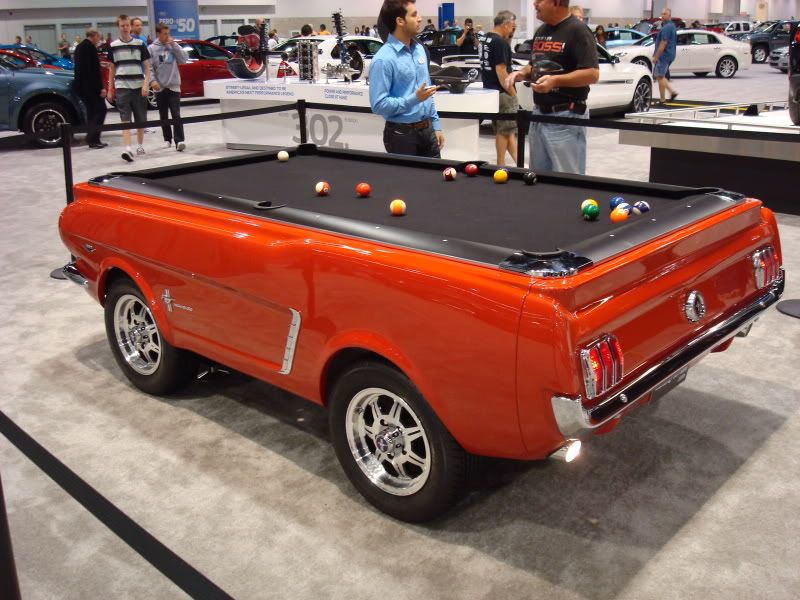 Jeep test course. They didn't let you drive so I didn't bother getting in line: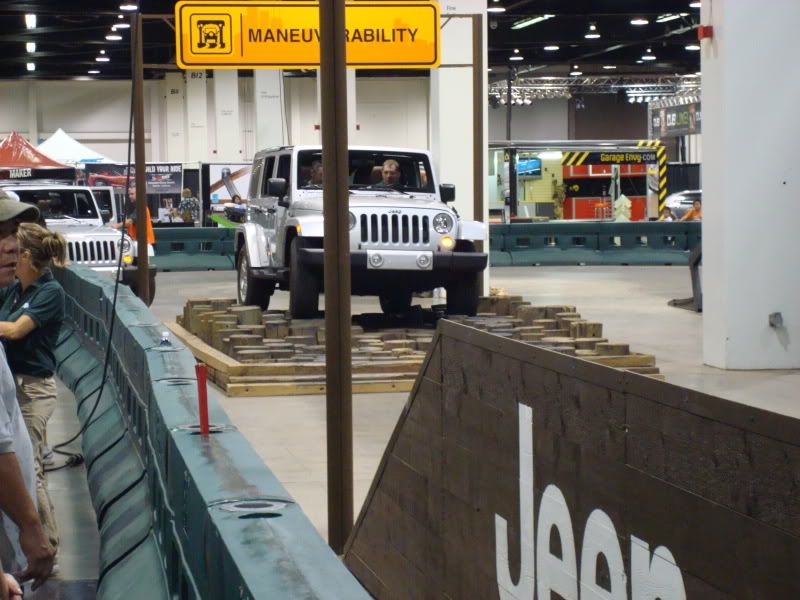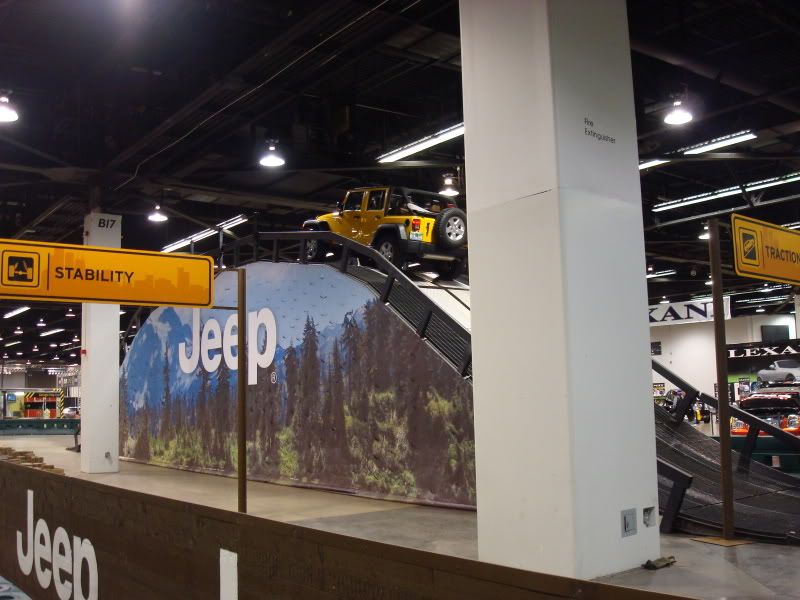 I test drove a 2012 Challenger SRT8 426 package. No pics other than the interior. I was in a hurry to drive it. Haha. It was only an auto but damn. From 3000RPM it would light the tires at full throttle. The auto now has paddle shifter and in sport mode the tranny would not shift until you shifted. Blind sports are there but you can over come that with some looking.
Oh and to top this off I had a gorgeous Aussie test drive hostess. No pics of her.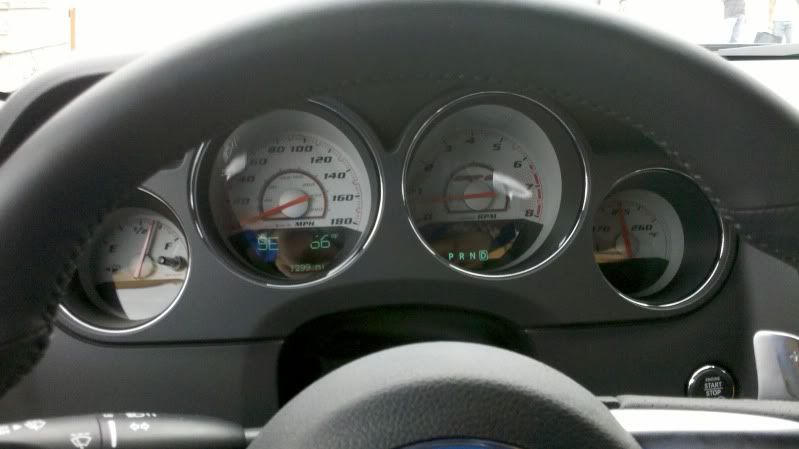 I want this car!!!!!!!!
Enjoy the pics and sorry for the blurry ones.