She knows how obsessed I am with my Taco, and her dad owns a Toyota/Lexus dealership in the DR, but I have no idea how she never got around to telling me that her dad has a Hilux.
Anyway, we just got back from vacation down in the DR and I got to drive her dad's truck quite a bit.
Here's a couple pix:
Kinda weird how the skewp is off-center on the hood, but I guess it's actually functional: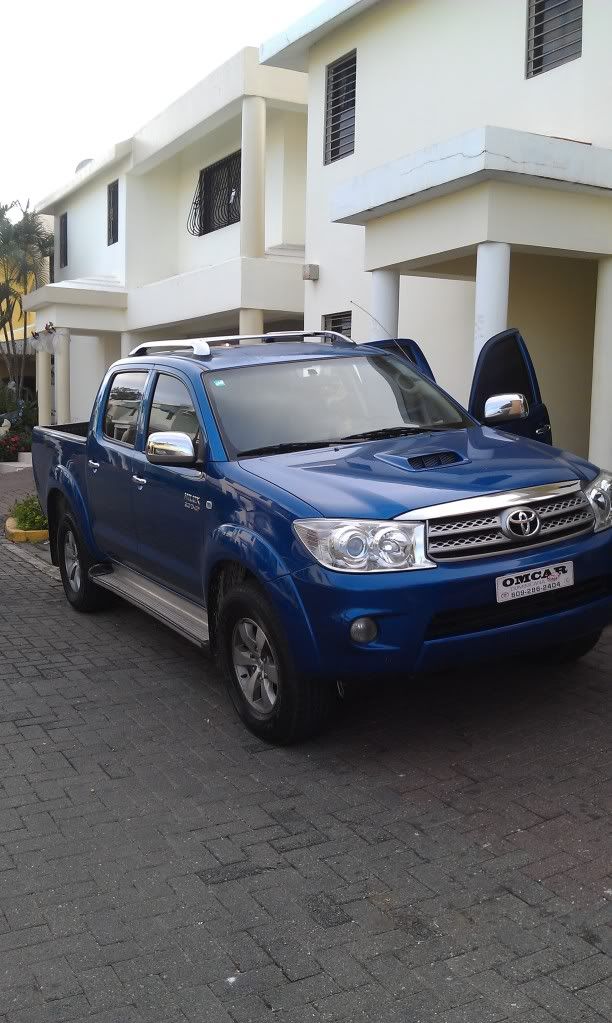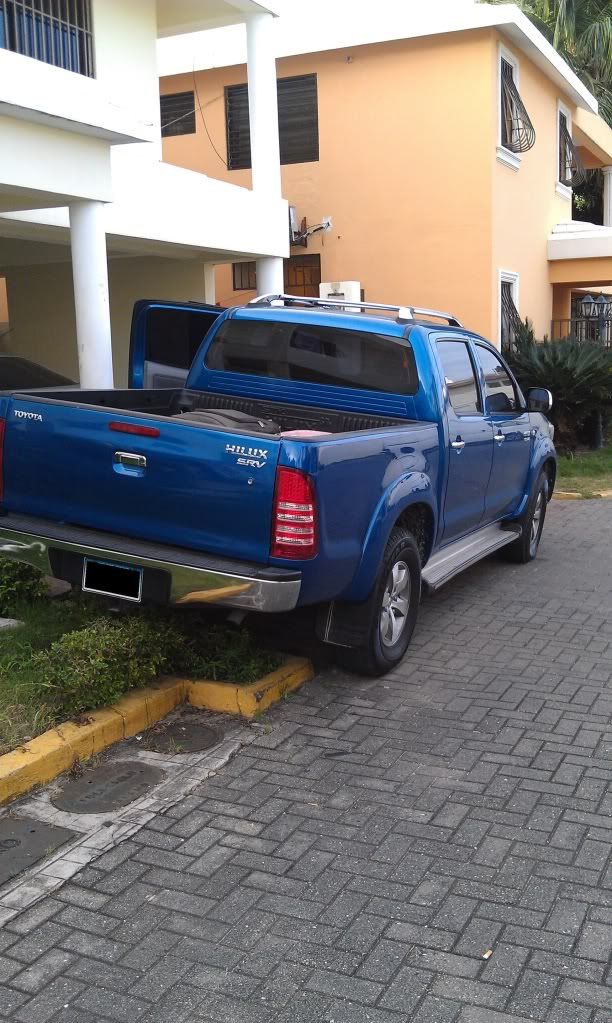 Didn't like the interior nearly as much as my Taco, but the factory in-dash stereo/nav was nice, and he said he could get me one for my Taco for cheap: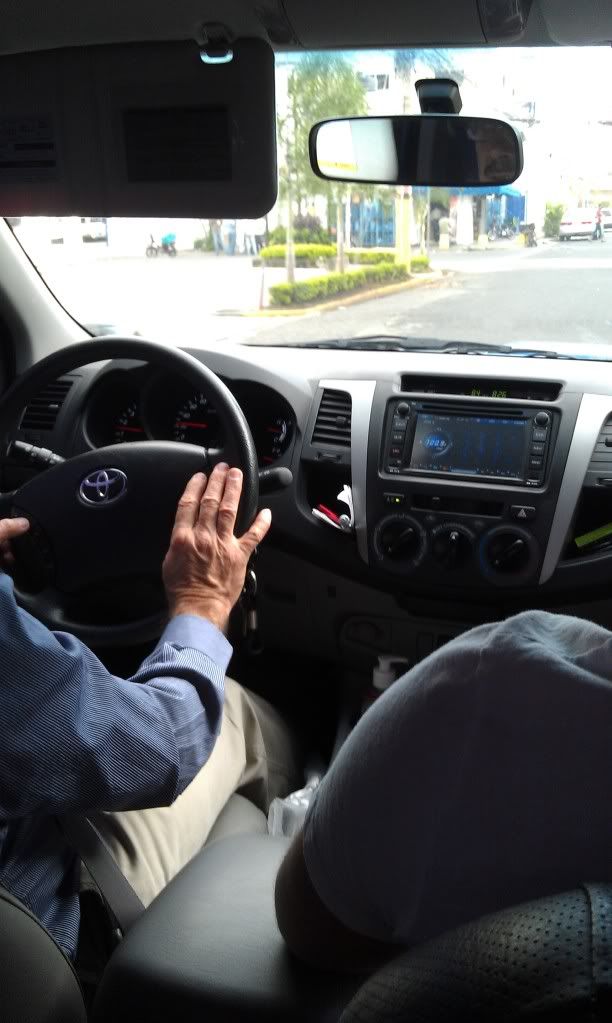 In the past, I was never really interested in having a diesel Tacoma, but after driving the Hilux I would really LOVE to have a diesel. It's much quieter than I would have thought, has great power, and gets around 10 km/l which is about 23-24 mpg on average (not bad for a 4x4). We talked quite a bit about doing a diesel swap in a 2nd gen Taco, and he said it has been done in the DR and isn't that hard to do. If anyone has any questions about doing it, I'm sure I could ask for you.
They also have TONS of Taco's in the DR: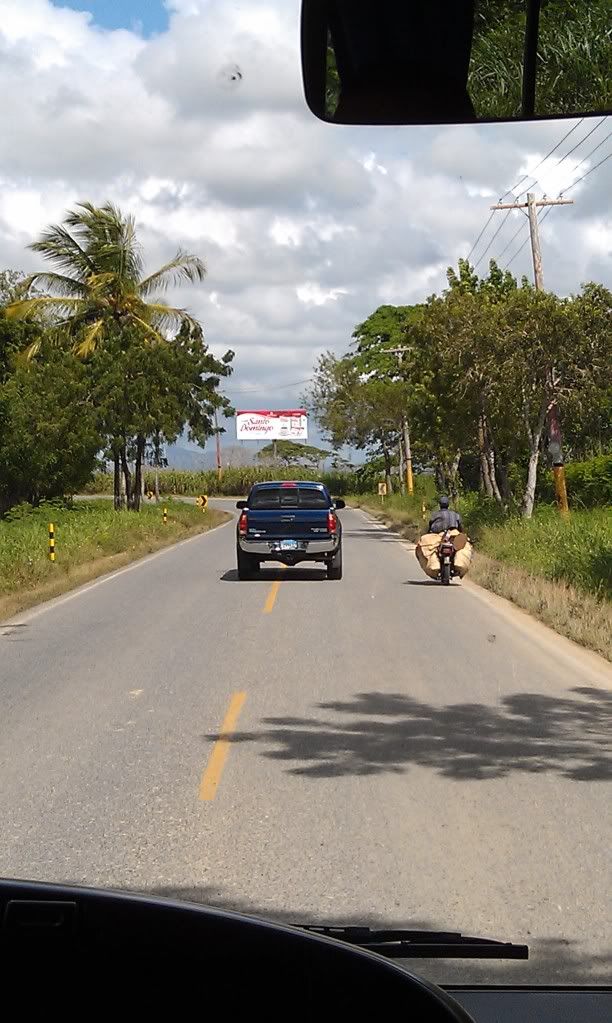 Anyway, we had an awesome time down there. Stayed a nice resort on the beach for a few days and soaked in lots of pina coladas con rum blanco.