I am going to be ordering a cover for my Dad's '95 GMC Sierra for his birthday. It is his baby, but unfortunately it sits outside all winter while the water toys sit in the garage.
It is a very clean truck, don't mind the bird shit on the mirrow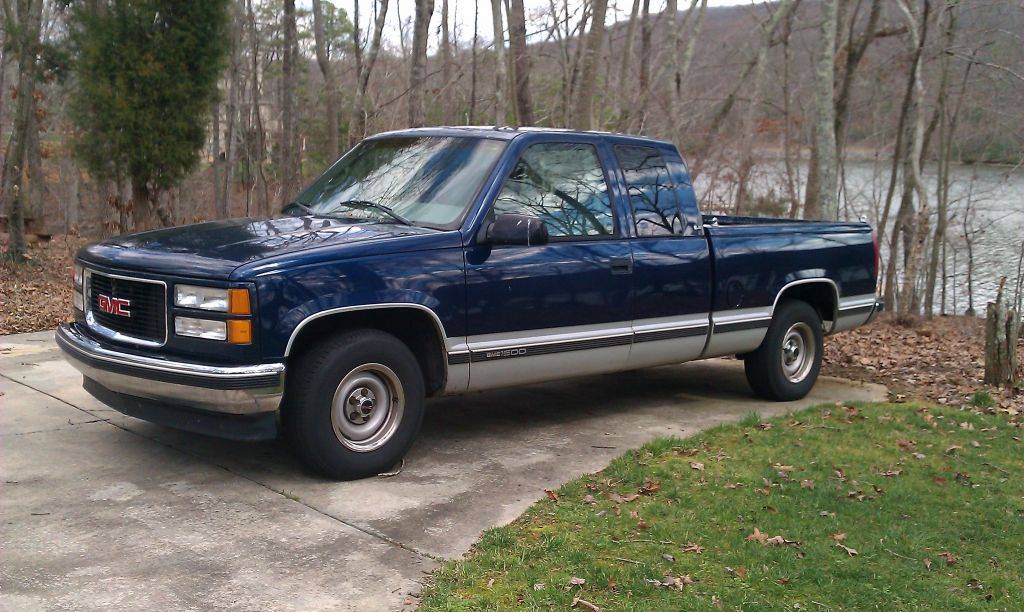 I have never used a cover, and would like to have some opinions on what to look for: brands, material, etc.