post pics of cars you have restored or restoring. Im currently restoring a 64 ford falcon. my granddad gave me the falcon he bought in 89 for $50 sat from then to thanksgiving last year. I then bought a 74 ford maverick for parts so all i really have in it so far is 700 dollars but I know that will add up soon haha.
when i brought it home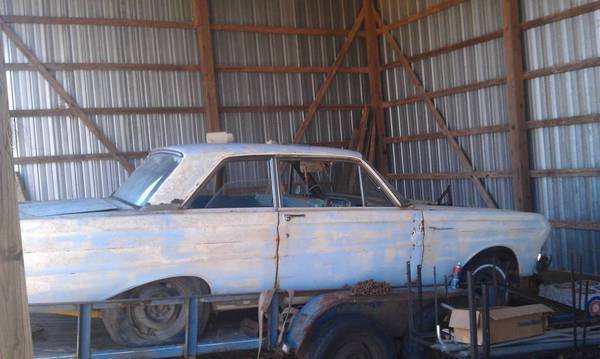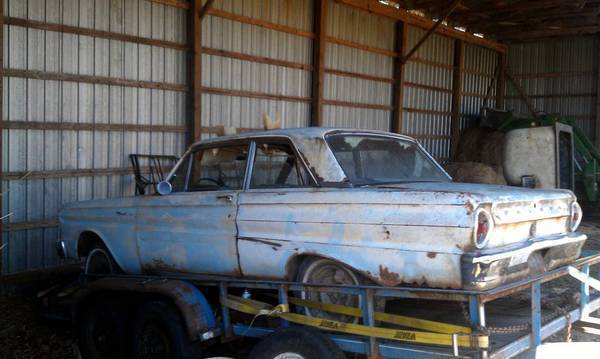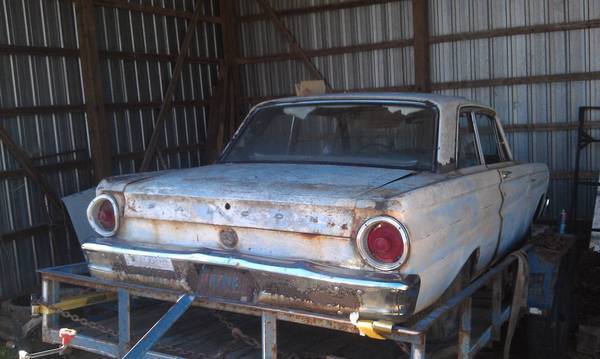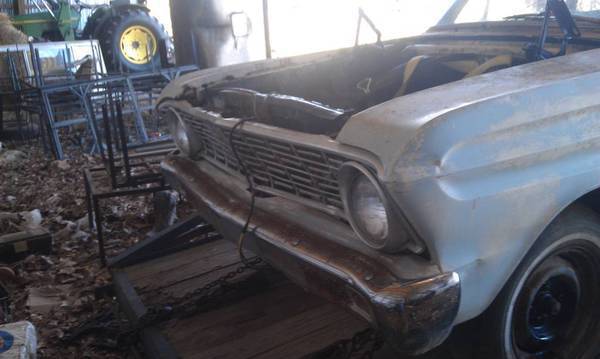 What i have it to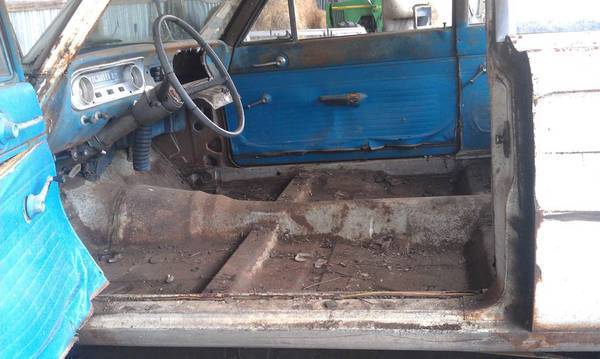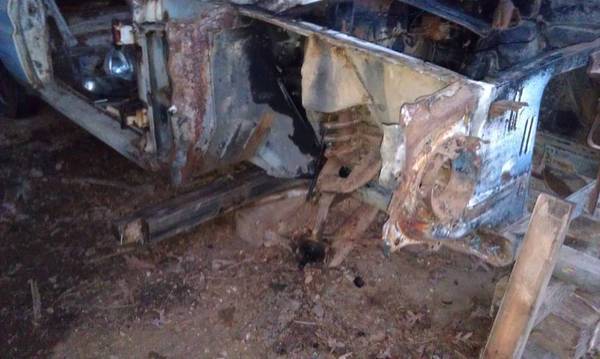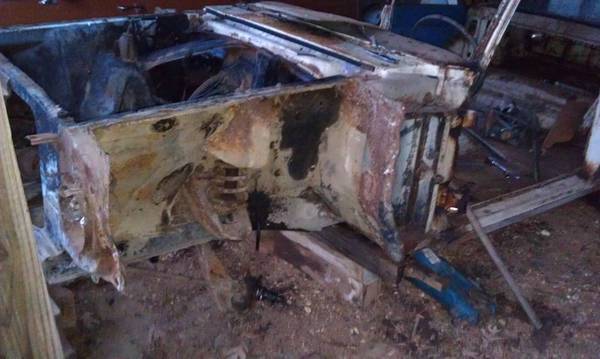 its a little rough but i can get it back to new.