What the hell??? I've hooked my dad onto a jeep forum a while back and now he has the mod bug. But here's the worst part!
Some of you may remember this photo as my signature.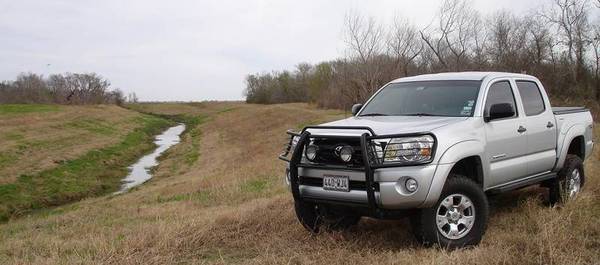 Well look what someone had the nerve to go do......
And now he's trying to "out-mod" me!
On order is a set of Spidertrax wheel spacers and a Skyjacker 2.5" lift.
This won't be tolerated as I have the TW family at my back!
Let the mod war begin!