Hey guys,
I hope this is allowed. I am a Tacoma owners and enthusiast - but I am also a compact truck enthusiast in general.
I started an Instagram account a little while ago to try to showcase modified compact pickups of all makes and help bring people together.
Check it out, and if you have an instagram, give us a follow!
instagram.com/crawlandhaul
I try to tag the name of all owners, so it's a good place to help explore what other people are doing and get some good ideas for your own build.
Sometimes we get too wrapped up in our own make and model and being able to see what Ranger and Colorado guys are doing may spark a new idea for something you'd like to do with your own truck.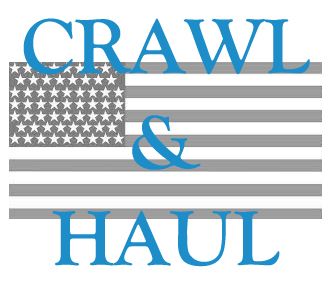 ps. I do have one "shoutout" I just did this evening for @lifted_tacomas, but that is the first one I've ever done. It is not a spam page filled with "Follow these guys!" posts like many other truck related instagrams.
If you have any suggestions of things you'd like to see, let me know!