http://www.youtube.com/watch?v=k-rvopSplCs
http://youtu.be/SMk3inh-Ht0
http://youtu.be/nCVA7_6uzZ0
http://youtu.be/dv2j5_zcnwA
http://youtu.be/PvQ9InhEKu0
Coming to a Subaru dealership near you in a few months into the new year is the all new 2015 Subaru WRX. Some lucky bastard on here will be the first to own one. When you do, you have to "POST" stats about your car (WRX, Premium, Limited, etc). Show it off. As much as I may follow the FR-S/BRZ threads on TW, this car is definitely worth its own thread. So here it is. So enjoy this video while your pants are dry.
Pictures taken from the 2013 Los Angeles Auto Show.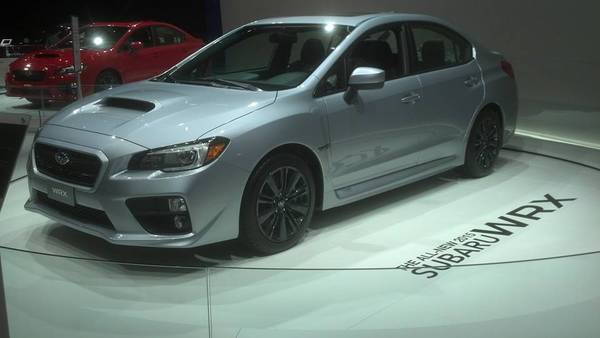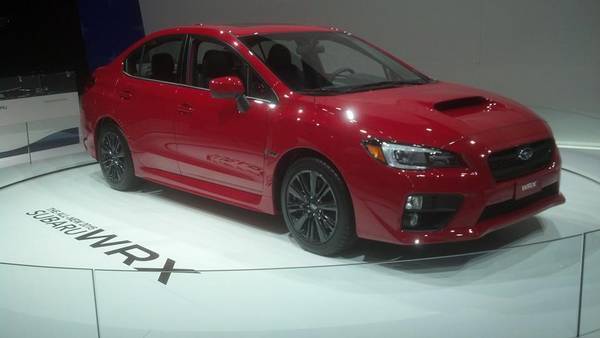 Yes, I know there is a concept thread about the WRX, but not an owner's thread.