Well guys as much as i hate to say it. I sold the tacoma today, she was creeping up on 10yrs old and it was time to get something bigger (much bigger). I learned alot from you guys here and enjoyed the hell out of my truck while i had it. I havent been around much lately but i appreciate everything.
Here is a picture of her in her prime.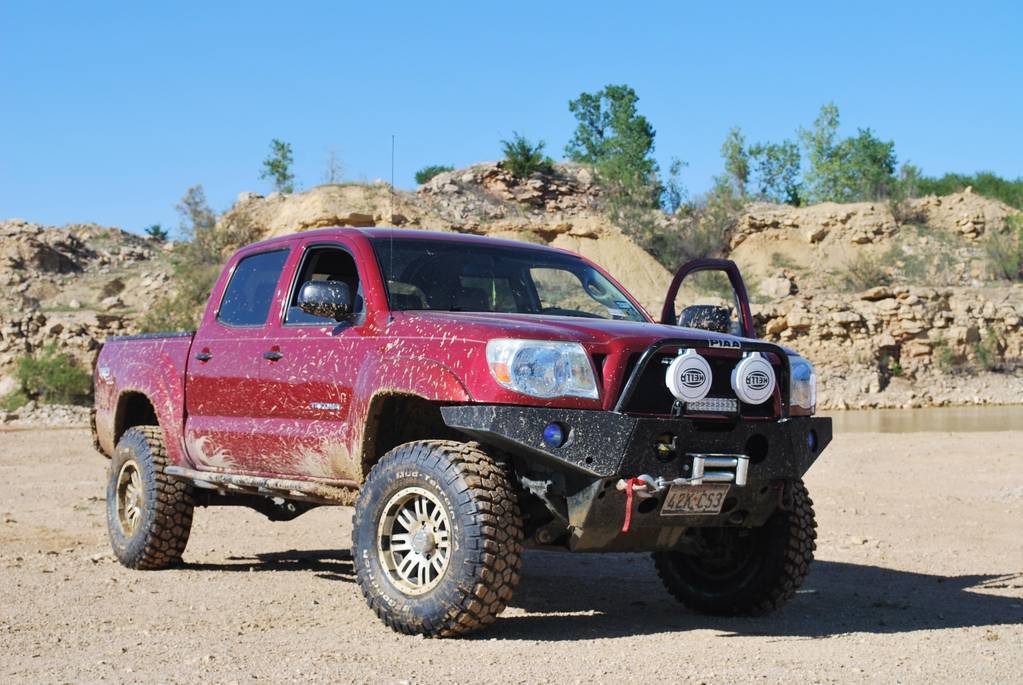 and what has replaced her.
Ill probably still snoop around the site some