I will summarize to try and make this short. My elderly Mother needed a new car, but couldnít afford one on her fixed income. I needed to stop driving a Rav4, because I was getting tired having to disconnect my man parts just to drive to and from work.
So I gave the Madre the Rav, and she gave me her Corolla. The money from said Corolla is/was to be the down payment for my Tacoma. Well the car needed more work then I thought to get the price I wanted, and I just finished it, and have a buyer.
Hereís what I got.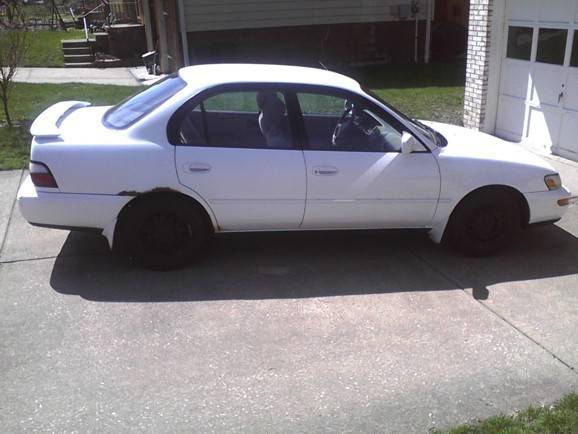 Hereís what is sold.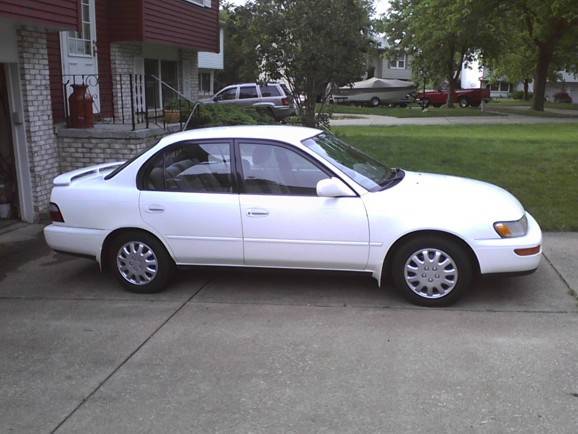 By-the-by, the interior was just as bad, and cleaned up very nice. I am very happy, and now can start playing with the truck.