I cashed in my credit card points and got $600 back. I've narrowed it down to 4 choices:
1. 16x8 Konig Countersteer wheels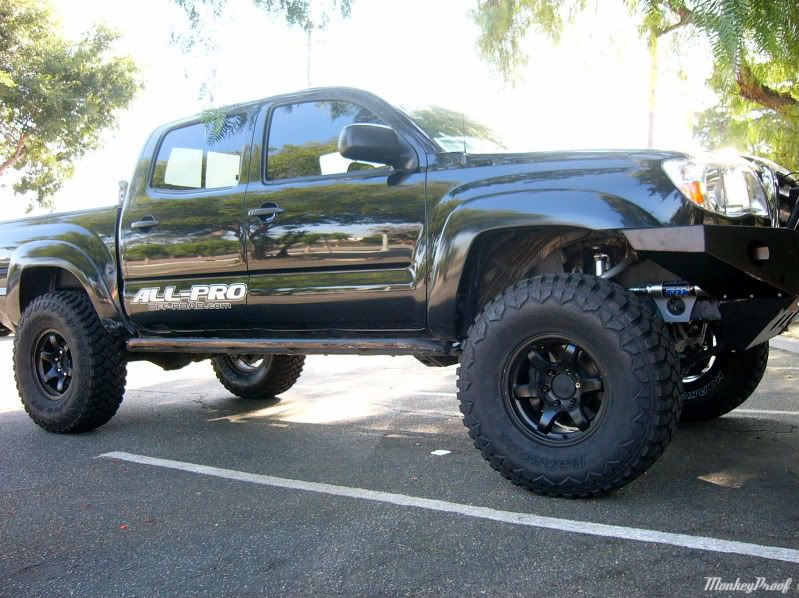 2. 16x8 Pro Comp 7028 wheels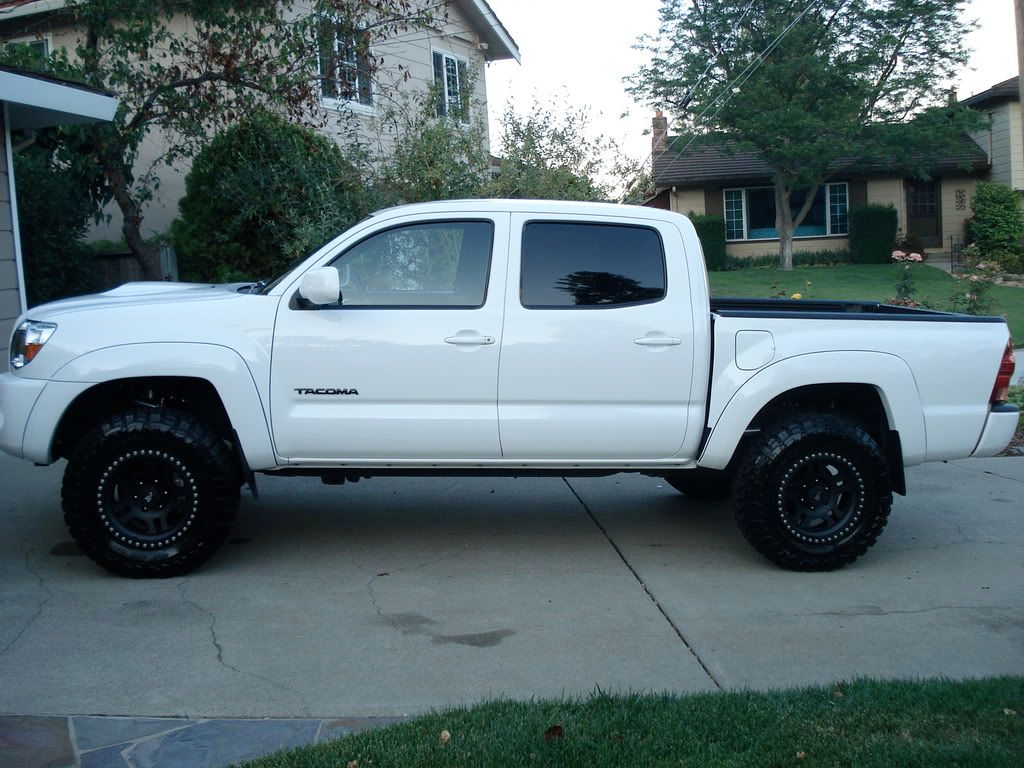 3.
Bakflip
folding
tonneau cover
or
4. SAVE IT YOU FOOL!
I've been saving these points for years so I figured I'd treat myself to something but of course, saving is better. Let me know what you think.