Quote:
Originally Posted by
RNGRCaldera
Well I want to lift my truck and I would rather do it myself. However I don't think I have the tools or knowledge I need in my garage. Rocktoyo did your 1st gen tacoma have roof rack? and have you ever jumped with RTB?
Ive got tools and am more than willing to help you out when the time comes. Just let us know what your planning and we can get you hooked up, most things shouldnt take more than a day really.
This was my first gen.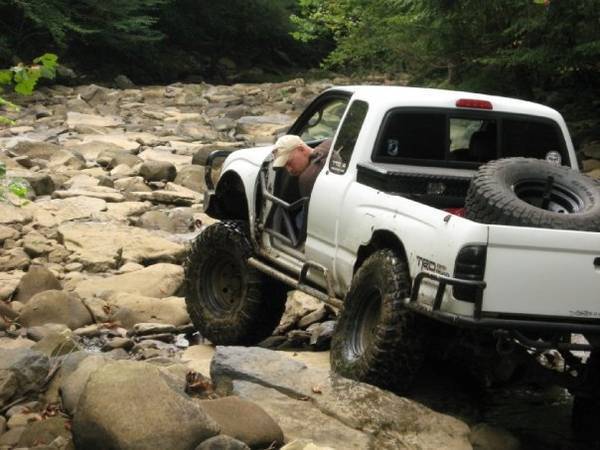 Never jumped with RTB. I did jump school back in 2000. 5 jump chump for me!!