Group buy posted:
http://www.tacomaworld.com/forum/gro...ml#post2557146
How much interest is there here for out-of-the box plug-and-play Hella 500ff or 700ff off road lights?
Currently, one of the most popular HID off road light deals out there are the Kragen 7" HID lights that sell for $129.95 each.
What if I can get you Hella 500ff complete HID lights for under $160....a PAIR? That is less than $80 a light for HID off road lights, $50 cheaper than the popular Kragen lights.
my guy also has 9" Pro Comp look alike HID lights for $220 a pair with internal ballast and starter.
I am talking to a local guy that does this and is really interested in pushing his product out there. The lights will come out of the box ready to be installed on your truck with:
(2) Slim Ballasts
(2) HID bulbs
(2) Driving Beam Lamps
(2) Protective Stone Shields
(1) Complete Plug & Play Harness
(1) Switch
(1) 12V Relay
(1) Step-by-step Mounting Instructions
Colors that you can choose include:
3000K
4500K
5000K
6000K
8000K
10000K
12000K
All parts will be brand new, never used, made just for you.
This will only happen as a group buy, and I will only organize a group buy if there is enough interest.
Just to be transparent with you guys, retail:
2x Hella 500ff lights = $70 + shipping on
Amazon
2x H3 HID kits = $35 + shipping
total = $105 + shipping
The products I want to push is under $160 + shipping, and that is just one or two of you guys buying. Hella 700ff will probably be around $20 per kit. Price will definitely drop sharply if we get more people buying. These kits are 100% pre-built for you and ready to mount, which saves you the work of doing the retro fit yourself. Believe me, i've done the retrofit on my KCs and it is a PITA.
Let me know if there is interest. Get a list going, and if you guys want this deal, i'll make it happen. By the way Im picking up for of these lights for my roof rack that Engage is making me and Im stoked, just want to share the deal with you guys
Pics of 9" lights: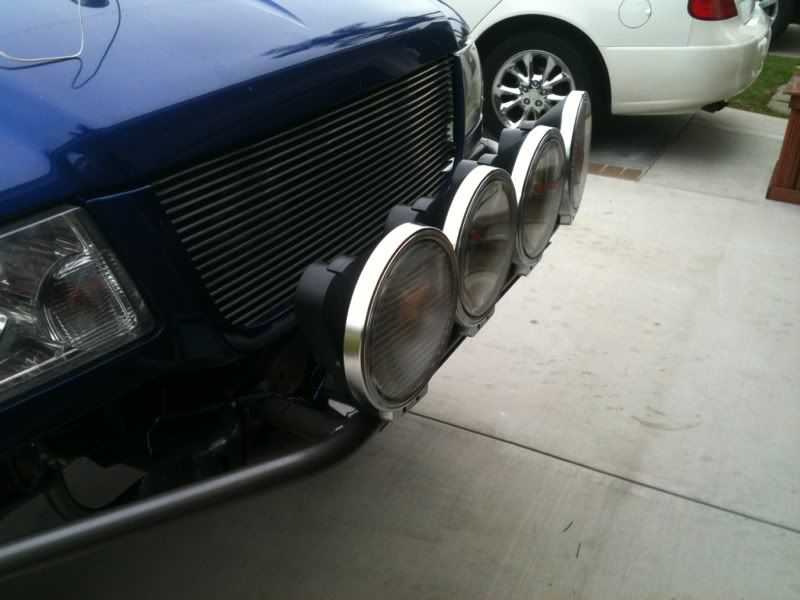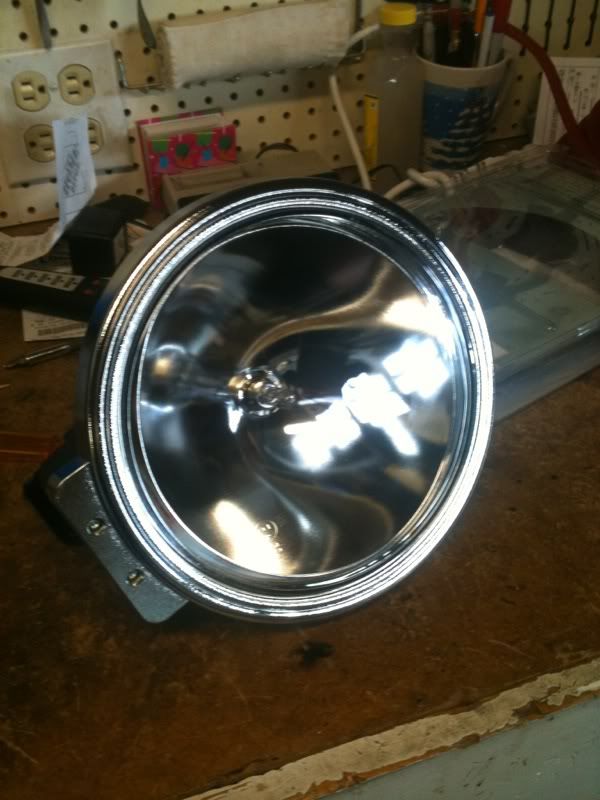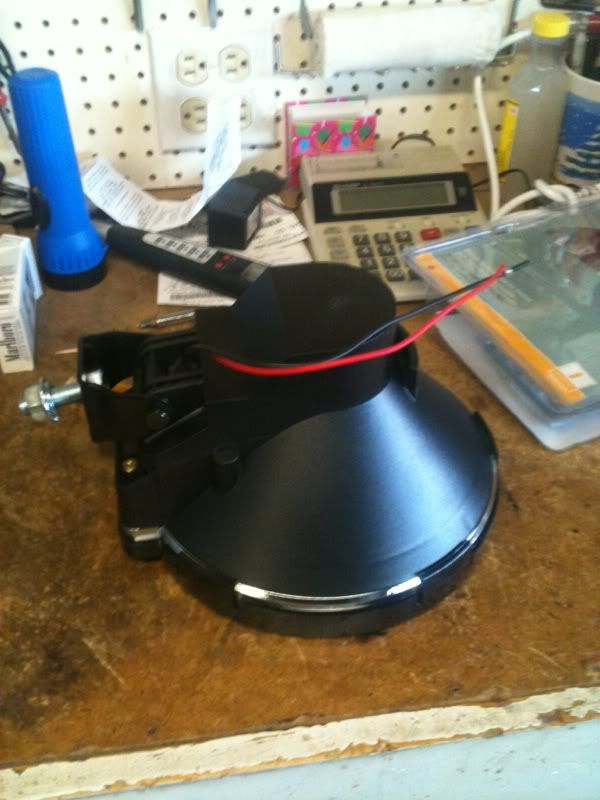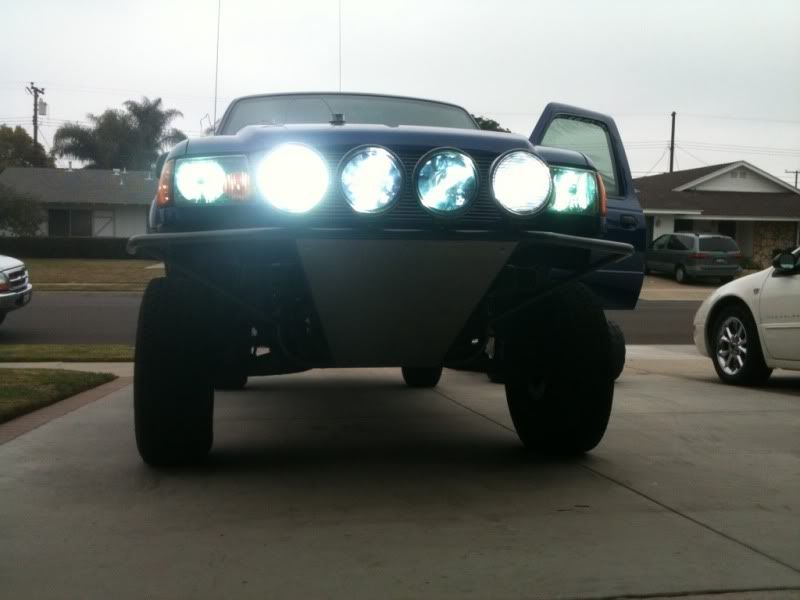 Hella 5" and 7" lights: