DeMello Off-Road
front bumper Group buy. We are going to do a small GB on our new 05-11 Tacoma bumpers. We need just 5 people to do this GB.
Flat top Regular price $850.00 G/B price $700.00
Single hoop $950.00 G/B Price $800.00
3 hoop $1050.00 G/B price $850.00
Powder coating $75.00 option.
driving Lights 130.00 for the set.
We currently have one of each of the above bumpers ready to ship out powder coated and any other bumper orders should take 2-3 weeks from the time the GB is over to complete and ship out. All sales are final and must be placed by phone
For questions or ordering please call 951-735-4417 Or e-mail
sales@demello-offroad.com
Single hoop.
Three hoop.
We also added an additional bracket to the bottom of the bumper to tie it into the frame more.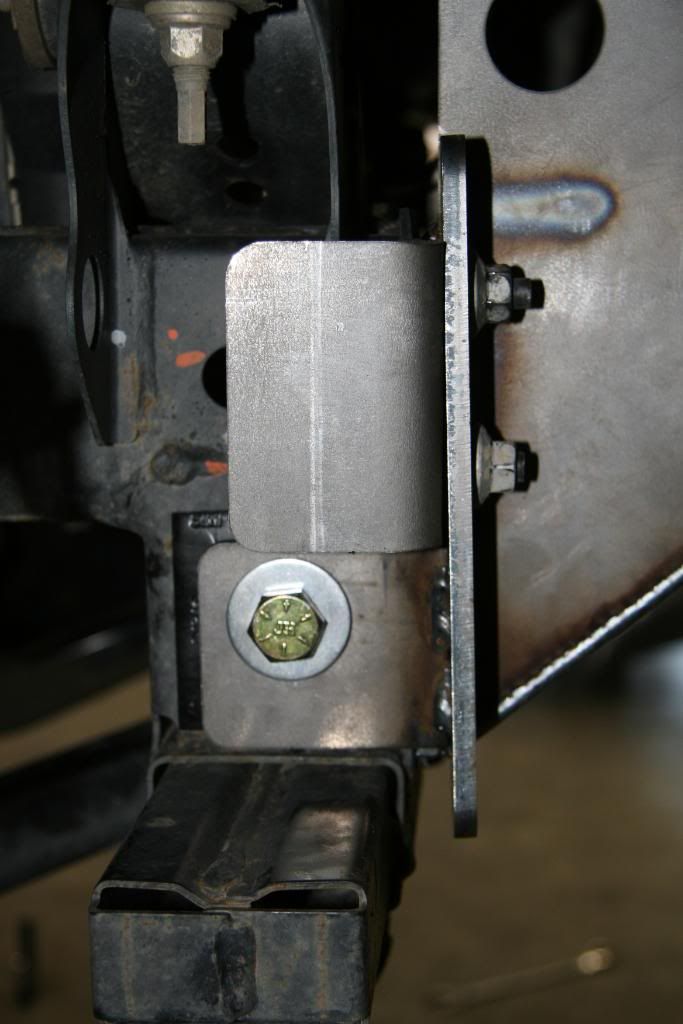 Please add your name to the list below and give us a call to place the order.
1.
2.
3.
4.
5.